Better Root Cause Analysis Yields Effective Ergonomics Control: A Webinar Summary  
08/31/2022 Posted on August 31, 2022 | in Ergonomics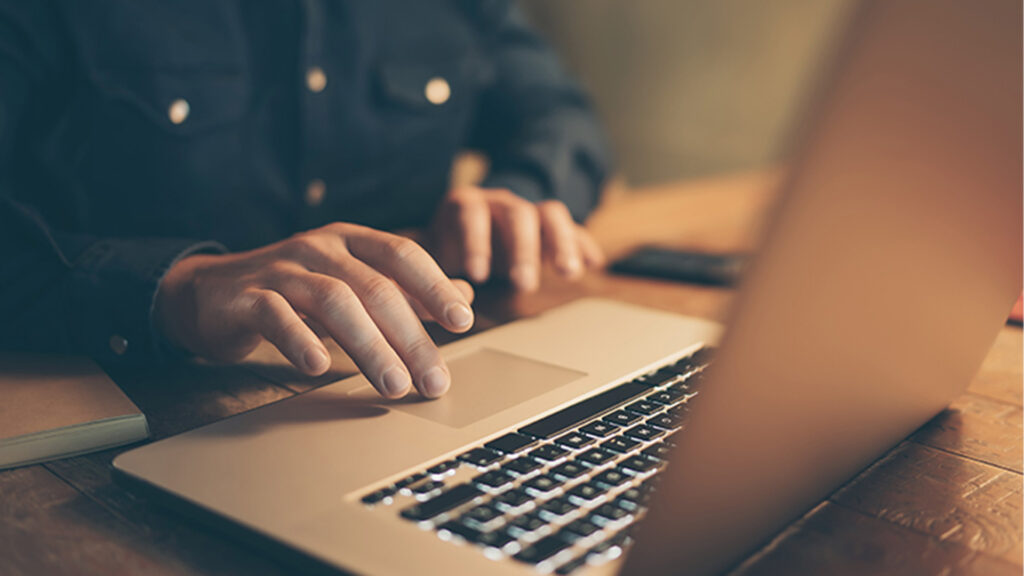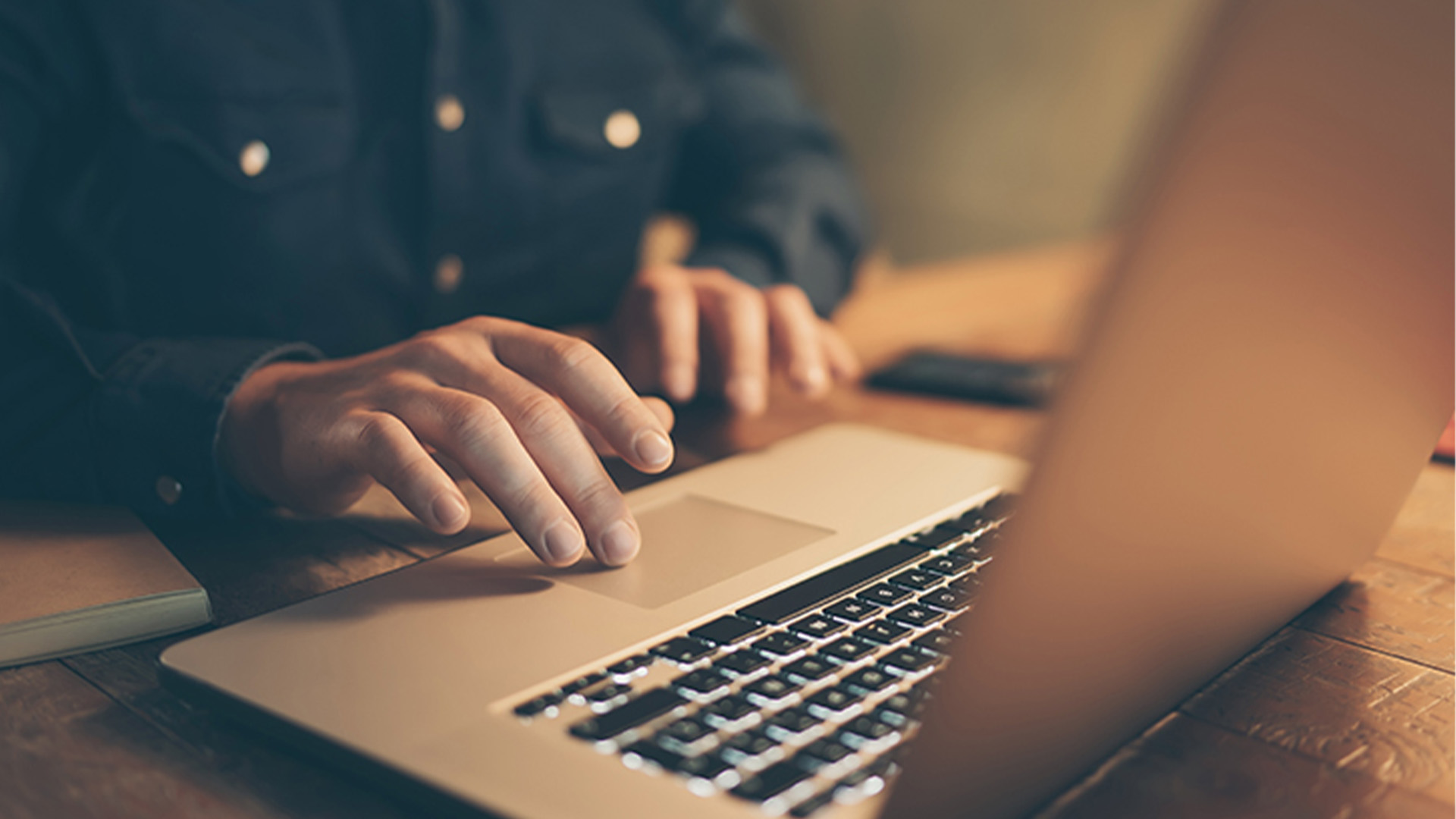 In the recent VelocityEHS webinar "Better Root Cause Analysis Yields Effective Ergonomics Controls," Principal Solutions Strategist Rick Barker, CPE, CSP, specified the difference between direct and root causes and shared three methods of cause analysis through examples of industrial settings.
Direct and Root Causes
The root cause analysis process yields direct causes as well as root causes. A direct cause is something that you can act on that would prevent an incident from happening, whereas a root cause is the thing that causes the incident and possible future incidents, so it must be addressed. There's a misconception that every incident or issue has a single cause, but often there are multiple factors that contribute to an issue, which can be identified through a root cause analysis.
Problem-solving Processes
The Plan, Do, Check, Act process, 4-step process, 5-step (DMAIC – 6 sigma), 6-step, 8-step (8D-KAIZEN) are all problem-solving processes that seek to define the problem. Once the problem is defined, some processes break down the root causes separately, while some include it in the defining. All these processes have the main steps of defining the problem and finding a solution/implementing and follow up.
Rather than breaking down each process, here are the main steps that they all share:
Observe the Work
Conduct Operator Interviews
Complete a Process Map
Use Risk Assessment Methodologies
These methods start with observing the work, and conducting an operator interview with the expert, who would be an individual who has performed the work for a period of time. Operator interviews are a key element of the problem-solving process because they can provide detailed insight about the task. The next step is to look at the process mapping of the full task itself, which means to document each action that the employee does to complete the task. It's important to understand and discuss not only the planned process, but also the actual process map and dig deeper into the process of the job.
Moving into the more formal risk assessment process, there are key functions that should be achieved in this step:
understanding the likelihood of an incident/injury occurring
prioritizing the control strategy
understanding what factors contributed to the risk that is being seen verifying that the improvements have been achieved.
Several risk assessment methods can be used for this, such as the Liberty Mutual Manual Material Handling, NIOSH lifting Equation, RULA/REBA and BRIEF.
Approaches to Root Causes Analysis
There are three types of analysis that can be applied to determine the root cause of an issue.
Cause effect (a.k.a. the Fishbone diagram) – This method can help identify the root problem of an issue by sorting them into categories, through the example of a fish diagram. This cause-effect analysis works well with all body assessments (e.g., Rapid Upper Limbs Assessment/Rapid Entire Body Assessment, National Institute for Occupational Safety and Health assessments, etc.)
5 Whys Technique – This process helps to fine-tune the problem and find solutions by asking a sequence of why questions (typically five) to arrive at the underlying problem.
Interrelation Diagraph – This method is helpful when there are multiple causes because it shows the relationship between each cause, allowing you to determine which causes you should be prioritizing.
None of these methods solve the problem every time, but they're valuable tools that can be used to efficiently find, assess and help solve a problem. That way, you can better focus on the opportunities for improvements.
Watch the full webinar here, and take a look at our library of free resources for more content on ergonomics and other EHS disciplines.