New Infographic Offers a Systematic Approach to Contractor Safety Management
04/19/2022 Posted on April 19, 2022 | in Control of Work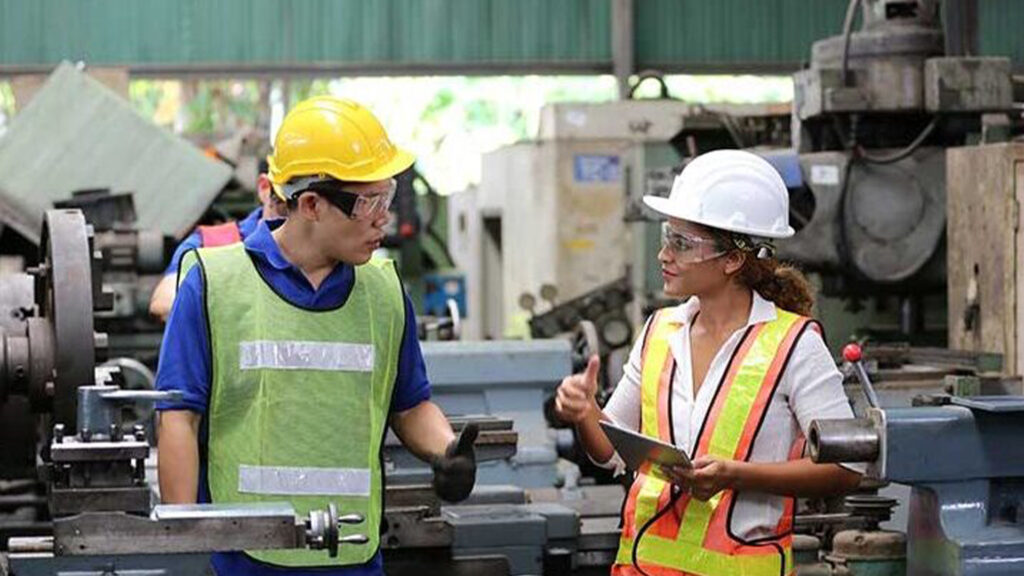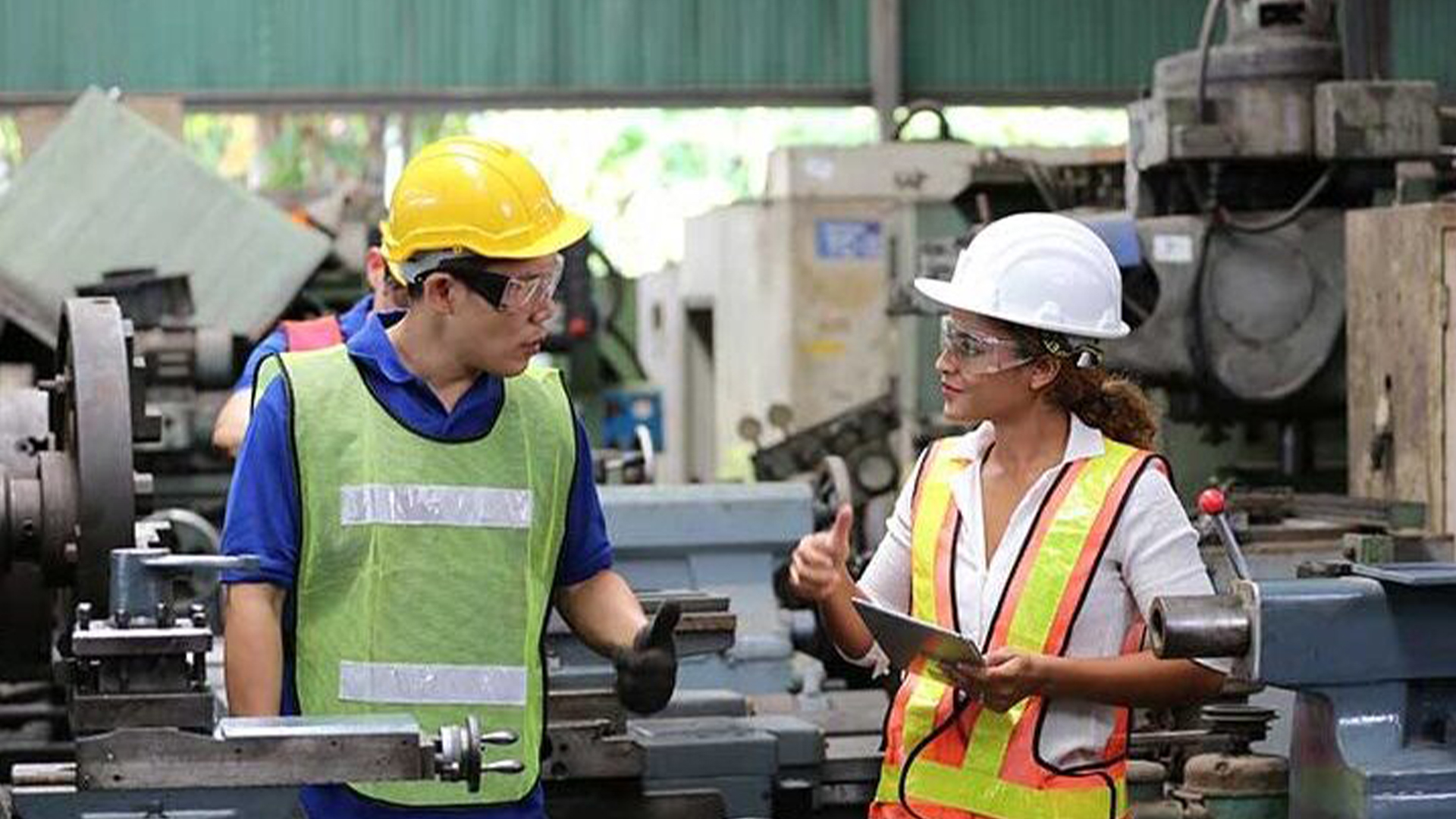 VelocityEHS is proud to announce our latest infographic "Applying a Systematic Approach to Contractor Safety Management" which offers a close-up look at the contractor safety management lifecycle in order to help host employers, contractor providers, staffing agencies and temporary employees alike apply a more structured and continuous improvement-focused approach to contractor safety management.
Contract & Temporary Worker Trends
Reliance on contractors and other temporary workers is on the rise! The numbers vary, but data from a 2018 American Staffing Association study shows that, since the 2009 financial crisis, the number of temporary workers has grown steadily. As of July 2017, there were more than 3.1 million temporary workers in the United States—approximately 2-3% of the total U.S. labor force. 2017 OECD data suggests that number is closer to 4%, while a 2018 NPR/Marist poll found that 1 in 5 jobs in America, nearly 20%, are held by a worker under contract.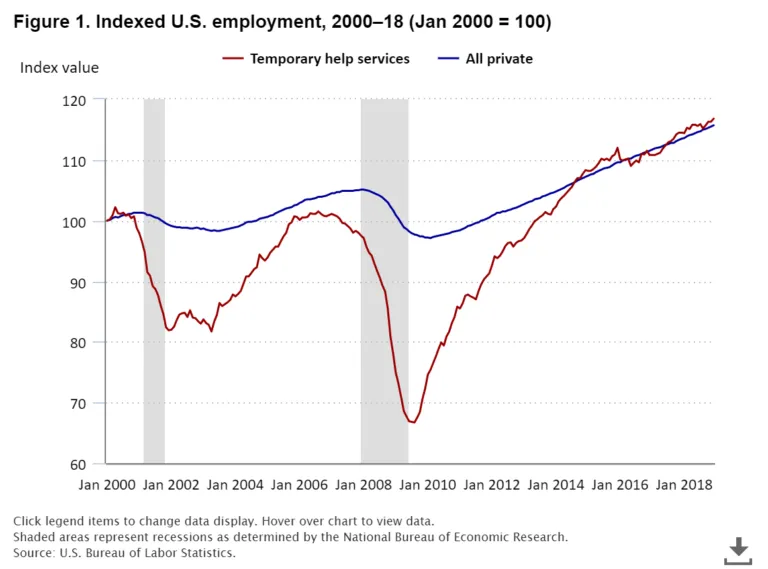 Why the continued rise? Contractors and temporary workers offer a lot of advantages for host employers. When demand increases, host employers can ramp up production quickly and fine-tune personnel levels to match demand, resource availability and other market forces without a significant amount of down-time or lag in productivity. In addition, contractors and staffing agencies offer ready access to highly qualified personnel, candidate screening services, training, and even the opportunity to essentially 'test-drive' potential hires before committing to a full-time employment. When demand shrinks, these flexible employment arrangements allow host employers to ramp-down without the added expenses of separation pay and other costs of worker turnover. Even from the contractor or temporary employee's point of view, temporary labor offers workers added flexibility and can provide a great pathway to permanent employment. In many cases, temporary employment is a win-win for all.
Contractor Safety Risks
It's important to remember that even though contractor/temporary labor often provides significant financial and operational advantages for host employers, those benefits can be quickly erased by overwhelming financial liabilities and damage to your business' reputation if temporary worker health and safety is poorly managed. Contractors and temporary workers can introduce risks into your workplace that you may not always realize. In fact, contractors and temporary employers are at a statistically elevated risk for workplace injuries and illnesses. Here's a few facts:
These elevated levels of injuries and illnesses among contractors and temporary workers have not gone unnoticed. The issue has drawn the focus of industry research groups like the National Council for Occupational Safety and Health (NCOSH) and publications like the Journal of Industrial Medicine, and prompted occupational health and safety (OHS) agencies like OSHA to issue guidance and enforcement directives targeted at addressing these risks. All agree that a lack of communication between host and temporary employers, as well as deficiencies in contractor safety are some of the most common root causes for these elevated risks.
The Contractor Safety Management Lifecycle
The gaps in communication and contractor safety management that so often lie at the root of contractor and temporary employee injuries and illnesses have a potentially even deeper underlying cause—inefficient and unstructured processes for managing those communications and contractor safety controls. Even if you're still using paper, emails, simple spreadsheets, or a patchwork of software applications to manage these processes, it's crucial that employers at least adopt a formal framework to coordinate the EHS and administrative tasks required for an effective contractor safety management program. That's where the Contractor Safety Management Lifecycle comes in.
Our new infographic Applying a Systematic Approach to Contractor Management gives you a step-by-step walk-through of the Contractor Safety Management Lifecycle including information and action items you should be providing at each step of they process to better ensure contractor and temporary worker safety, and help drive continuous improvement of safety along the way.
VelocityEHS Control of Work Solutions
VelocityEHS® Control of Work helps you seamlessly manage every aspect of contractor and temporary employee safety including pre-qualification, verification, onboarding, permit-to-work (PTW) processes and worksite access, all in one intuitive and centralized system that facilitates greater communication and coordination between host and temporary employers, and helps you cover all the bases when it comes to managing contractor safety.