"Working from Home: Challenges, Benefits and ROI" Webinar Summary
03/05/2021 Posted on March 5, 2021 | in Ergonomics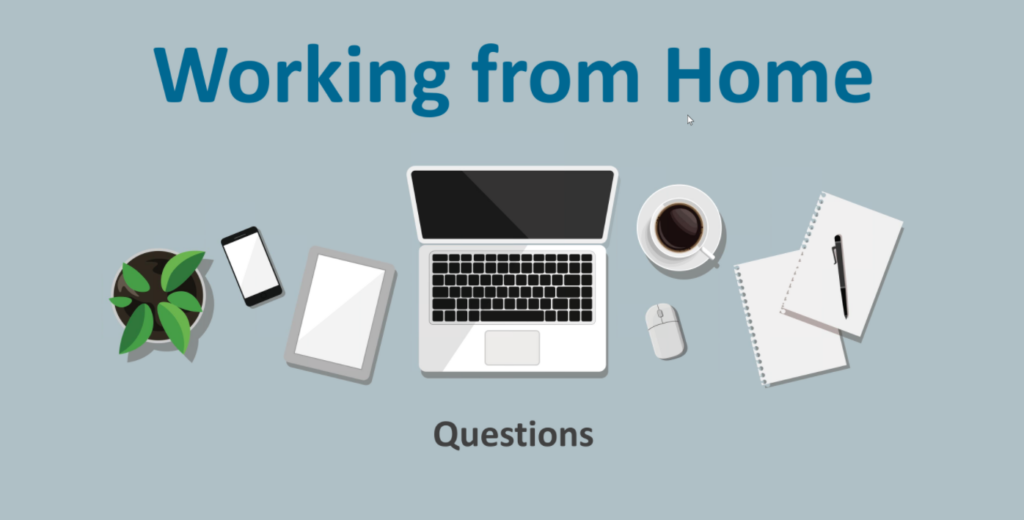 Have you wondered how much money, time and energy are being saved by so many people working from home since the COVID-19 pandemic began?
In our most recent webinar, "Working from Home: Challenges, Benefits and ROI", ergonomics expert and practitioner, Richard Goggins of Washington State Department of Labor & Industries, joined VelocityEHS' Director of Ergonomics Research, Blake McGowan, to share the latest research on these factors and what it means for the workforce and employers.
Work-from-Home Challenges
A survey from the Institute for Employee Studies recently found a significant increase in MSD complaints – new aches and pain, especially in the neck, shoulder and back – which have the potential to become full MSDs. This shows that there are some kinks to be worked out for employees working from home, but these challenges can be easily improved.
After completing an ergonomics self-assessment, 4 out of 5 employees were able to self-correct their home workspaces with simple fixes like using an external keyboard or full-size monitor with their laptop, or using home items to adjust the comfort of their chairs.
Work-from-Home Benefits
There's a lot of money to be saved with working from home for employees and employers. Employees aren't commuting to work or partaking in costly activities like going out to lunch. And, among other savings, employers will reach a reduced real estate footprint and building operation costs.
And, employee job satisfaction is up, according to a 2020 Washington State Employee Engagement survey – which, for employers, means higher retention rates.
This webinar breaks down the calculated insights from many recent surveys and reports to show how working from home has impacted the current workforce and will influence its future.
Watch the on-demand recording today to see the numbers for yourself. Bonus — You'll also get the answers to the most commonly asked questions.
If you're looking for more resources on working from home, take a look at: