VelocityEHS' Virtual Conference Tackles the Challenges of Restarting Work During COVID-19
05/12/2020 Posted on May 12, 2020 | in Ergonomics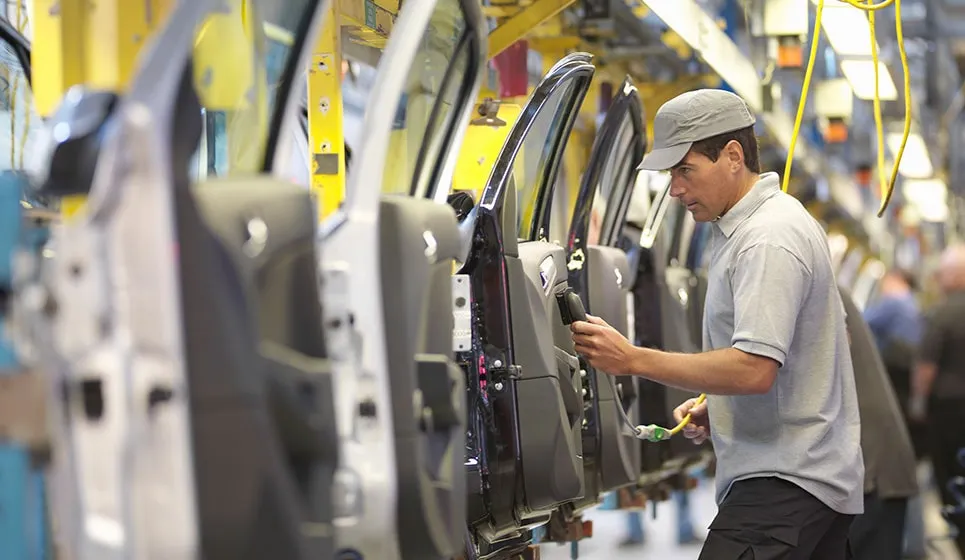 "Restarting Work: Optimizing Human Performance" will be held on May 21, 2020 from 10 – 11 AM EDT. Working on an assembly line or in other industrial environments can be physically demanding, and maintaining employee health, safety, and performance includes staying in shape. Unfortunately, due to COVID-19 work restrictions, many workers have spent weeks or even months away from work or are working reduced hours. Over time, reduced physical activity can lead to "physical deconditioning" resulting in reduced muscle strength, cardiovascular fitness, physical endurance and range of motion, as well as increased fatigue and weight gain.
During the live session, Blake McGowan, director of ergonomics research at VelocityEHS, will share strategies for restarting work and bringing employees back into the workplace, including:
practices that help make restarting work easier.
ways to reduce physical stress on workers when restarting work.
tips to help employees return to work safely.
About The Short Conference
The Short Conference takes place on May 21 from 9 AM – 2:30 PM EDT. It's designed to help busy EHS professionals stay connected and get information to help them manage the COVID-19 pandemic and beyond. Whether you're looking to attend the entire day's event or simply want to tune in for specific sessions, you can log in at any time during the virtual event. Those attending the industrial ergonomics session will also be eligible to earn CEU credit.
Let VelocityEHS Help!
Be sure to check out the VelocityEHS COVID-19 Resource Site featuring a growing library of helpful articles and free tools to help protect against COVID-19 and manage safety in both the home and workplace during these challenging times.
Please contact us at any time if you have any questions.