VelocityEHS Connecting EHS Community with Virtual Event "The Short Conference"
05/07/2020 Posted on May 7, 2020 | in EHS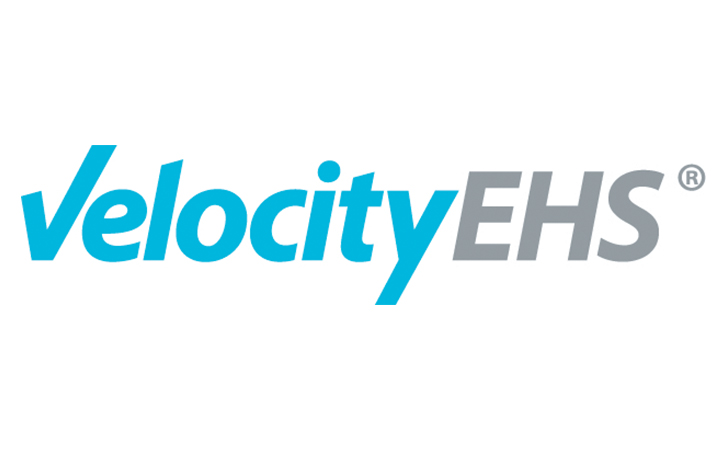 These are challenging times. Luckily, EHS professionals are used to changing directions in the moment, and have the agility to balance risk and productivity while responding to new challenges.
Here at VelocityEHS, we celebrate the safety commitment of EHS professionals like you, and we want to remind you, now more than ever, that we're in this together. That's why we've planned a new free virtual event, The Short Conference, to connect the EHS community in conversations about improving safety, not only for this moment, but also long after.
The VelocityEHS virtual conference takes place May 21, 2020 from 9 AM – 2:30 PM EDT.
During the complimentary virtual conference, VelocityEHS' experts and industry partners, including Enhesa and STP, will cover a wide range of topics taking on the biggest questions affecting those in EHS, including:
How to bring workers safely back into the workplace
EHS best practices under difficult conditions
Managing compliance and legal obligations
Event attendees will have the opportunity to discuss the key issues most affecting them in the present moment. In addition, attendees will gain actionable knowledge and best-practice advice during keynote and speaking sessions aimed at improving worker safety and health during containment and beyond. Those attending specific sessions will be eligible to earn CEUs in ergonomics and industrial hygiene.
The conference will consist of three Expert Panels and three Workshops, as listed below:
9:00 am – COVID & Compliance: Navigating Regulatory & Legal Hurdles
10:00 am – Restarting Work: Optimizing Human Performance – CEUs Available
11:00 am – EHS Professionals Panel: Pro Tips for This Moment & the Future
12:30 pm – Brown Bag Lunch with the VelocityEHS Experts
1:00 pm – HazCom Chemical Management Tips for COVID & Beyond
1:30 pm – Simplifying Industrial Hygiene: Breaking Down the Silos – CEUs Available
We know you're busier than ever right now, so don't worry – we've made it easy for you to attend as much or as little of the conference as you'd like. With a single registration, you'll be able to attend the sessions you want, leave when you need to, and come back anytime while the conference is in session.
Visit www.EHS.com/shortconference2020 for more details, and to register for the event.
Let VelocityEHS Help!
In addition to our virtual conference, VelocityEHS has created a COVID-19 page for additional resources, including on-demand webinars and free access to safety data sheets (SDSs) for EPA's approved list of disinfectant cleaning products. Healthcare workers and other first responders can also use our Industrial Hygiene Respirator Fit Test (RFT) product at no charge for six months.
VelocityEHS is committed to being as helpful as possible to you during these times. Please feel free to contact us anytime to learn more about the ways we can help you.