Learn How to Simplify Industrial Hygiene at VelocityEHS' Upcoming Virtual Conference
05/13/2020 Posted on May 13, 2020 | in Health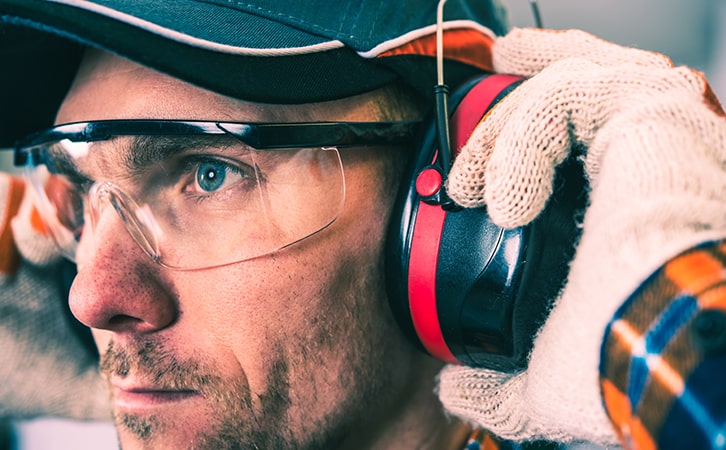 During The Short Conference on May 21, Dave Risi, director of industrial hygiene solutions, will discuss a simplified method to build and manage an effective industrial hygiene (IH) program. The session, "Simplifying Industrial Hygiene: Breaking Down the Silos" will take place from 1:30 – 2:30 PM EDT and will offer CEU credits for registered attendees along with useful information around IH challenges and practices, including:
Establishing similar exposure groups (SEGs)
Simplifying qualitative exposure assessments
How a qualitative risk matrix shows the benefits of an IH program
Methodology for establishing sampling plans
Data analysis methods and how to fine-tune your program
In a world that seems to have come to a standstill, EHS professionals cannot risk slowing down. During this time of uncertainty, one thing is certain; the EHS community must unite to do what they do best—maintain a safe and healthy workforce. Together we can find the best ways to navigate the "new normal."
About The Short Conference
Held on May 21, 2020 from 9 AM – 2:30 PM EDT, The Short Conference is an opportunity for EHS professionals to band together and discover new ways to manage EHS; from bringing workers safely back into the workplace, to establishing new best practices, to managing compliance and legal obligations. Completely free of charge, attendees can choose to attend any or all the sessions depending on their interest and availability.
Visit www.ehs.com/shortconference2020 to learn more and to register for the event. Those attending the IH session to earn CEU credits must select the Industrial Hygiene session box on the registration page to receive specific instructions on obtaining a certificate of completion.
Let VelocityEHS Help!
The VelocityEHS COVID-19 Resource Site features a growing library of useful articles and free tools to help you protect against the virus and manage safety in both the home and workplace during this challenging time.
If you have any questions, please contact us at any time. We're always here to help.