VelocityEHS Offering COVID-19 Disaster Relief Resources Including Emergency Hazardous Chemical MSDS/SDS Access During the Pandemic
03/23/2020 Posted on March 23, 2020 | in Health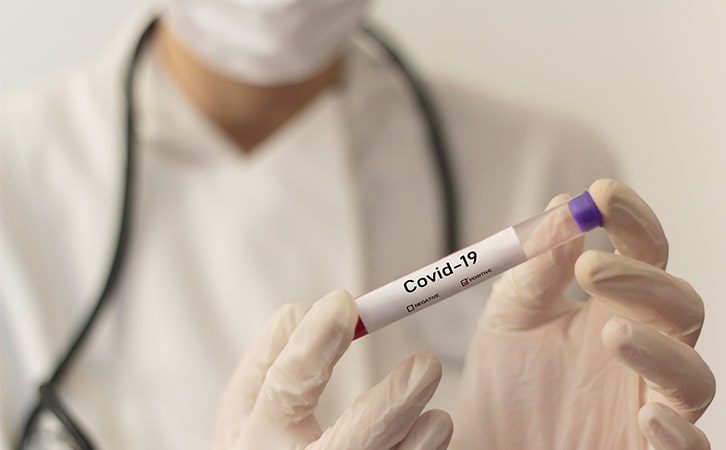 In response to the uncertainty and need for information about COVID-19, VelocityEHS has launched its Disaster Relief web page, providing an abundance of timely resources to help EHS professionals and others during this outbreak, including limited time, complementary access to the safety data sheets (SDSs) associated with the EPA's approved list of disinfectants for use against SARS-CoV-2, the cause of COVID-19.
Individuals can now visit www.ehs.com/resources/covid-info to access the VelocityEHS eBinder that contains the documents and view unique resources, like VelocityEHS' COVID-19 webinar with DHS Captain Ignacio and VelocityEHS IH Expert Dave Risi.
We've also set-up a dedicated toll-free telephone number (1-844-308-7011) to help those who need a safety data sheet, but don't currently have internet access.
Keeping Employees Safe During Challenging Times
The ongoing global pandemic involving the novel coronavirus that causes COVID-19 is creating an urgent need for using disinfectants. Frequent cleaning of potentially contaminated surfaces is essential to limit the further spread of the virus. However, the increased scale of disinfectant usage creates new challenges we need to address to avoid creating additional safety risks. At the same time, the increase in temporary workers displaced from other jobs, hired to help companies combat the virus, or fill roles of those who are out sick, has increased the need for better communication and training about these and other chemicals in the workplace.
SDSs Access When It Matters the Most
The SDSs available in the VelocityEHS COVID-19 eBinder – which is completely open to the public for free – helps ensure employers have access to the critical safety information about the hazardous chemicals in EPA's approved list of disinfectants and cleaning products. The website also serves as a resource for ongoing information and posts to help employers and employees stay safe during this challenging time.
Visit www.ehs.com/resources/covid-info for more information.