EPA's New Final Rule on Asbestos: What You Need to Know
06/07/2019 Posted on June 7, 2019 | in Environmental Compliance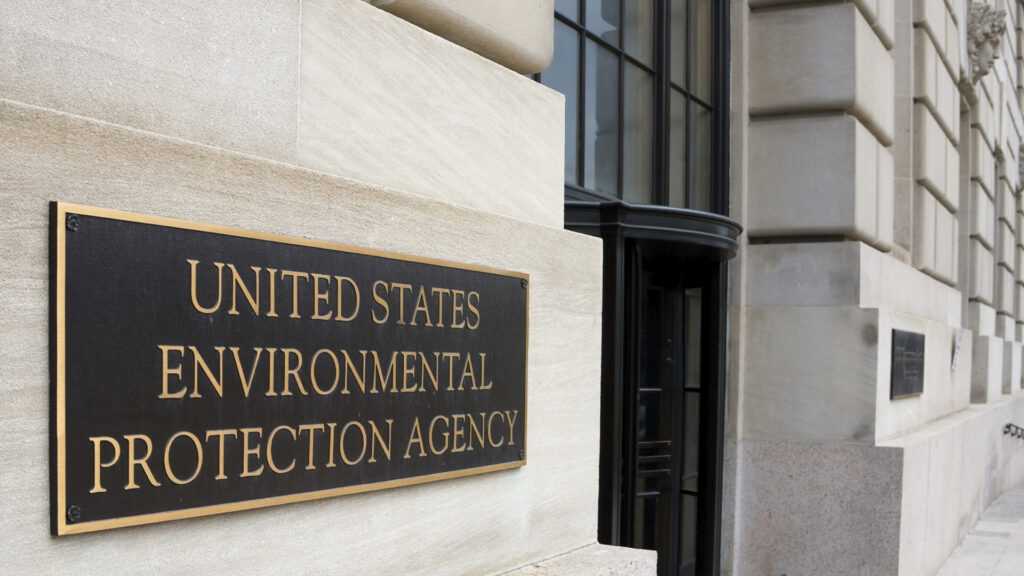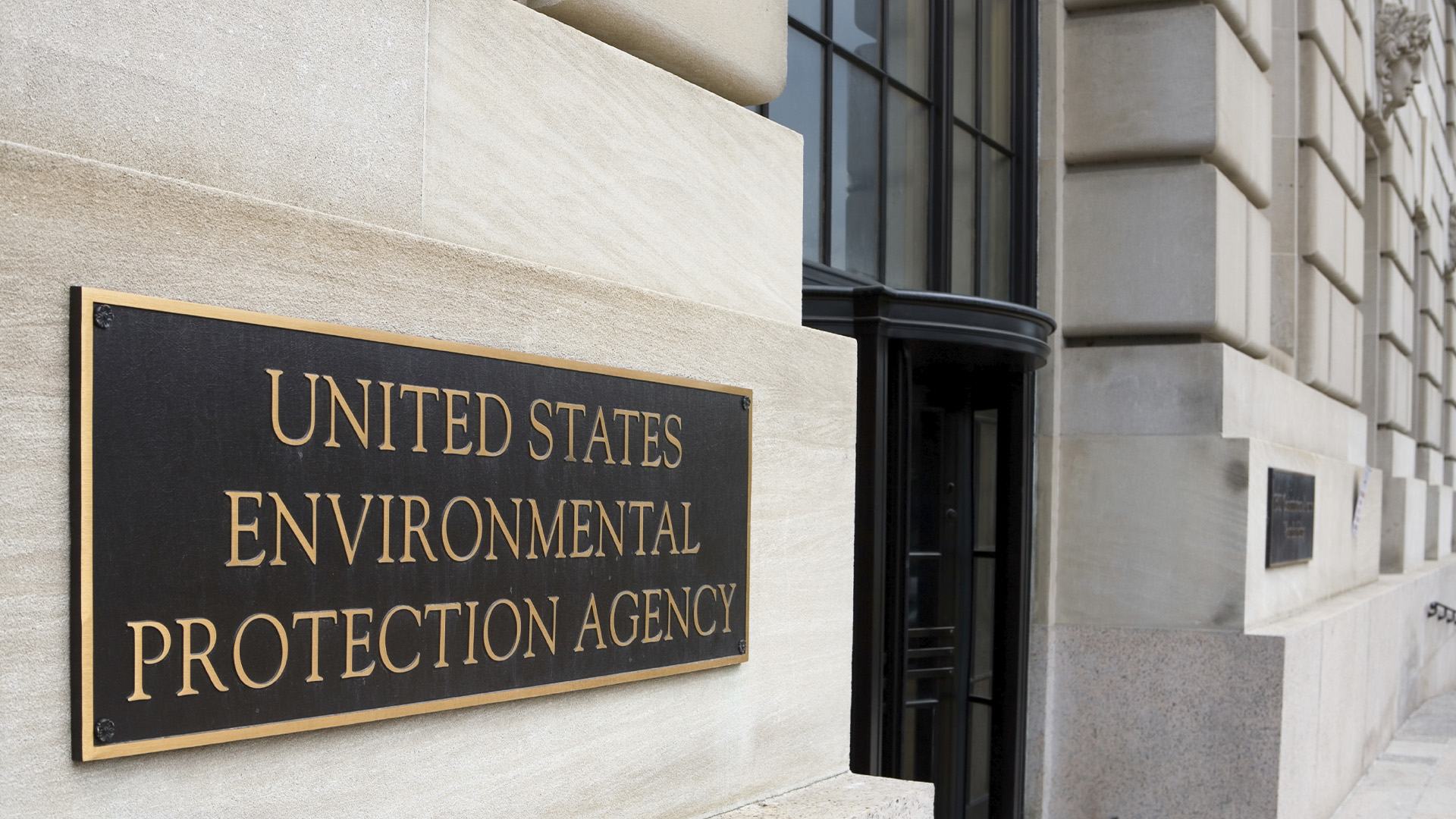 EPA issued a final rule in April 2019 that imposes new restrictions on products that contain asbestos. Let's take a moment to review the new rule and the impacts it may have on human health, as well as your business.
The Background
Asbestos is a naturally occurring fibrous mineral found in rock and soil. For decades, it has been used in building materials such as pipe insulation, floor tiles, roofing shingles and patching compounds, as well as manufactured items such as automobile clutch linings and brake parts. Human exposure to asbestos fibers in the air increases risk of lung cancer, mesothelioma, or asbestosis, a progressive type of lung disease.
Because of the known health effects of asbestos exposure, the United States construction industry phased-out use of asbestos-containing materials by approximately 1981. Today, many members of the public are under the impression that the use of asbestos was prohibited by law, but phase-out of asbestos-containing products in construction was, in fact, a voluntary action taken in response to widespread public concern.
EPA first restricted the use of asbestos in 1989 with a partial ban on the manufacture, import, processing and distribution of some asbestos-containing products. The 1989 partial ban prohibited uses of asbestos in corrugated paper, rollboard, commercial paper, specialty paper, flooring felt and new uses as of August 25, 1989.
Despite the 1989 partial ban, many stakeholders continued to pressure EPA to take stronger measures to limit exposure to asbestos. For instance, some pointed out that asbestos products not included in the 1989 partial ban that had simply left the market could return at any time, without triggering EPA review. When the 2016 Frank R. Lautenberg Chemical Safety for the 21st Century (Lautenberg) Act revised the provisions of the Toxic Substances Control Act (TSCA), expectations were that additional EPA actions against asbestos were imminent.
What Does the Final Rule Do?
The new final rule expands EPA's authority to regulate chemicals under the Lautenberg Act, and represents the Agency's first regulatory action on asbestos in 30 years.
Under the new final rule, the five uses of asbestos banned in 1989 remain banned. In addition, persons affected by the final rule must notify EPA at least 90 days before beginning any manufacturing, importing or processing of asbestos or asbestos-containing products covered under the rule. EPA will prohibit these uses until they complete a review of activity notice, and put in place any restrictions they deem necessary — up to and including outright prohibition.
There are a total of 19 uses subject to the new notification requirements. They are listed below:
| | |
| --- | --- |
| Product Category | Applications/uses |
| Adhesives, sealants, roof and non-roof coatings | Automobile, aerospace industries |
| Arc chutes | Electric generating plants |
| Beater-add gaskets | Internal combustion |
| Cement products | |
| Extruded sealant tape and other tape | Automobile windshields, aerospace |
| Filler for acetylene cylinders | Welding |
| Friction materials | Braking and gear-changing components in industrial/commercial machinery |
| High-grade electrical paper | Insulators in electrical equipment |
| Millboard | Gasketing, insulation, fireproofing |
| Missile liner | Space and military rockets |
| Packings | Pumps, valves, and other mechanical equipment |
| Pipeline wrap | Coating pipelines in oil and gas industry |
| Reinforced plastics | Automobile and appliance industries, aerospace |
| Roofing felt | Built-up roofing |
| Separators in fuel cells and batteries | Insulator and separator between terminals of a fuel cell/battery |
| Vinyl-asbestos floor tile | Commercial/residential buildings, in high traffic areas |
| Woven products | Protective clothing and textiles |
| Any other building materials | E.g., insulation, plasters, mastics, textured paints, and block filler paints |
| Any use of asbestos not otherwise identified | E.g., diaphragms, sheet gaskets, oilfield brake blocks, aftermarket automotive brakes, other vehicle friction products, other gaskets |
For additional details on these products and full descriptions of their applications, please refer to EPA's official list of uses covered by the final rule.
EPA maintains that the final rule will protect the public from uses of asbestos that are no longer on the market, and are not covered by other laws or regulations. Products that fall into the use categories covered by the final rule cannot enter production without notification to EPA, and allowing the Agency time to put any required protective measures in place.
Still, some stakeholders do not believe EPA's actions go far enough. For example, according to a New York Times piece, some in-house experts within the Agency criticized the fact that the evaluation process for the rule considered only lung cancer and mesothelioma as possible harmful effects of exposure, and excluded legacy effects from mishandling of asbestos, such as contamination at sites where old buildings containing asbestos construction materials were improperly demolished.
It should be noted that EPA's webpage detailing its history of actions regarding asbestos affirms the Agency's authority to evaluate risks of ongoing uses asbestos under TSCA, and states that "if EPA finds unreasonable risk, the Agency will take prompt action to address those risks."
What Should You Do?
It remains to be seen if EPA will take any additional actions on the continued use of asbestos in the marketplace, or to further limit human exposure to asbestos. In the meantime, all companies who plan to manufacture, import, process, or distribute asbestos products in the 19 categories listed above must first notify EPA, and cannot commence operations until EPA completes its review of information submitted in the notice.
A key take-away here is the importance of knowing your chemical inventory. You'd benefit from greater visibility of your chemical products at the ingredient level, so you can be aware of asbestos-containing products in your inventory before beginning any activities affected by the final rule. Today's EHS software solutions can give you the insights you need to improve your chemical management practices and more easily meet the requirements of EPA's final rule.
Let VelocityEHS Help!
Our award-winning chemical management solutions can give you the help you need to manage your SDS library and chemical inventory, with capabilities available for indexing the ingredients of your products and flagging chemicals on NPRI, TRI and other regulated substance lists.
Need extra help getting a handle on your inventory? Let us do the heavy lifting with our on-site chemical inventory audit service. We'll send a team of experts to your facility to perform a thorough chemical inventory audit — cross-checking your SDS library against your physical inventory and helping you to track down any missing documents identified.
Concerned about asbestos exposures in your workplace? Our Industrial Hygiene software can facilitate all aspects of planning and managing your sampling program.
As always, we're happy to talk more about how we can help you improve your chemical management and safety. Contact us today to learn more!