Job Safety Analysis Training Helps You Find & Fix Workplace Hazards
05/30/2019 Posted on May 30, 2019 | in Safety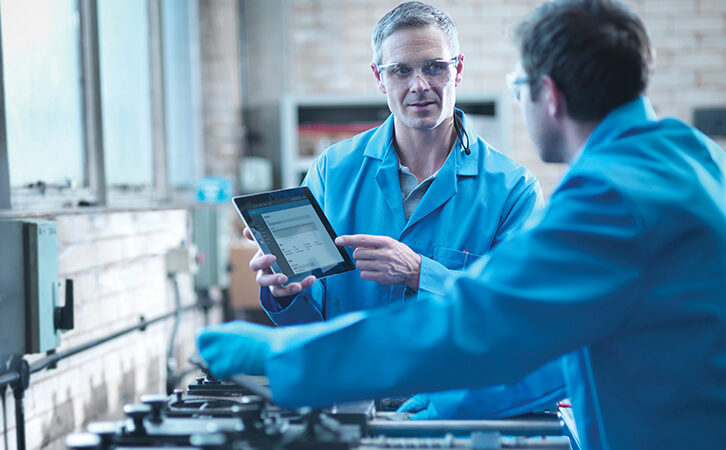 In order to keep your employees safe, you must be aware of all the hazards they may encounter during their daily tasks, from chemical exposure to slips, trips and falls. A Job Safety Analysis (JSA) is a trusted process that helps you formally identify these hazards in order to make critical changes that protect workers and greatly reduce the risk of noncompliance fines. VelocityEHS offers a Working Safely (Job Safety Analysis) training course as part of our On-Demand Training course library, which provides key information you need to know to perform effective JSAs in your business.
Job Safety Analysis – Key Facts:
A Job Safety Analysis can help to:

Reduce workplace injuries and illnesses and workers compensation costs
Boost productivity and limit time away from work
Enhance employee satisfaction and well-being

Certain OSHA standards require formal hazard assessments, such as those that apply to workplaces where:

Personal protective equipment (PPE) is required (29 CFR Part 1910.132)
Work is done in confined spaces (1910.146)
Lockout/tagout procedures must be performed and documented (1910.147)

OSHA has published materials regarding the use of JSAs, including an overview booklet available at OSHA.gov.
Simplify Safety and Compliance with On-Demand Training
Working Safely (Job Safety Analysis) provides an introduction to JSA practices and basic methods for performing JSAs. It covers the purpose of safe work practices, assessment tools for identifying workplace hazards, the job safety analysis (JSA), its methods and steps, JSA control methods, the effectiveness and limitations of each method, workplace inspection components, workplace housekeeping practices, and more.
If you'd like to enroll your workers, click here to contact us or call us at 1.888.362.2007. You can also learn more about the benefits and features of our On-Demand Training solution here.