Set Your Sights on a Safer Workplace with Eye and Face Protection Training
02/12/2019 Posted on February 12, 2019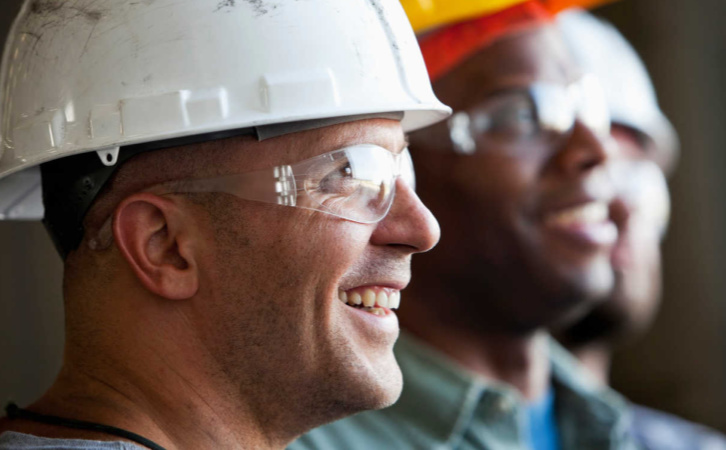 Eye and face hazards are a common cause of workplace injuries, often resulting from exposure to chemicals, particles, flying objects, tools and radiation. With Workplace Eye Wellness Month coming up in March, it's the perfect time to make sure you've taken the right steps for safety. VelocityEHS offers an Eye and Face Protection training course in our On-Demand Training course library, which can help you equip your employees with the information they need to stay protected from these hazards.
Workplace Eye and Face Safety – Key Facts:
OSHA requires that employers provide eye and face protection whenever workers are exposed to related hazards. It addresses these requirements in several standards, including General Industry (29 CFR 1910), Construction Industry (20 CFR 1926), Shipyard Employment (29 CFR 1915), and Longshoring (29 CFR 1918).
OSHA estimates that workplace eye injuries cost more than $300 million annually in lost productivity, medical expenses and worker compensation in the U.S. alone.
The eye health organization Prevent Blindness reports that more than 2,000 people injure their eyes at work each day, with about 10 percent of cases requiring at least one day away from work, and 10-20 percent causing temporary or permanent vision loss. Bureau of Labor Statistics (BLS) data show there were nearly 19,400 workplace eye injuries involving days away from work in 2017 alone.
According to Prevent Blindness, 90 percent of eye injuries could be prevented or made less severe with the right protection and safety processes in place.
Simplify Safety and Compliance with On-Demand Training
The Eye and Face Protection On-Demand Training course from VelocityEHS helps you be aware of the general requirements of OSHA's eye and face protection standard, including how to:
Recognize eye and face hazards
Identify what protective equipment is required to protect you from specific hazards
Understand proper fit of protective eyewear
Be aware of special issues related to corrective lenses
Clean and maintain protective eyewear
If you'd like to enroll your workers, click here to contact us or call us at 1.888.362.2007. You can also learn more about the benefits and features of our On-Demand Training solution here.