New OSHA Final Rule Means Big Changes for Crane Operators and Employers in Construction
11/26/2018 Posted on November 26, 2018 | in Safety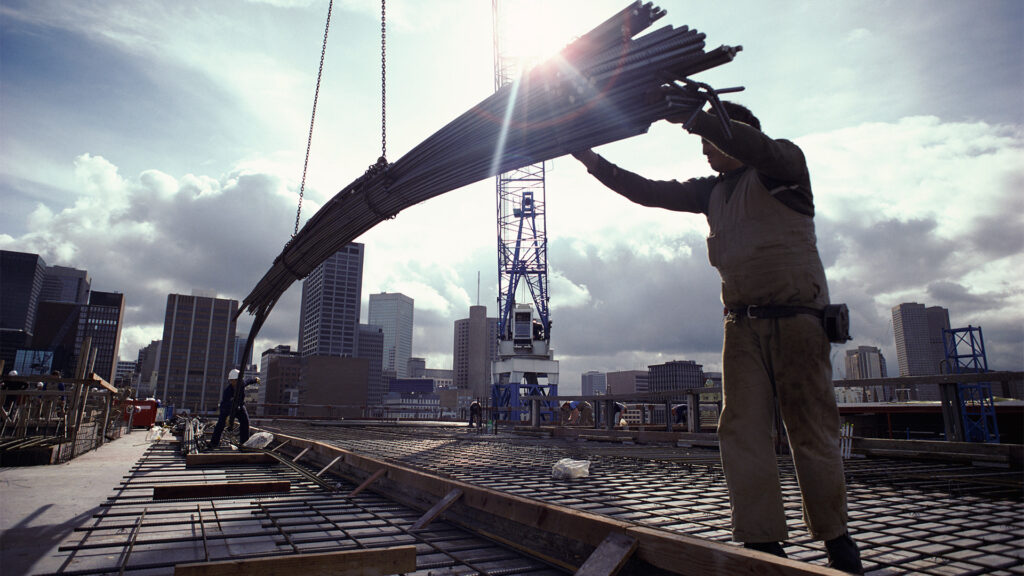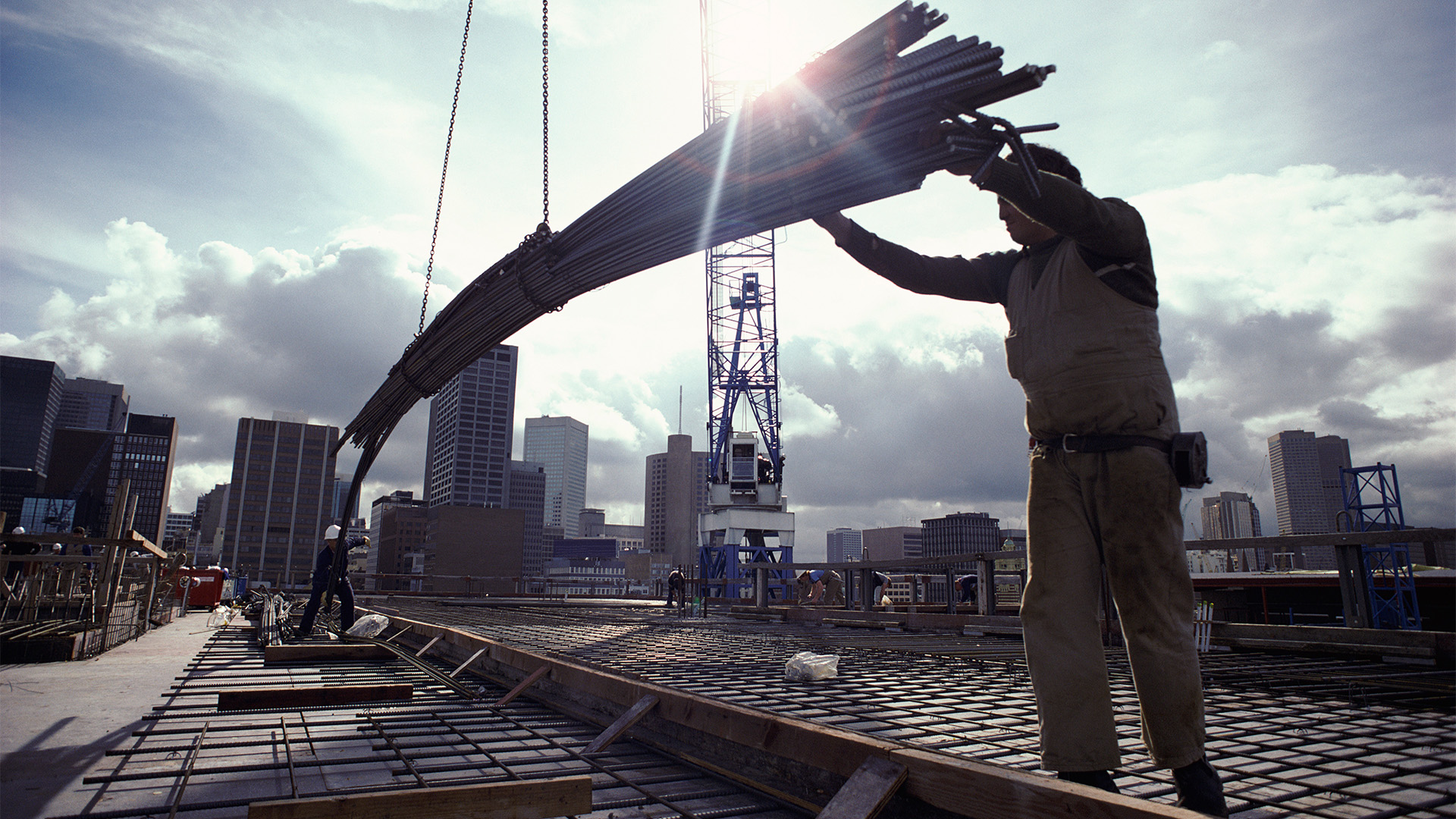 On November 9, 2018, OSHA published a Final Rule amending the requirements for crane and derrick operator training, certification and employer evaluation under its Cranes and Derricks in Construction Standard at 29 CFR 1926 Subpart CC. The long-awaited Final Rule, which goes into effect on December 10, 2018, introduces several significant changes that will directly impact the estimated 117,130 crane operators employed throughout the United States.
Much of the attention surrounding the new Final Rule concerns OSHA's decision to remove key language contained in the current Cranes and Derricks in Construction Standard published in 2010 that required crane operator certification to be based on both equipment "type and capacity."
Shortly following publication of the 2010 standard, multiple stakeholders raised concerns about the requirement that certification be based on rated lifting capacity. These stakeholders argued that not only would meeting the capacity requirement force significant changes to their previous certification practices without resulting in any real safety benefit, but that certification by capacity is not a meaningful component of operator certification testing.
OSHA responded to these comments in the new Final Rule by allowing certification to be based on equipment "type" or "type and capacity." This rewording of the certification requirements effectively eliminates the obligation for operators to be certified based on maximum lifting capacity for the equipment they operate. While testing organizations are not required to issue certifications based upon rated capacities, they are permitted to do so, and employers may accept them or continue to rely on certifications based on crane type alone. This change is expected to simplify the certification process and reduce the costs to operators and employers.
While this change does reduce regulatory burdens surrounding operator certification, the new Final Rule also creates several new and/or revised training and evaluation requirements for employers, in addition to those already contained within the 2010 standard.
Under the 2010 standard, OSHA established the employer's responsibility to ensure that each operator completes a three-step "qualification" process before they are permitted to operate equipment covered by Subpart CC without continuous supervision. These steps include:
Training to operate the crane type(s) for which certification will be issued
Obtaining certification/licensing in accordance with Subpart CC
Evaluation by the employer to ensure each operator can safely operate the equipment that will be used
With regard to employer evaluation requirements, it is the employer's duty to ensure that operators possess the skills, knowledge and ability to recognize risks and operate equipment safely. Although certification provides an independent assessment of general baseline knowledge and skills, the employer evaluation is necessary to verify operator competence, specifically focusing on the safe operation of equipment and performance of tasks unique to the employer's worksite.
This requirement remains largely unchanged under the new Final Rule. However, a key difference between this latest revision and the 2010 standard is that the new Final Rule permanently establishes the employer's duty to evaluate operators, while also introducing additional requirements for individuals who perform operator evaluations and how those evaluations must be documented.
To clarify, the original employer evaluation requirement contained in the 2010 standard was scheduled to be phased out once the operator certification requirements became effective on November 10, 2018, after which operator certification would be the only required means of assessing operator safety qualification. The 2010 standard contained no other requirements for operator safety qualifications beyond certification after that date.
Considering the fact that crane operators commonly work as subcontractors and frequently transition from job-site to job-site, OSHA believes that permanently establishing the employer's obligation to evaluate crane operator competency is a critical element to ensure safe equipment operations on construction worksites.
The employer's evaluation documentation must include, at a minimum:
operator name
evaluator name and signature
date of evaluation
make, model, and configuration of equipment used in the evaluation.
The evaluation and documentation requirements contained in the New Final Rule go into effect on February 7, 2019. After this date, employers must maintain evaluation documents on-site for as long as the respective operator is employed there. Electronic access to these records is an acceptable means of satisfying this requirement.
In addition, the new Final Rule clarifies the employer's requirement to provide post-certification training to crane operators. OSHA adopted this change because, while the 2010 standard focused quite heavily on pre-certification training, it lacked specific emphasis on the post-certification training and re-training necessary to operate new equipment, or to perform new tasks.
With regard to post-certification training requirements, OSHA notes that this does not mean employers must provide novice-level or redundant training when they hire an experienced operator as a new employee. Rather, employers are expected to determine what level of practical and formal training an operator would need to ensure that they possess the skills, knowledge and ability necessary for safe crane operation in a variety of conditions. OSHA adds that the training methods chosen by the employer must be effective and responsive to each operator's training needs.
For a full analysis and explanation of changes contained in the new Final Rule, read the entry in the Federal Register.
Let VelocityEHS Help!
When it comes to ensuring compliance with the new training and evaluation requirements in OSHA's revised Cranes and Derricks in Construction Standard, VelocityEHS can do the heavy lifting for you.
We offer flexible On-Demand Training solutions that allow you to deliver an extensive library of expert-designed, interactive EHS training courses to your workers whenever and wherever they need it. Our course library includes topics such as Indoor Crane and Sling training that covers a wide variety of safety procedures and requirements specific to crane operators, making it an ideal training tool to help them earn and maintain their certification while saving employers time and money. You can also easily create custom course content and instantly distribute it to your operators to quickly provide training on the equipment and hazards that are unique to your job-site.
And when it comes to evaluating your operators, our Training Management solution provides employers with a comprehensive, yet easy-to-use system for documenting training completion and certification so that you can determine, at a glance, which operators possess the knowledge and skills necessary to work safely.
With award-winning solutions for workplace training, incident management, chemical management, environmental management, ergonomics and more, VelocityEHS offers a comprehensive solution to help you make EHS management faster and easier. To learn more about how VelocityEHS can help you manage compliance and improve the safety of your workplace, Request a Demo today or give us a call at 1.866.919.7922