Make the Most of Your EHS Budget Before the End of the Year
11/17/2017 Posted on November 17, 2017 | in EHS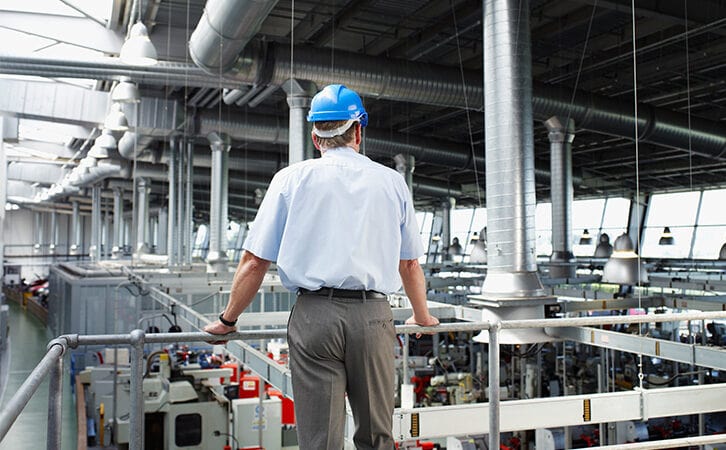 As the year winds down, now is a good time to review your current EHS programs and identify gaps that software can help fix. If you have remaining funds in your 2017 budget, there's still time to "use it before you lose it," and risk lower future budgets. You might also be able to tap into your 2018 budget by purchasing a solution now without being billed until January.
Regardless – the end of the year offers a chance to set up products and programs that help ensure 2018 will be the most productive and safest one yet.
Even employers already using software to manage some of their EHS challenges may not realize the variety of solutions available that can further simplify their most critical, time-consuming tasks. With a great EHS software provider, different solutions can work together to save time and reduce risk across their enterprise.
For instance, the VelocityEHS Incident Management product is a popular system that tracks all types of incidents and generates submission-ready regulatory documents. But how can employers ensure that additional incidents and illnesses don't occur and that their employees are getting the information they need about any present hazards?
That's where other VelocityEHS products come into play. Risk Analysis software, for instance, helps users perform more detailed Job Safety Analysis to determine which tasks and processes have the most risk across the organization. With more accurate information available about task and process hazards, the Risk Analysis product helps users configure risk assessment forms to match organizational processes and promote best practices.
Another good example is the VelocityEHS Chemical Management product, which helps users manage their chemical inventories and meet key compliance requirements of hazard communication standards. But how can businesses ensure they're also meeting other regulatory requirements outside of HazCom?
VelocityEHS has a product for that too – the Compliance Management software monitors wide-range of regulatory and policy requirements, permits and associated tasks to build and maintain a library of legal, regulatory and reporting obligations. Do you have facilities in multiple locations that span a variety of regulatory requirements? No problem, the cloud-based Compliance Management system can organize compliance requirements and schedule compliance tasks by location, ensuring stakeholders at different facilities understand the specific regulatory and policy tasks their individually responsible for.
Visit the VelocityEHS Solutions page to learn more about the wide-variety of products available. Also check out the Industries section for more information about the benefits each product offers to address the specific challenges faced by organizations across a wide array of industries.
Want to demo? Visit www.EHS.com and click on the Free Demo button to have a VelocityEHS representative contact you with more information.