Chemical Spotlight: Benzene Hazards & Safety Tips in the Wake of Hurricanes Harvey, Irma , Maria and Other Heavy Storms
11/16/2017 Posted on November 16, 2017 | in Safety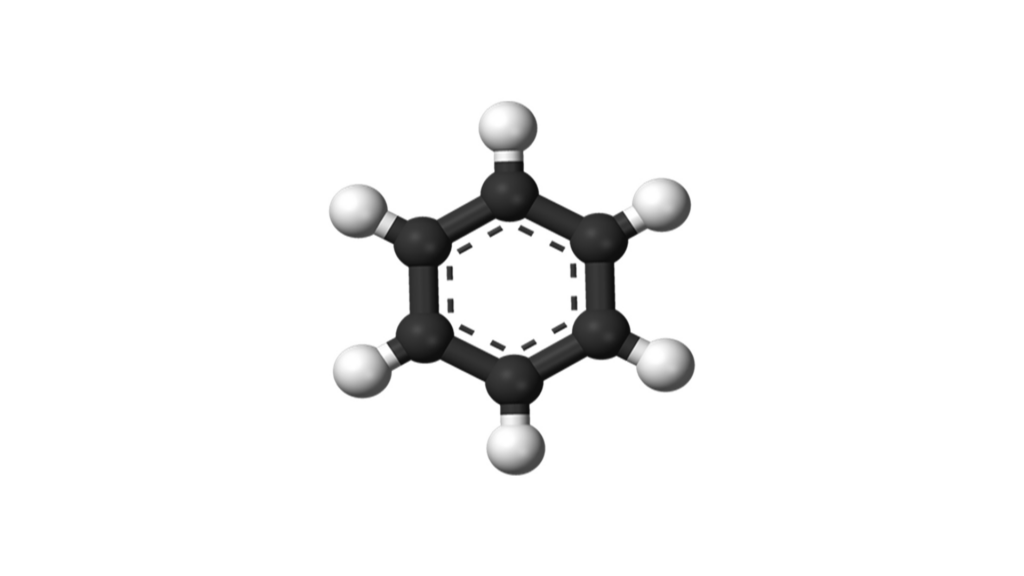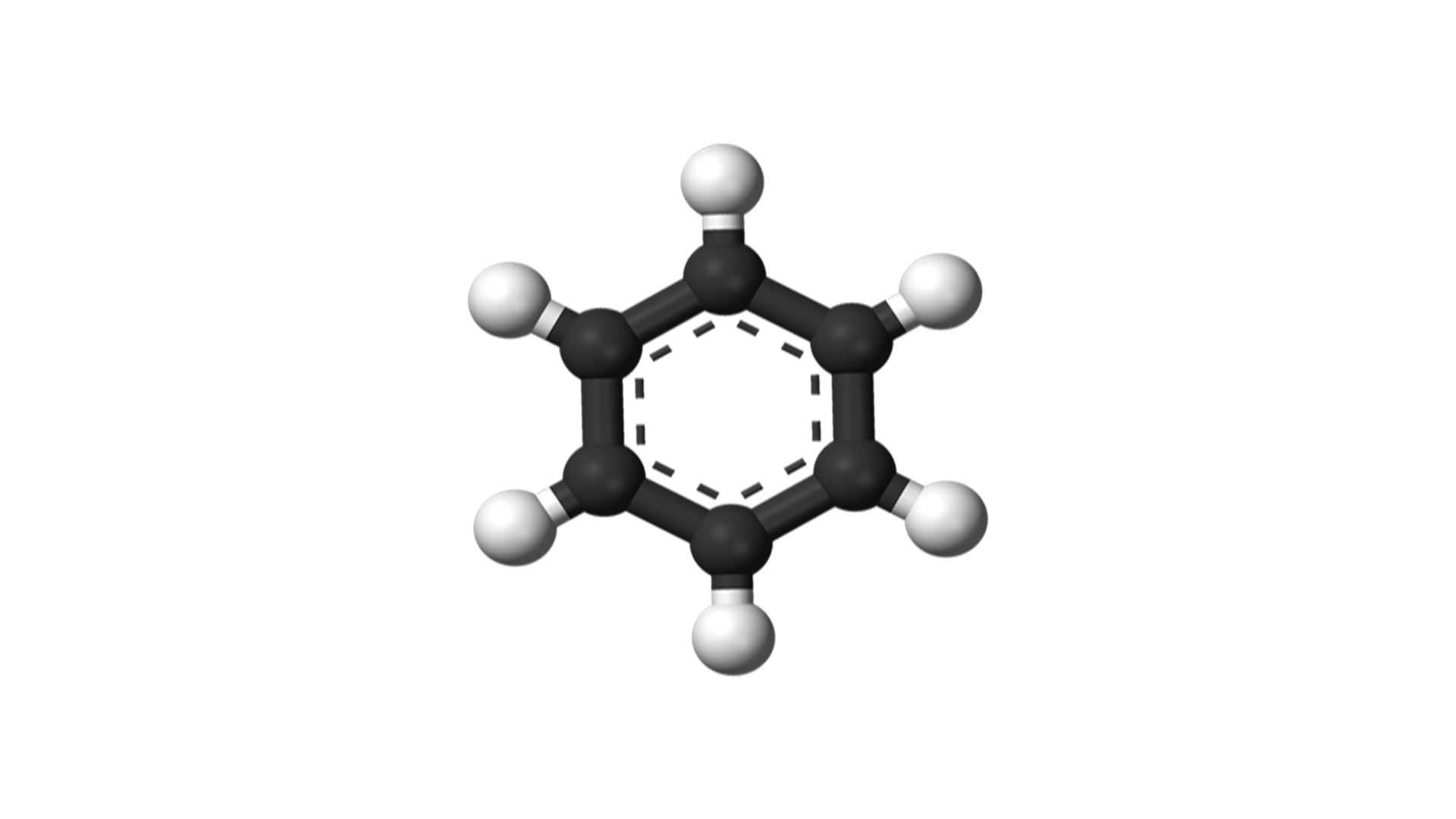 Record flooding in Texas, Florida and Puerto Rico, following Hurricanes Harvey, Irma and Maria, has caused a slew of secondary health and safety hazards. Among these issues is the high risk of exposure to hazardous chemicals which have contaminated flood waters, including lead, arsenic, Benzene, sulfur dioxide and nitrogen oxide. With damage to chemical manufacturing facilities, pipeline ruptures and other accidental release incidents, residents and first responders in the areas affected by these devastating hurricanes need to take extra precautions to avoid exposure.
Many of these chemicals, such as Benzene, are carcinogenic, toxic and/or flammable. Read on for more information about Benzene and how to protect yourself from exposure. For specific SDS information about Benzene and other chemicals, visit our SDS/MSDS search tool.
What is Benzene?
Benzene is a natural constituent of crude oil, and a colorless liquid chemical with a sweet, strong aroma.  Used primarily in the production of other chemicals, its non-industrial uses are limited due to its known cancer-causing properties. Benzene is often added to gasoline to increase its octane level, and due to its health effects, it is stringently regulated as a gasoline additive. The latest U.S. EPA regulations specify that gasoline can contain no more than 0.62% Benzene.
Benzene Health Hazards
Benzene is a confirmed human carcinogen and is also linked to conditions such as aplastic anemia, acute leukemia, bone marrow failure and cardiovascular disease. Due to the known human health effects of this chemical, OSHA has set its exposure limits much lower than many other chemicals:
OSHA permissible exposure limit (PEL) – 1 ppm as an 8-hr time weighted average
OSHA short term exposure limit (STEL) – 5 ppm for 15-minute period
OSHA Action Level – 0.5 ppm (half of PEL)
In addition to these limits for Benzene, the recommended, non-enforceable limits published by other agencies, are even lower.
Due to its ubiquitous use in gasoline and other products, as well as the incidence of accidental release in the wake of a natural disaster, Benzene exposure is a notable concern for residents and first responders in Texas and Florida.
Potential health effects from exposure to Benzene include, but are not limited to:
Dizziness
Weakness
Unconsciousness
Lung inflammation
Vomiting
Nausea
Gastrointestinal upset
Eye irritation
Skin irritation
Benzene is extremely hazardous in case of inhalation, ingestion or absorption through the skin, leading to health effects such as these and more. Chronic exposure is known to cause cancer and other severe health conditions, including adverse reproductive problems and birth defects.
Precautions and Safety Tips
Below are some common guidelines for exposure and handling of Benzene. For exact safety and handling information, review the safety data sheet (SDS/MSDS) for any product or chemical you use.  Visit our SDS/MSDS search tool.
To protect yourself from potential exposure in areas affected by storm flooding and damage, be sure to avoid known spill areas and standing water when possible. Avoid contact with the skin and eyes, and take care not to ingest any flood water, as it could be contaminated with Benzene or other dangerous chemicals and substances. First responders who cannot avoid contact with contaminated water should use adequate protection, including splash goggles, chemical-resistant gloves, boots and suits. A self-contained breathing apparatus is recommended where vapor inhalation may occur.
First Aid Measures
In case of exposure to Benzene or Benzene-contaminated water, always call a medical professional for advice and first aid measures.  The following are examples, not a complete list, of possible first aid guidelines, one could expect to follow:
Eye contact: Remove contact lenses, if present. Immediately flush eyes with plenty of clean water for at least 15 minutes.
Skin contact: Immediately flush skin with clean water. Cover any irritated skin with an emollient. Remove contaminated clothing and shoes, and wash before reuse.
Inhalation: Move to fresh air. If not breathing, give artificial respiration. If breathing is difficult, administer oxygen. Loosen tight clothing.
Ingestion: Never give anything by mouth to an unconscious person. Do NOT induce vomiting unless directed to do so by a medical professional.
Note: The information above is a general guideline for Benzene. For exact safety and handling procedures, you can review a specific Benzene manufacturers' safety data sheet (SDS/MSDS) and also learn more about Benzene dangers and precautionary measures on the Benzene OSHA Standard.
Need to track down the document? Visit our SDS/MSDS search tool. Get access to the industry-leading database of MSDS/SDS documents by signing up for a free trial.