SDS Free Trial
Test Drive our SDS Database with a Free Trial Account
The VelocityEHS Safety Solution, part of the Accelerate Platform, simplifies the management of your hazardous chemicals, including tracking, labeling, and reporting. It also provides right-to-know access to our industry leading GHS-formatted SDS database — accessible from your desktop or on any mobile device.
Searching our database is easy, see for yourself! Create a free trial account to see how it works and as a bonus, we'll throw in 5 free SDSs.
Free Trial Account Features:
Unlimited searching of our industry-leading SDS database.
Open, view or print up to 5 safety data sheets.
Start a personal eBinder with up to 25 SDSs. We'll save it to your trial account until you're ready to purchase.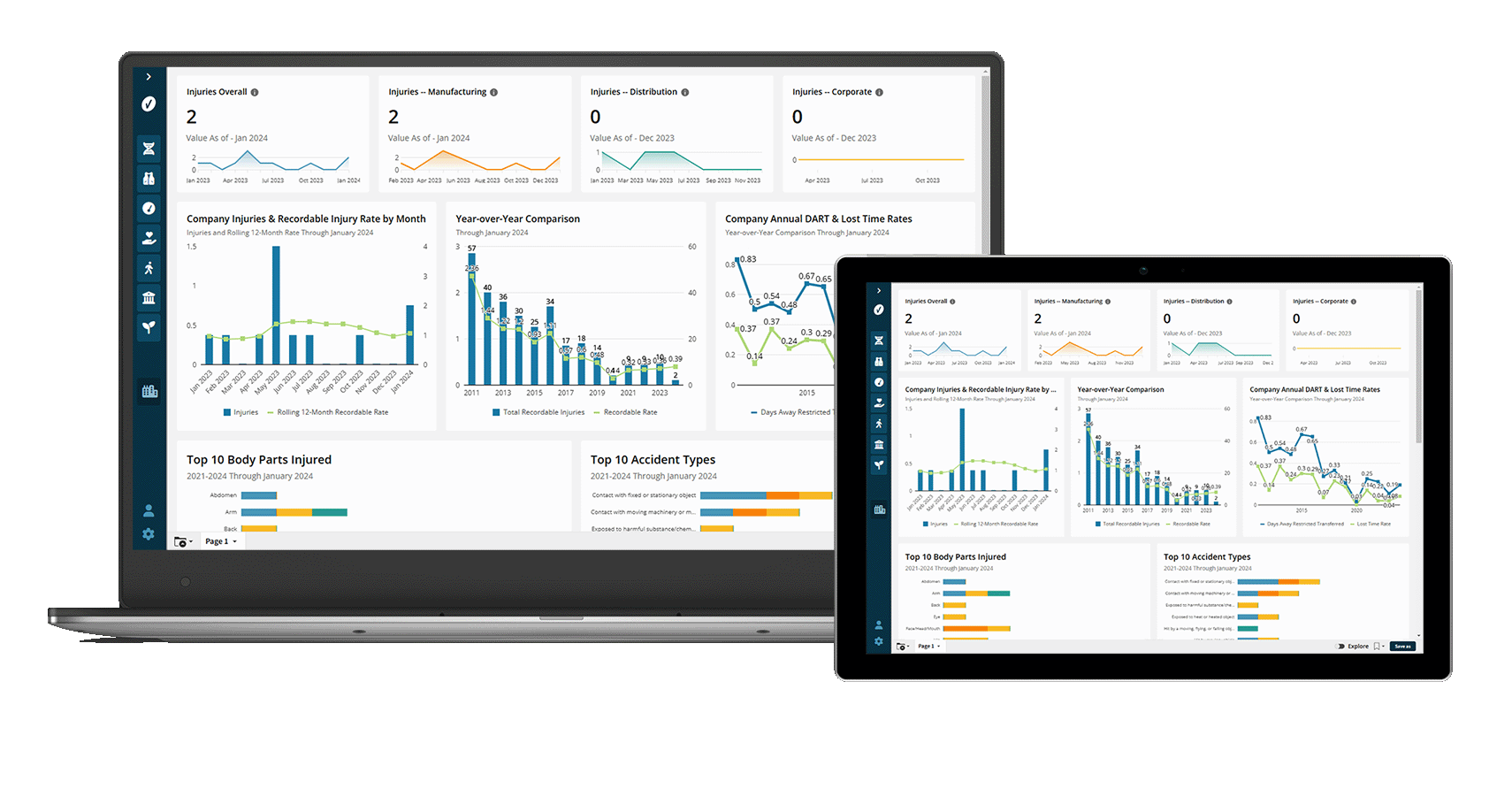 Your personal information will be kept confidential according to our Privacy Policy.
By clicking on the Start Trial button, you agree to our Terms of Use.