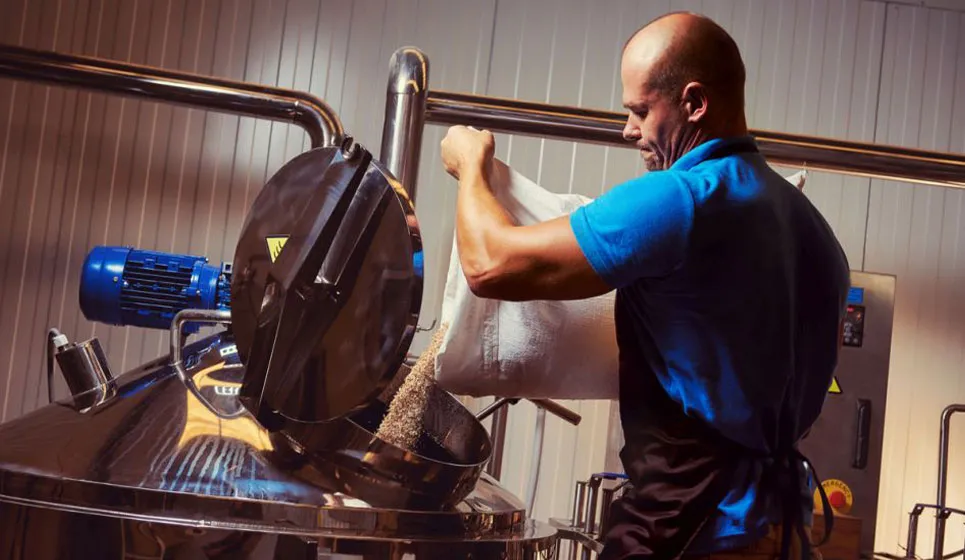 Ensuring Consumer & Worker Safety
The food and beverage industry is responsible for ensuring that products are safe for consumers and workplaces are safe for employees. Many factors make managing musculoskeletal disorders challenging.
Features and Benefits
Industrial Ergonomics, on the VelocityEHS Accelerate® Platform, makes launching and maintaining your ergonomics process easy.
Learn On-Demand
Interactive online training modules cover everything from principles of ergonomics to design guidelines. Ensure your employees can get the training they need when they need it.
Get Things Done
Smart tools with A.I. make it easy for you to conduct risk assessments and root cause analysis, develop action plans with built-in email notifications, and view risk reduction results.
Simplified Reporting
Easily monitor your progress and generate reports such as risk maps to prioritize actions, track plan statuses, view training completion, and review root causes.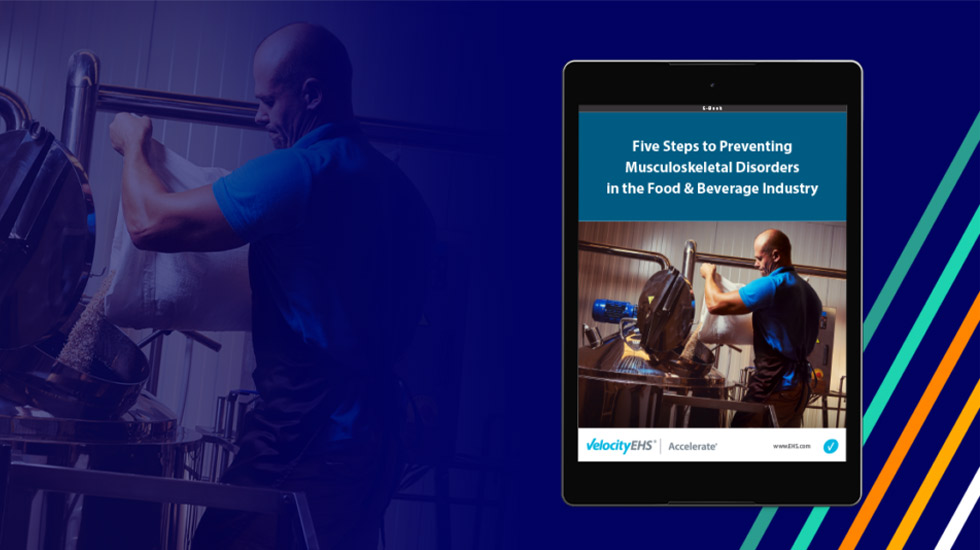 Five Steps to Preventing MSDs in the Food and Beverage Industry
E-Book
Several factors in the food and beverage industry, including wet or cold environments, FDA/USDA regulations, sanitation requirements, and a complex supply chain, present a unique set of challenges when it comes to managing ergonomics. This e-book will guide you in best practices for this environment.
Download Now
Who uses VelocityEHS Industrial Ergonomics?
What can VelocityEHS Industrial Ergonomics do for you?