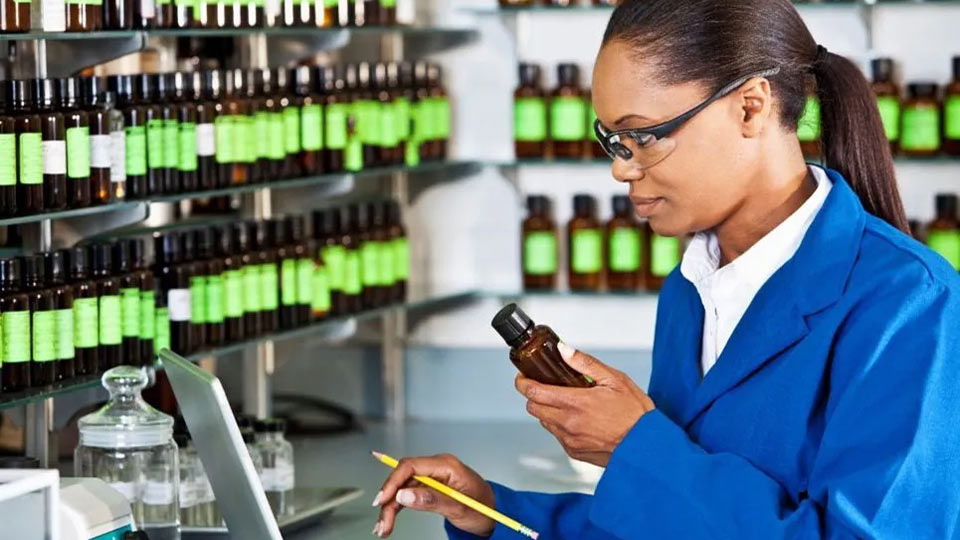 Chemicals Aren't the Only Risks for Your Workers
Global studies report frequencies of musculoskeletal disorders (MSDs) in the chemical industry are higher than those of most other industry sectors. How well have you identified your MSD risks?
Features and Benefits
Industrial Ergonomics, on the VelocityEHS Accelerate® Platform, makes it easy to run a best-in-class ergonomics program.
Learn On-Demand
Interactive online training modules cover everything from principles of ergonomics to design guidelines. Provide your employees with exactly the right training when they need it.
Get Things Done
Online tools make it easy for you to conduct risk assessments and root cause analysis, develop action plans with built-in email notifications, and view risk reduction results.
Simplified Reporting
Easily monitor your progress and generate reports such as risk maps to prioritize actions, track plan statuses, view training completion, and review root causes.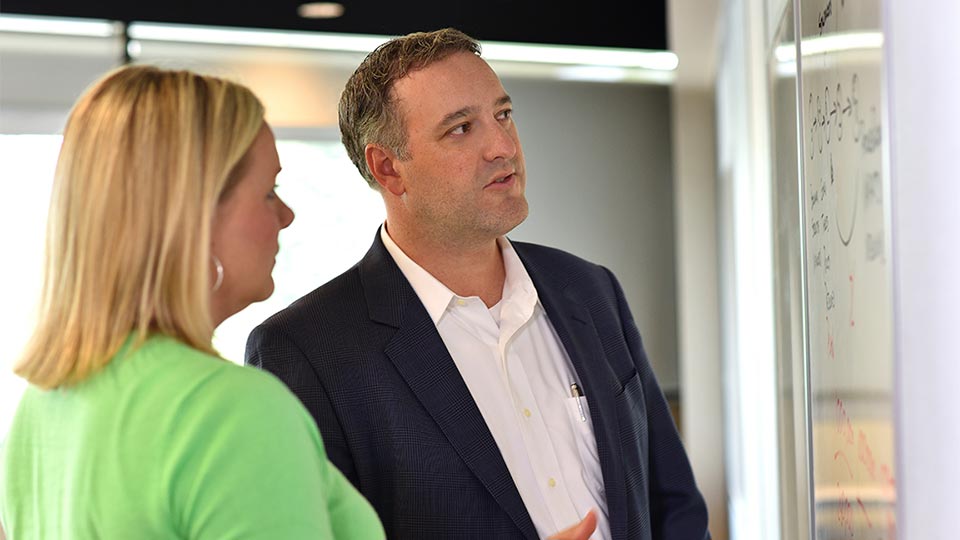 How Ergonomics and MSD Risk Reduction Efforts Impact Corporate Sustainability Metrics
webinar
To stay ahead in this rapidly changing and tensely competitive environment, businesses need to place a strong focus on ESG as a core goal of their operations.
[buttonyle color="green" st="stroke"]Watch Now[/button]
Who uses VelocityEHS Industrial Ergonomics?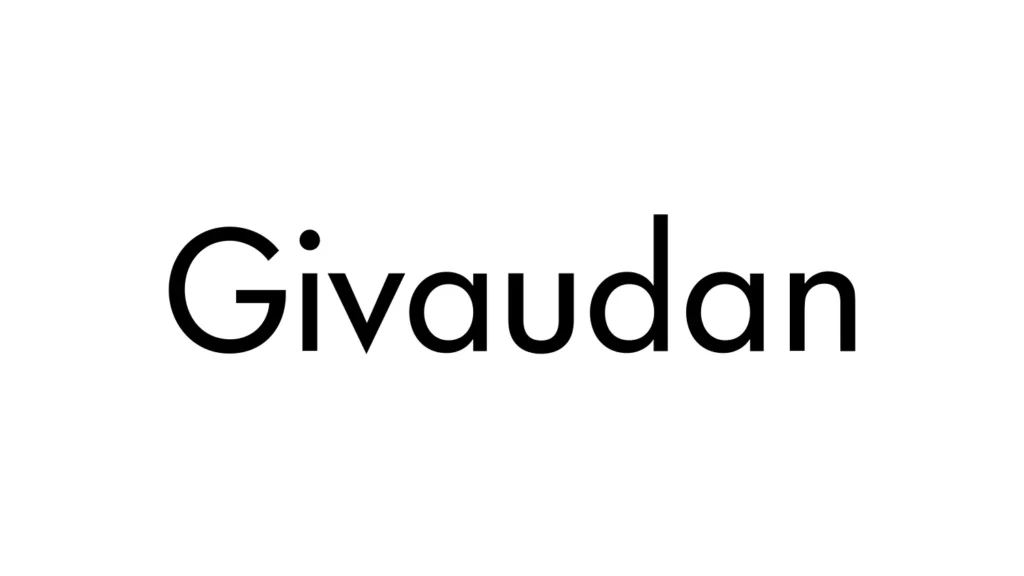 "Once I showed this system to our stakeholders, they could tell it was night and day different. Just the ease of the assessment process and the way the program's laid out, they could see how we determined what improvements needed to be made and what impact they had on the company."
— Melissa Couch, Global Occupational Health Manager – Givaudan
What can VelocityEHS Industrial Ergonomics do for you?