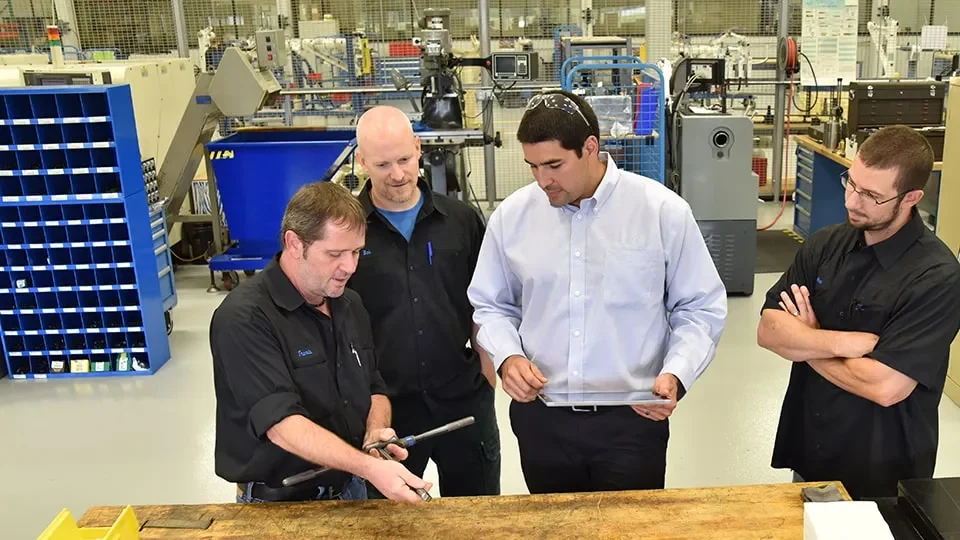 Design for Improved Human Performance
Whether addressing product design, manufacturing engineering, facility layout, or equipment selection, our board-certified ergonomists and engineers provide usable, comprehensive solutions.
Usable Solutions to Design Out Risk
Expert Engineers
Our consultants are engineers with a wealth of practical experience from decades of solving industry challenges and assisting customers with turnkey engineering solutions.
Practical Approach
We combine a high level of involvement from your key personnel with efficient and quantifiable analysis methods. The results are highly usable design solutions.
Design Guidelines
Every design solution is supported with the data you need for the implementation process including illustrations, vendor involvement, action plans, and cost-benefit data.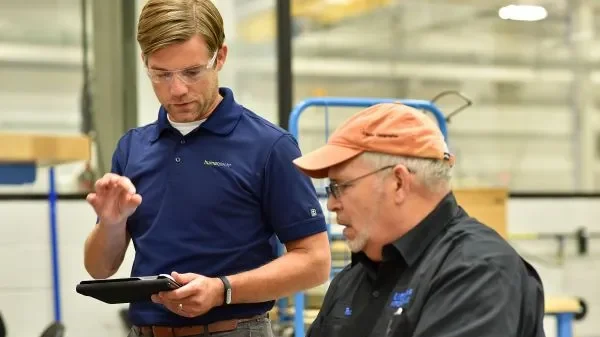 Ergonomics in the Manufacturing Design Process
E-Book
Our large team of board-certified professional ergonomists is available to support your ergonomics process in a variety of capacities. From on-demand consulting to virtual workshops, our decades of experience give your organization exactly what it needs to maintain momentum.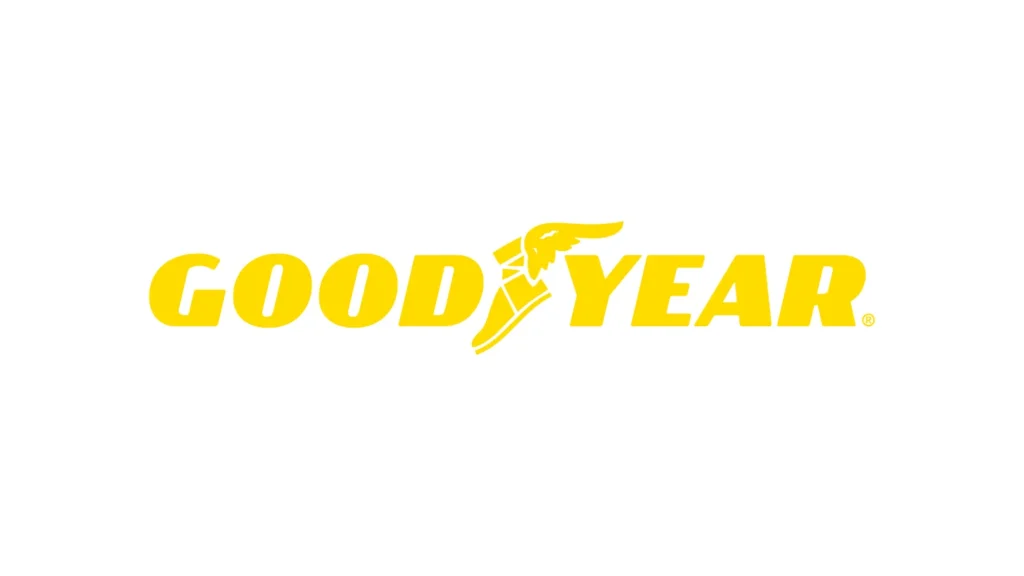 "VelocityEHS Industrial Ergonomics allows us to predict how much risk, if any, a new job will involve. If a newly designed job shows high risk potential, it gets changed."
Schedule a Demo Today
Have questions about the VelocityEHS Accelerate® Platform? We've got you covered with the answers you need.