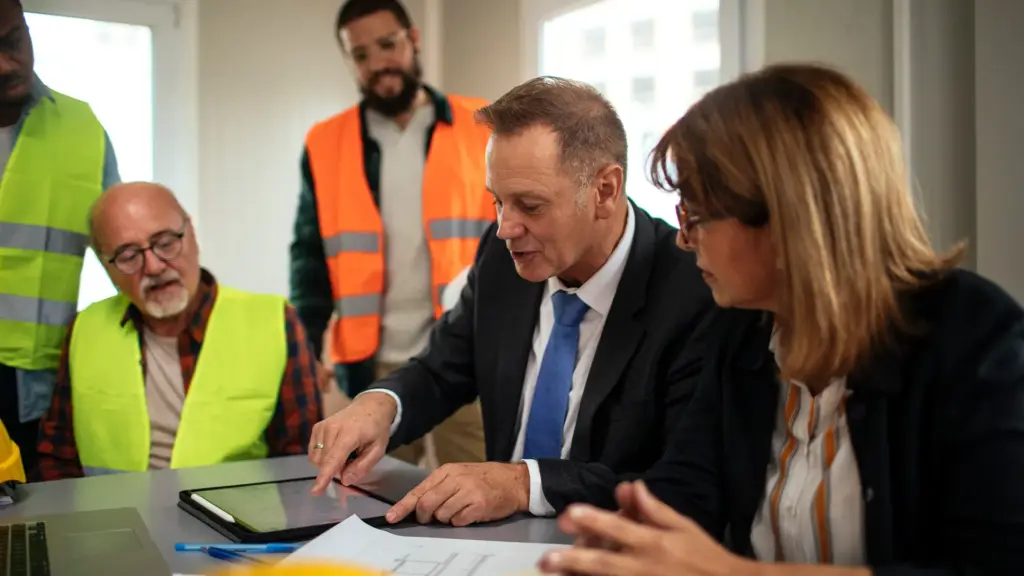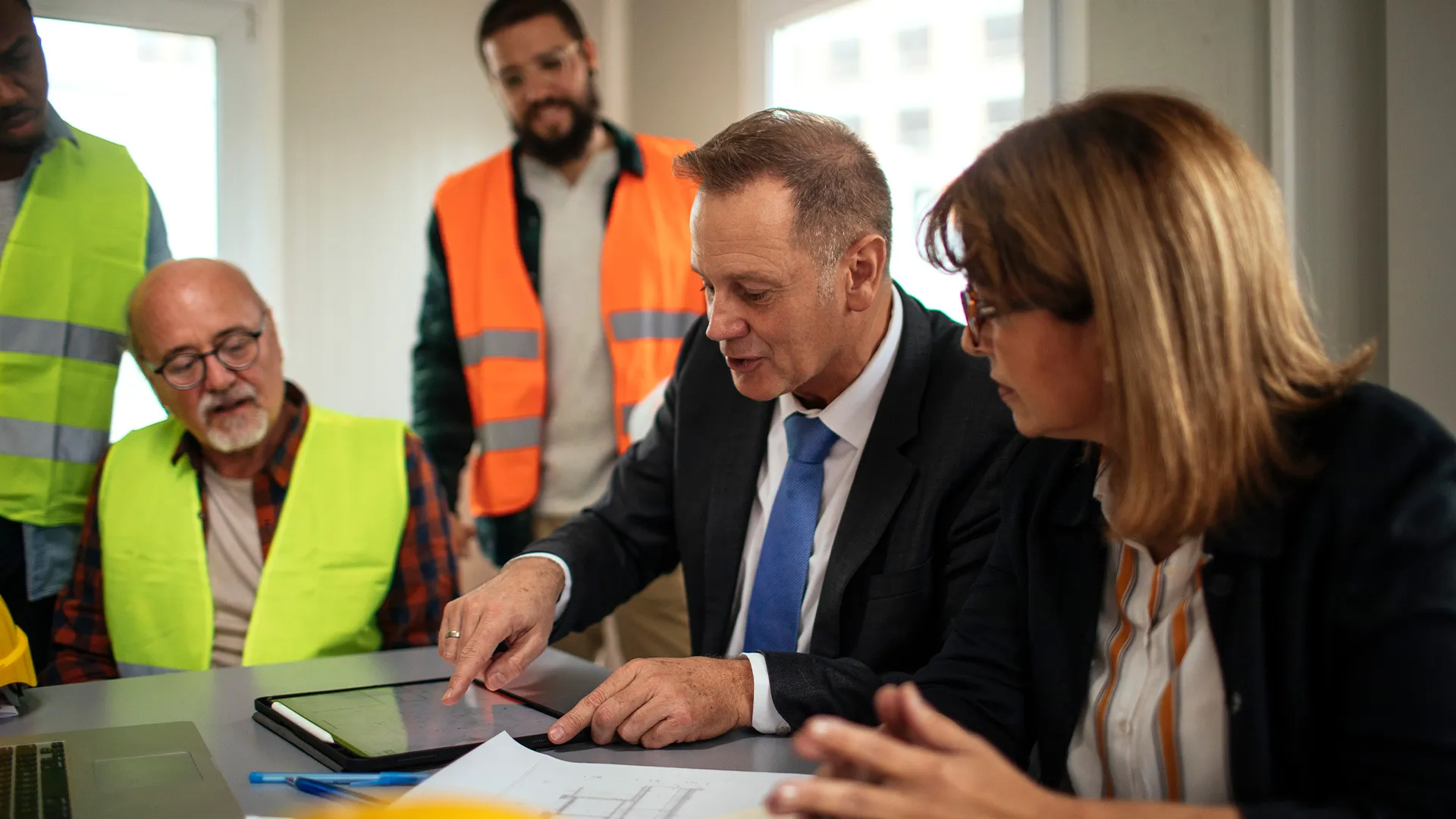 Safety Month '23
4 Essentials for Safety Management Success
October 2023
As an EHS professional, your #1 priority is to ensure your team members go home safely to their family and friends every day. You're tasked with driving a safety culture that identifies incidents, job hazards, near misses, root causes, preventive/corrective actions, and manages chemicals, all while ensuring you're compliant with major safety regulations. And that's just the tip of the iceberg.
Managing all these responsibilities can be overwhelming, so let's break down what you really need to know now. Join VelocityEHS during the month of October for Safety Month '23: 4 Essentials for Safety Management Success — a 4-week event dedicated to simplifying safety and identifying best practices.
Each week, a VelocityEHS expert will focus on a specific topic to help organizational leaders create a sustainable safety management program and a strong culture. This event will begin on October 2, 2023, where we will post new resources or events to the VelocityEHS Safety Month event portal at the beginning of each week. The event platform will close on October 31.
Resources will be distributed via:
live webinars
on-demand webinars
and content pieces to aid your learning
Don't miss out on this once-a-year event!
October 2 – 6
Week 1: Best Practices for Incident Management
Featured Resource: Incident Management 101 eBook
Description: This eBook explores strategies for more effective workplace incident management. It breaks incident management into three stages: hazard identification through Job Safety Analysis (JSAs); incident management; and corrective actions. If you are new to the role of EHS professional and/or hoping to educate yourself, or you are looking for information to support updates to your current incident management practices, then this paper provides straightforward and sensible guidance to assist you.
All Week 1 content will be released on the event platform on October 2!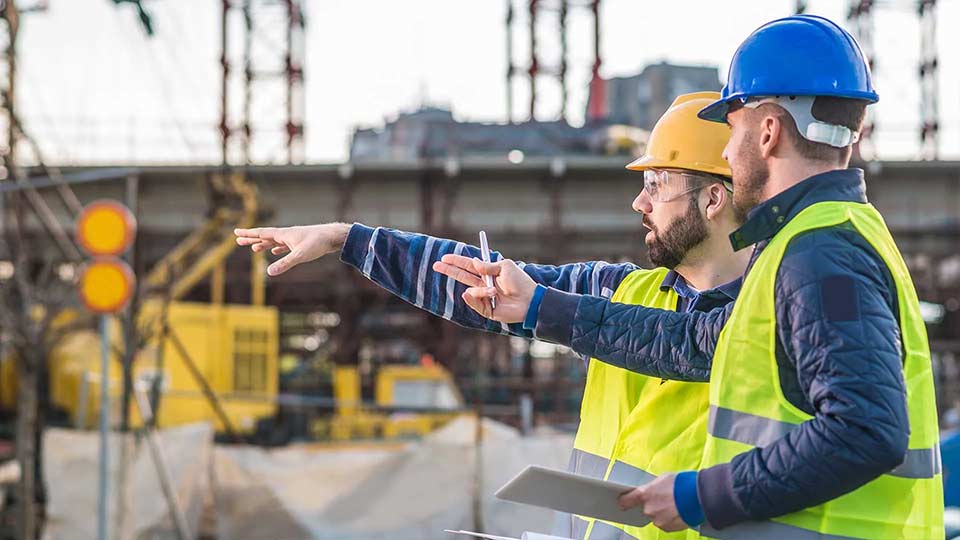 October 9 – 13
Week 2: Effective Tools for EHS Management
Featured Resource: Live Webinar on October 10: Sims Limited
Description: As environmental, health and safety professionals work to manage workplace safety and risk reduction efficiently and effectively, many seek tools and systems to aid in the process. During this 30-minute webinar, EHS experts from Sims Limited, Brian Maeck, Head of Global EHS, and Ben Redd, EHS Global Systems Manager, will share best practices for implementing a world-class EHS management process at its 200+ global facilities. They will share real case examples of how they reduced workplace risk, standardized reporting, and recorded their lowest ever total injury frequency rate in FY22.
All Week 2 content will be released on the event platform on October 9!
October 16 – 20
Week 3: Improving Safety Programs with ISO 45001
Featured Resource: On-demand Webinar: All About ISO 45001
Description: Published by the International Organization for Standardization (ISO), ISO 45001 is the benchmark for occupational health and safety (OH&S) management systems. The standard collects a number of internationally recognized best practices intended to improve OH&S performance and address issues with management systems. This on-demand webinar will provide an overview of the standard, focusing on differences compared to OHSAS 18001 and on steps EHS professionals can take to earn and maintain a certification and improve their safety performance.
All Week 3 content will be released on the event platform on October 16!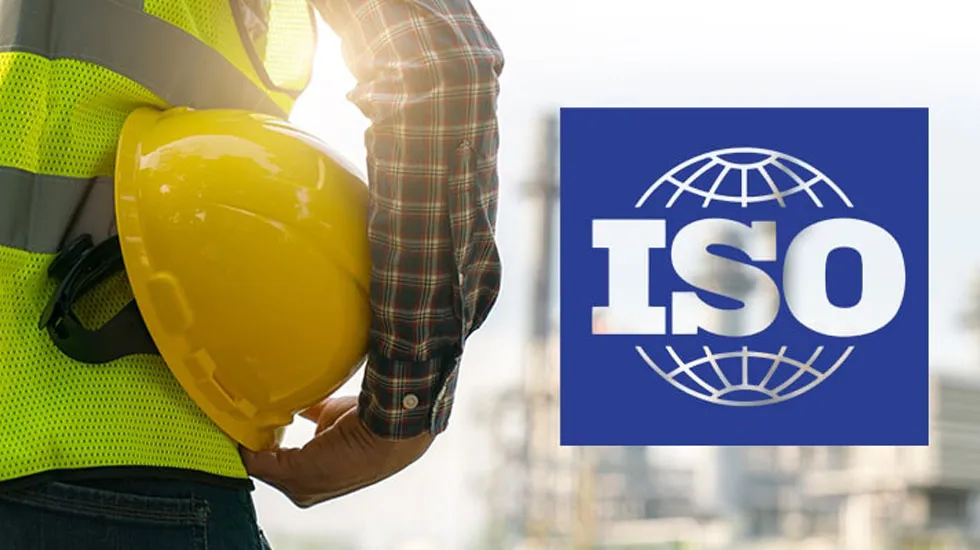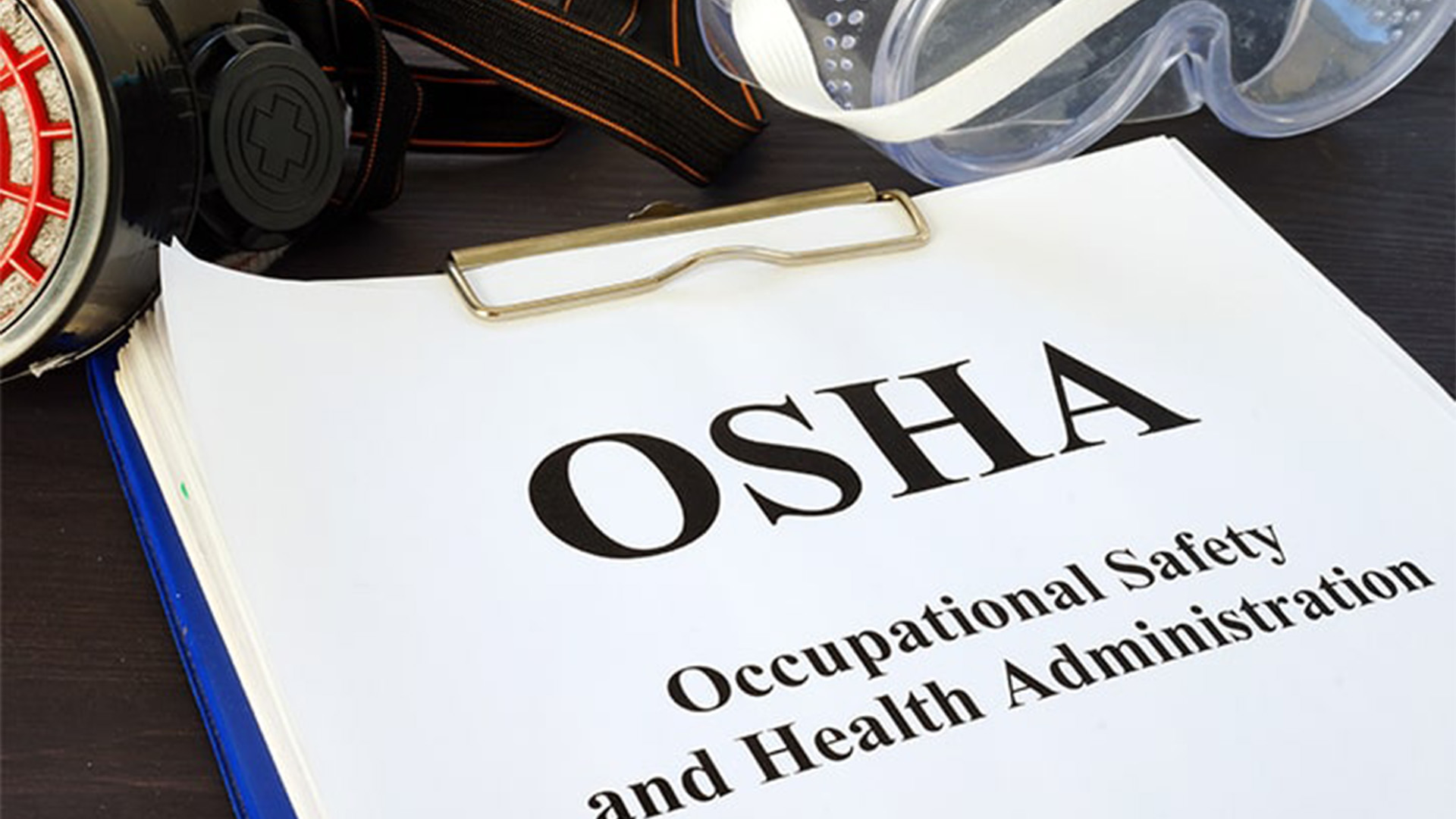 October 23 – 27
Week 4: Breaking Down the Recent Changes to OSHA's Electronic Recordkeeping Standard
Featured Resource: On-demand Webinar: OSHA's 2023 Recordkeeping & Electronic Reporting Final Rule
Description: On July 21, 2023, OSHA published its long-awaited final rule updating electronic injury and illness reporting requirements in its Recordkeeping Standard. The final rule becomes effective on January 1, 2024, and the first reports under revised requirements are due March 2, 2024, via the Injury Tracking Application (ITA), which means that businesses will need to quickly prepare to meet updated requirements. This webinar will provide the background and key takeaways you need to make sure your business is ready!
All Week 4 content will be released on the event platform on October 23!
Phil Molé, MPH
EHS/ESG Expert, VelocityEHS
Phil Molé speaks at numerous conferences and organizations, and often presents webinars on EHS/ESG topics. Phil has received a Bachelor of Science degree in Chemistry from DePaul University in Chicago, Illinois, and a Master's in Public Health in Environmental Health Sciences from UIC in Chicago, Illinois.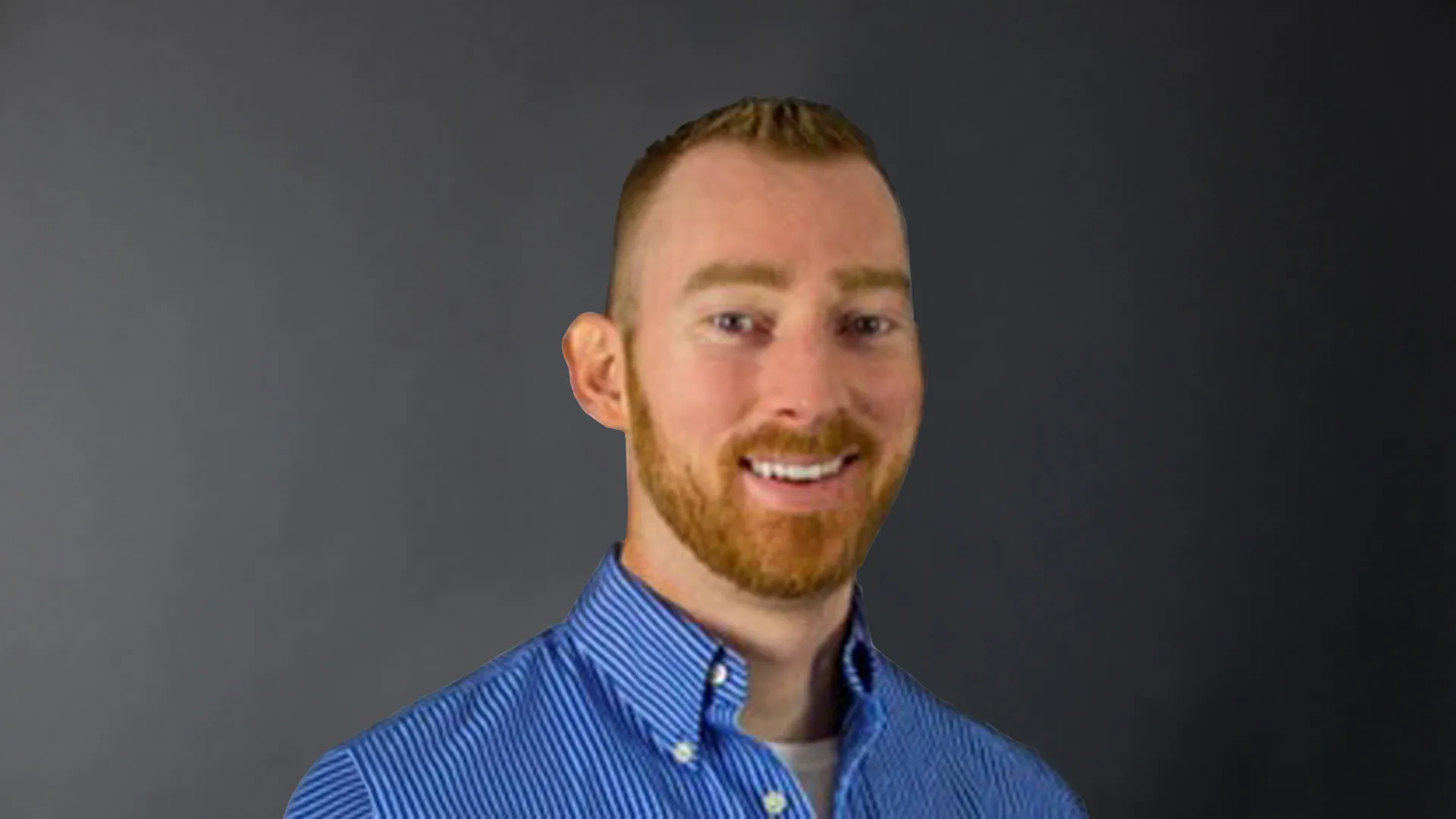 Ben Redd
EHS Global Systems Manager, Sims Limited
Ben Redd is the EHS Global EHS Systems Manager for Sims Limited. Ben's role includes delivering digital solutions to the global Sims team that provide insight and actionable information from their EHS data and enables the company's journey to EHS excellence. Ben received a Bachelor's degree in Public Health, IH from Utah State University.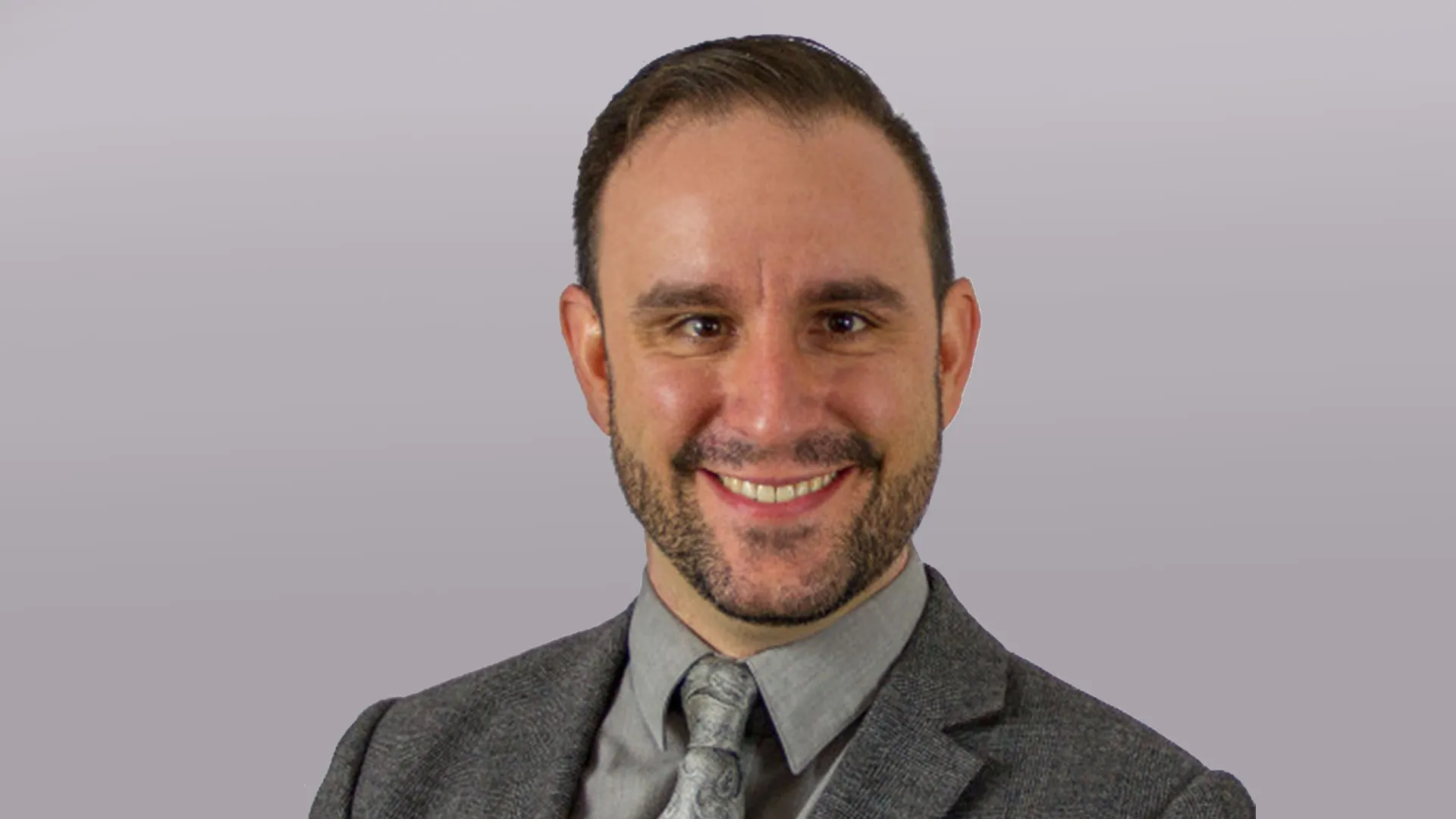 Brian Maeck
Head of Global EHS, Sims Limited
Brian Maeck is the Head of Global EHS for Sims Limited. Brian's role includes lead driving strategic direction and focus for the organization and EHS function, to achieve consistent deliverables and performance improvement. Brian received a Certificate in Health, Safety and Environmental Processes (CHSEP) from University of Fredericton.