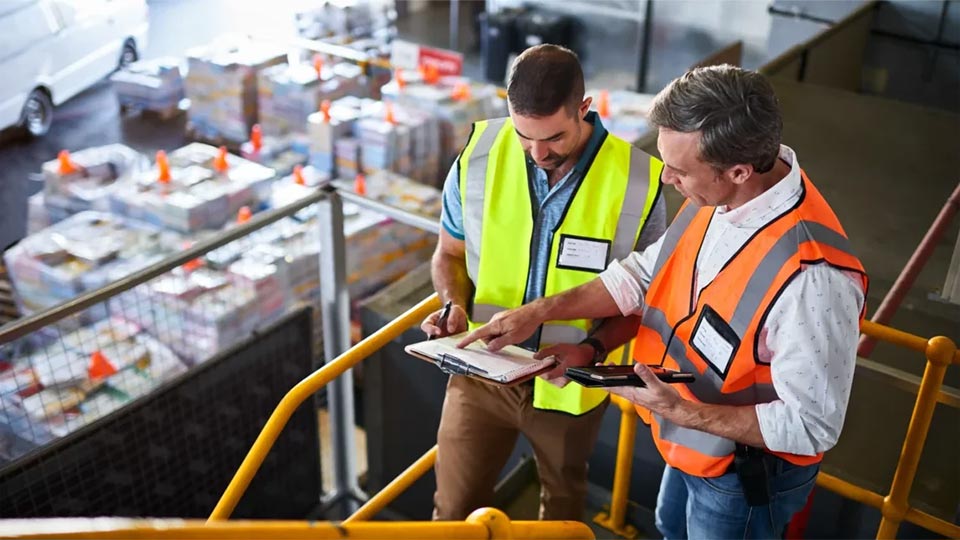 Get Peace of Mind using VelocityEHS' Emergency Response Services
Chemical Emergency Support You Can Depend On – 24/7
VelocityEHS' Emergency Response Services provide you with a 24/7 hotline staffed by experts at our globally recognized call center. They help you meet a variety of shipping and hazard communication requirements, making them a great complement to our award-winning chemical management software and a great way to protect your employees and business. Services include:
Shipping Compliance: Receive a 24-hour toll-free number for unlimited use on hazardous materials shipping papers and manifests in order to meet global and domestic regulatory requirements, plus access to SDSs and escalated incident reporting in the event of a spill.
Exposure Support: Expert toxicologists and medical technicians are on call at all times to provide critical chemical safety information and escalated incident reporting through a convenient hotline.
SDS Rapid Access: Backed by our industry leading SDS database, your employees—global or domestic—get unlimited, 24/7 email or fax access to your company's inventory of safety data sheets through a convenient hotline.
SDS Emergency Contact Number: Meet SDS Section 1 requirements for an emergency contact number with our expert staffed 24-hour hotline.
Lithium Battery Shipper Support: Receive a 24-hour emergency response phone number to meet DOT and all international regulations for battery shipments, preferred pricing on lithium battery shipping labels, and technical and regulatory advice.
Contact us today for more information about how the industry's #1 SDS/Chemical Management platform and globally recognized Emergency Response Services—can simplify chemical safety and compliance in your workplace.