EHS & ESG Flash Sessions of the 2023 VelocityEHS Accelerate User Conference
05/10/2023 Posted on May 10, 2023 | in EHS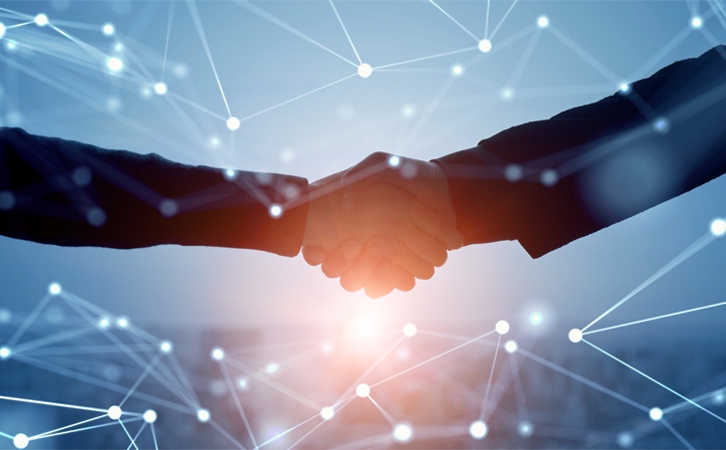 The upcoming VelocityEHS Accelerate User Conference (Tuesday, May 16 – Thursday, May 18) has so much valuable content that on Tuesday afternoon, we're holding three 15-minute Flash Sessions, one right after the other, led by our partners, STP ComplianceEHS, Fit For Work and J.S.Held, LLC.
Read this post to learn more about our partners and what they'll be presenting Tuesday afternoon, 5/17, from 2-2:45 pm.
Tuesday, May 17, 2:00 PM – 2:45 PM Central – Flash Sessions | 3 Hot Takes on EHS & ESG
Flash Session 1: Continuous Compliance Powered by STP: An Essential Delivery within VelocityEHS
Speaker: Gail Ankiewicz, President, STP ComplianceEHS
This presentation will give an overview of the factors driving organizations to move from reactive to proactive compliance management programs. You'll learn how your peers are evolving from reactive to proactive compliance management with VelocityEHS and STP's integrated regulatory content, and how easy it can be for you to join them.
About STP ComplianceEHS:
STP ComplianceEHS is a premier publisher of comprehensive technical online resource guides, providing professionals insights in the areas of environmental, health & safety, transportation, business practices, standards and laws. STP Compliance EHS offers a wide range of top resources to help clients achieve compliance through understanding the law, its application and interpretation.
Flash Session 2: Paving the Path for Proactive MSD Prevention through World-Class Health, Safety & Ergonomics Program Support
Speaker: Matt Weber, MBA – Vice President of Strategic Accounts, Fit For Work
Would you like to increase compliance and utilization of your worker health, safety and ergonomics programs? Would you like at least a 50% reduction in injuries and recordables? Attend this session to learn how services and software combine to provide businesses with an integrated solution for significantly reducing employee injuries and related costs and actionable steps you can take to make a difference in your organization.
About Fit For Work:
Founded in 1998, Fit For Work is a nationwide leader in injury prevention and workplace safety. This organization exists to enable a working world where everyone is safe, healthy, and productive. With their mission of building real and genuine relationships with the businesses and the people they serve, they take the time to understand the workplace, the workers, and the work itself, and to do whatever it takes to foster Total Worker Health.
Flash Session 3: Sustainable Supply Chain – The ESG Risks and Opportunities
Speaker: Andrea Korney, Vice President – Sustainability, J.S. Held LLC
As more and more companies turn their attention toward ensuring greater sustainability practices, it's imperative they understand the significant ESG risks and opportunities throughout the supply chain. Attend this session to learn about:
the opportunities inherent in both the supplied and purchasing-company functions and their importance;
what makes a sustainable supply chain;
what risks to manage, including those tied to scope 3 reporting;
how to better measure success, as well as improve compliance and transparency; and what opportunities and benefits exist both upstream and downstream– from a competitive, and sustainability perspective.
About J.S. Held, LLC:
J.S. Held is a global consulting firm that provides technical, scientific, and financial expertise across all assets. The firm offers a comprehensive suite of services, products, and data that enable clients to navigate complex, contentious, and often catastrophic situations. Whether it's in risk & advisory, financial, or technical & scientific, J.S. Held serves as expert advisors to organizations around the world facing high-stakes situations that demand urgent attention, exceptional knowledge, staunch integrity, and objective, clear-cut analysis and advice.
We look forward to seeing you in Nashville next month, but if you can't make it in person, we're also offering virtual tickets. Register for yours now.