VelocityEHS Accelerate User Conference Session Spotlight: Building the Foundation: How Mastering the EHS Essentials Helps You Ensure Compliance and ESG Maturity
03/23/2023 Posted on March 23, 2023 | in ESG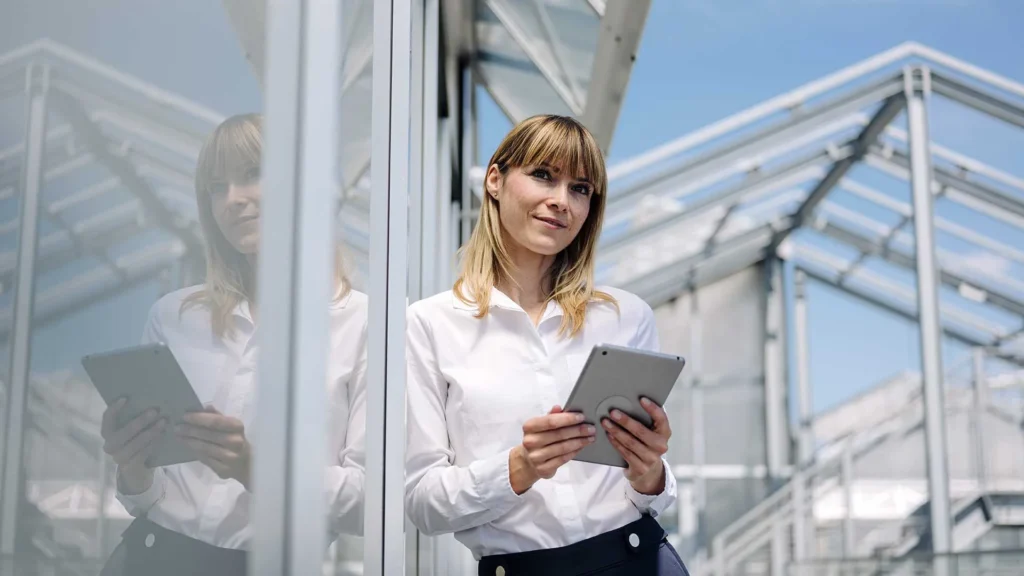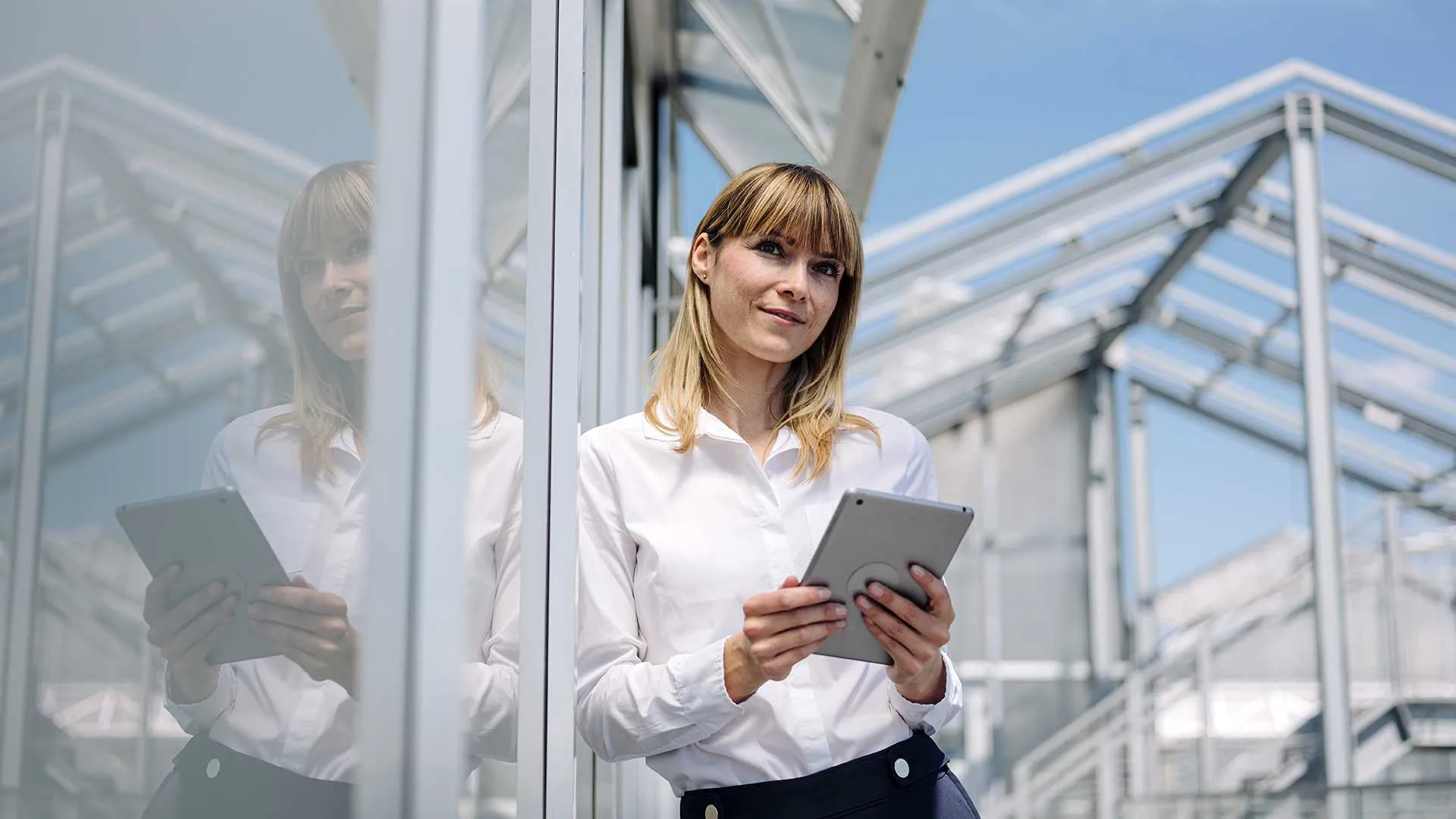 Tracking the many safety and environmental compliance obligations related to widely applicable regulations is already a heavy responsibility for EHS professionals, so how can you get to working on the bigger picture—including gaining ESG maturity?  
To move beyond compliance, you must develop programs and management systems that establish leading indicators and embed EHS into existing programs such as operational excellence. In the session, "Building the Foundation: How Mastering the EHS Essentials Helps You Ensure Compliance and Pursue ESG Maturity" at the upcoming VelocityEHS User Conference, Marc Juaire, Solution Executive for Safety and Operational Risk with VelocityEHS, will cover some foundational elements of EHS management, drawing upon his many years of experience as a Corporate Director of EHS and Process Safety Manager.
This session will explain how your organization can pursue ESG maturity from a current focus on EHS regulatory compliance, why EHS & ESG go hand and hand, and how ESG maturity, once achieved, helps simplify your regulatory compliance obligations.
Full attendance of this session also fulfills the requirement for Continuing Education Units (CEUs) and will provide you with guidance to master essential EHS management so you can move toward a more proactive, best practice-centered approach. Be sure to register for your seat at the User Conference so that you won't miss this valuable session at 10:15am CST on Thursday, May 18th. 
 
Have you checked out the Accelerate User Conference agenda yet? On May 16-18th, VelocityEHS will welcome EHS & ESG professionals, customers and partners to the 2023 Accelerate User Conference in Nashville, Tennessee. This unequaled opportunity to share and gain insights side-by-side with the exceptional VelocityEHS community (including EHS & ESG leaders from the most admired companies in the world) will be something you won't want to miss!