Contractor Management and Permit-to-Work Made Easy Webinar Summary
11/17/2022 Posted on November 17, 2022 | in Control of Work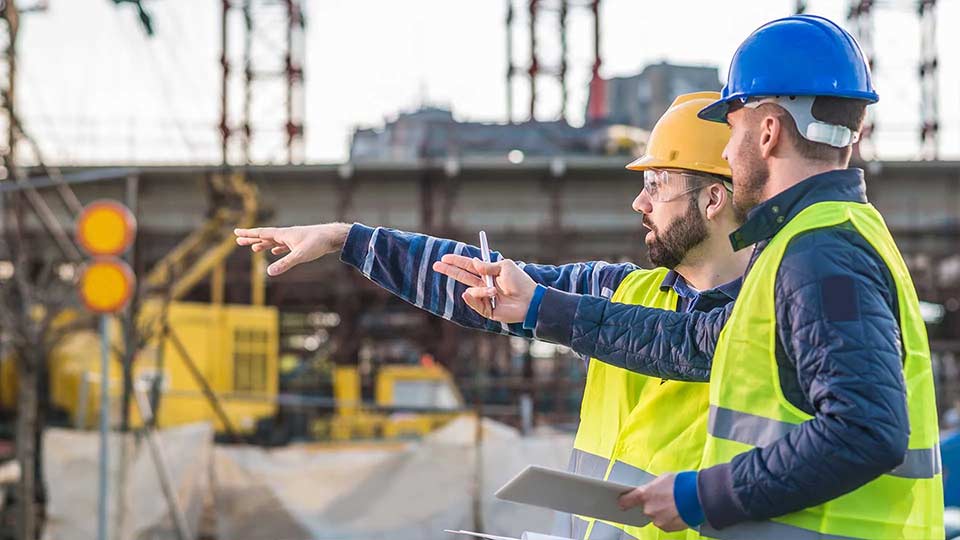 Our recent webinar, "Contractor Management and Permit-to-Work Made Easy" shared the benefits William Grant & Sons, a UK-based distiller that is a leader in the international spirits industry, has seen after implementing VelocityEHS Control of Work. Enda Lynch, Safety, Health and Environment Advisor at their Irish Brands division, discussed with how the electronic contractor management and permit-to-work system helped them gain visibility over all employees (full-time and contracted), their tasks, and the permits required to complete them.
Their Challenges with a Paper Permit System
Like many companies that use paper-based permit systems, William Grant & Sons (WG&S) struggled to keep their permit management processes streamlined and efficient. But beyond this, their largest issue was that they lacked visibility over:
All construction companies and contractors currently employed;
the projects they were working on;
and permit verification.
Ultimately, this left the company open to operational risks – if someone was working on a job or walked into a work area that they weren't permitted for, people could get seriously injured.
Their Wants of an Electronic Permit-to-Work System
WG&S knew that they needed a better permit-to-work system, since they were going to continue employing temporary/contracted workers to complete projects on site. They wanted an electronic permit-to-work system that gave them:
visibility over all work sites – employees, permits, hazardous jobs;
real-time data;
control over user access;
and a smooth transition to the new system from their previous, paper-based one.
Their Benefits from VelocityEHS Control of Work
WG&S got everything they wanted in an electronic permit-to-work system from VelocityEHS Control of Work, and then some. In the discussion, Enda explained how the company was able to save days' worth of work thanks to:
The site maps, which gave them the visibility they were looking for, allowing them to see everything that was happening across the site at one time. This also enabled them to see the bigger picture of what was working well in their operations and where any hiccups were.
The date-stamped approvals on the digital permits, which meant that they no longer needed to chase folks down across the site for approvals or track down a single sheet of paper.
The administrative tasks being completed in the system, ahead of time, such as verifying contractor qualifications and their documentation, as well as workers completing their induction before they even arrive on site.
Their Advice for Others – Just Do It
For many companies, the transition to an electronic permit-to-work system from a paper-based one can be intimidating. But Enda said that anyone who is considering leaving a paper-based system should just do it.
He suggested that future system administrators consider who will need what type of access in the control of work system for their job tasks, and make sure that their IT systems are compatible with any existing systems in other parts of the company.
If you're one of those people who is stuck on deciding whether or not to move forward with an electronic permit-to-work or contractor management system, take a look at the webinar and listen to the whole conversation for yourself.