Ergonomics Conference Summary—Process Management and Return on Investment (ROI)
05/12/2022 Posted on May 12, 2022 | in Ergonomics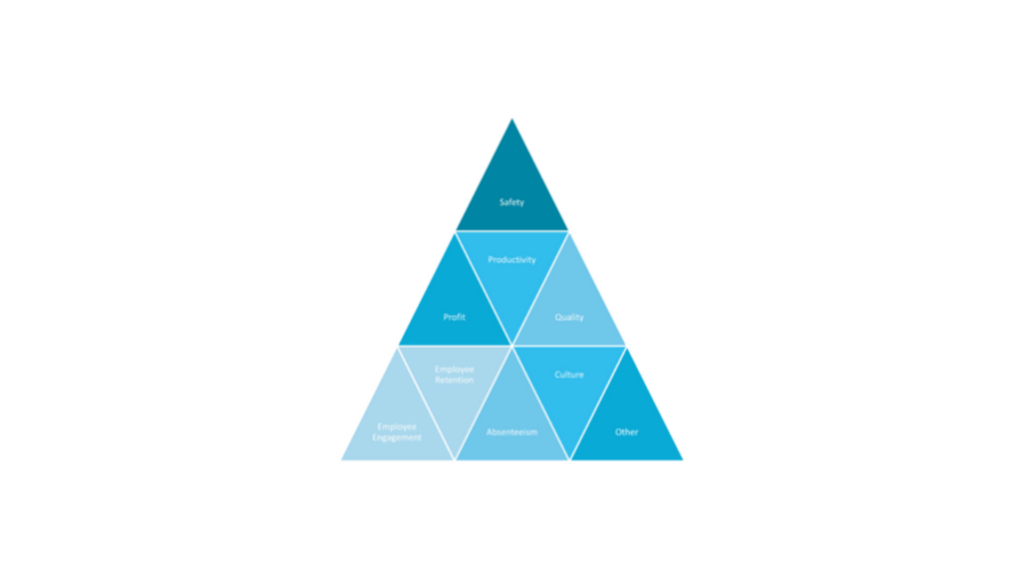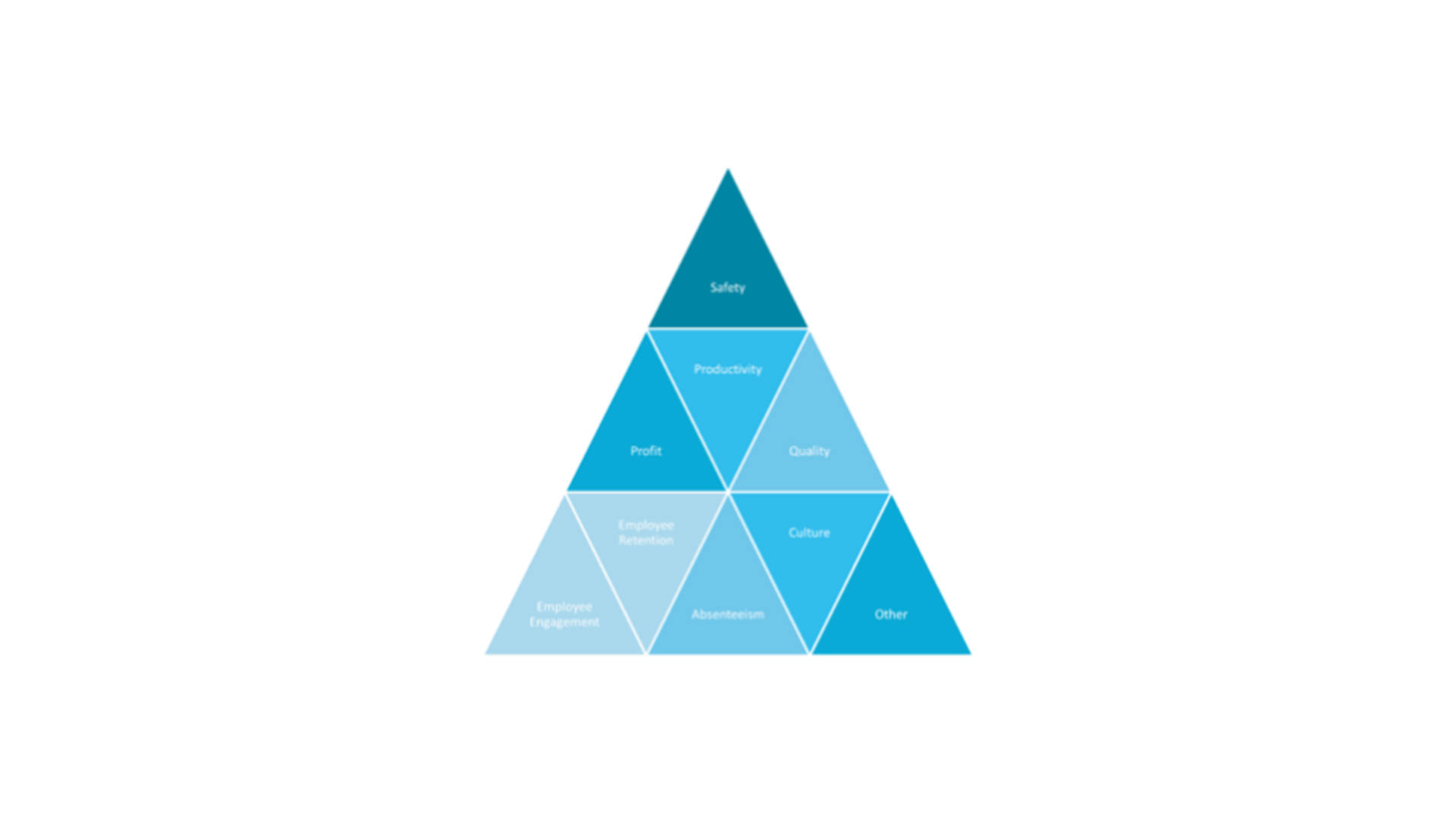 VelocityEHS recently held its virtual Ergonomics Conference. This conference provided thought leadership on ways to focus on the job improvement process while reducing workplace injuries related to musculoskeletal disorders (MSDs).
One of the presentations covered Process Management and ROI. This presentation was conducted by VelocityEHS experts Rick Barker, CPE, CSP, Principal Solutions Strategist, Ergonomics, and Rachel Zoky, CPE, Senior Consultant. This session covered ways to sustain a successful ergonomics process by updating your program as it matures.
Understanding Where You Are with Ergonomics
Drawing from the strategy tool: Act, Plan, Do, and Check, and by applying both strategical and tactical approaches, Rick and Rachel provided meaningful guidance to help implement, grow, and improve ergonomics programs. During this interactive presentation, participants were able to share where in the process their current ergonomics program falls and how their program is being measured.
Roughly 32% of those who attended this session reported via a survey that there was no formal ergonomics plan in place at their workplace, whereas 39% said they had guidelines, and only 14% said there was an effective written ergonomics plan in place.
The basic steps for starting and maintaining an effective ergonomics plan begin with setting goals and having metrics with expectations that can be tracked and reported. Once these goals have been established the process steps can be determined, such as setting assessment priorities, selecting improvement opportunities, and implementing improvements. The third step is defining roles and responsibilities for making sure the process steps are working and goals can be met. These roles could entail a management sponsor, ergonomics process owner, and/or ergonomics team. VelocityEHS has many resources on ergonomics to help with these processes, such as our eBook: Four Steps to Deploying Your Ergonomics Process.
Best Practices for Measuring Your Ergonomics Program
It's important to measure both the presence of risk and show the reduction of risk in an ergonomics plan. These measures include identifying leading and lagging indicators and applying best practices to measure risk and risk reduction, such as focusing on quality improvements over quantity.
Once you have a written ergonomic plan, or while you're in the process of developing one, how do you use ROI data in ergonomics? During this session, around 45% of attendees responded that they do not use ROI measurements, while 33% use ROI to demonstrate success to leadership. ROI is a key component of the cost justification story. Knowing your audience, especially what senior leadership measures and what is important to them, helps to craft this story.
Clearly defining responsibilities and having an accountability matrix will help to identify improvement areas and inform training needs. With defined responsibilities for tracking, measuring, and reporting, capturing ROI is an easier practice.
Some effective practices are:
Project tracking and reports, such as having a scorecard/report card system
Performing audits
Engaging site employees for their input
Reporting to all senior leadership
Want to know more about ROI, how to avoid bad habits of ergonomics teams and other common pitfalls, plus get answers to ergonomics process questions? You can watch this session now!
Meet the Experts
Rick Barker has 30+ years of experience in safety, human factors, and ergonomics to provide content leadership and subject matter expertise in the areas of industrial ergonomics, safety, and safety management systems.
In addition, he assists clients in developing, implementing, evaluating, and improving their ergonomics and safety processes.
Rick received a Master of Arts degree in Human Factors from the University of Dayton in Dayton, Ohio. He has achieved recognition as a Certified Professional Ergonomist and a Certified Safety Professional.
Rachel Zoky supports the management and implementation of corporate ergonomics programs.
Before joining VelocityEHS, Rachel worked as a junior systems engineer for Booz Allen Hamilton, where she supported the development and maintenance of the technical architecture describing the IT infrastructure of Human Resources and Payroll procedures for the United States Air Force.
Rachel received a Bachelor of Science degree in Industrial and Systems Engineering from the Ohio State University in Columbus, Ohio. She has also achieved recognition as a Certified Professional Ergonomist.