TWH Conference Summary: Integrating Psychosocial Risks into Safety
03/10/2022 Posted on March 10, 2022 | in Health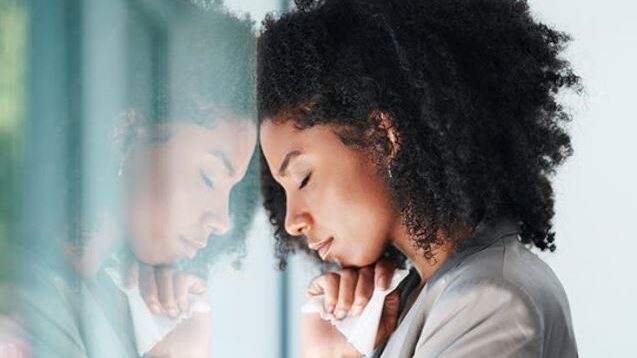 Psychosocial risks are organizational, management, and interpersonal aspects of the workplace that increase employee mental stress. Sources of psychosocial risks may include job content, workload, schedule, environment, interpersonal relationships at work, and the employee's role in the organization. These risks work in tandem with environmental physical stressors of the workplace (e.g., noise); both independently and together, these lead to harm done to employees' health.
Stress causes physiological symptoms such as decreased pain sensitivity and increased muscle tension, which affect how employees interact with physical hazards in the workplace. Additionally, mental stress and social rejection are correlated with feelings of physical pain. These issues are becoming recognized and addressed worldwide, and multiple studies have found that informing employees about workplace hazards increases their sense of mental well-being.
With all of this in mind, the International Organization for Standardization (ISO) and the National Institute of Occupational Health and Safety (NIOSH) have created some standards and initiatives around helping organizations address psychosocial stressors. These include:
ISO 45001

Section 4 – Context of the Organization
Section 5 – Leadership and Worker Participation
Section 6 – Planning
Section 7 – Support
Section 8 – Operation
Section 9 – Performance Evaluation

ISO 45003
NIOSH Future of Work Initiative
NIOSH Total Worker Health Program
ISO 45001 and the NIOSH initiatives are great tools to start to identify and address psychosocial risks in your organization.
A final topic to consider is diversity, equity, and inclusion (DEI), which plays an integral role in reducing stress. Taking the time to consider and talk to all employees, including often-overlooked groups such as workers with disabilities, can greatly reduce the psychosocial risks the workplace may impose on them- not to mention that these risks likely affect historically excluded groups at disproportionate levels, to begin with.
The key takeaway is that there's a growing consensus that organizations have a responsibility to address psychosocial risks and that EHS professionals have important parts to play. Greater consideration of psychosocial risks leads to workplaces that are more inclusive and more protective of the mental and physical health of employees.
Want to know more about TWH? You can watch our entire Total Worker Health Conference On-Demand.