VelocityEHS Infographic Breaks Down Lithium Battery Shipping Basics
01/01/2022 Posted on January 1, 2022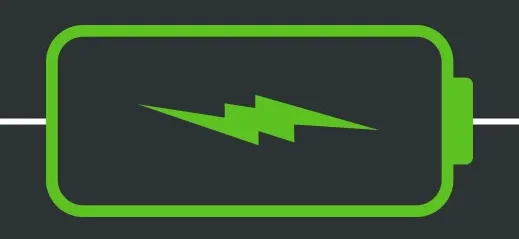 If you ship lithium batteries or products that contain lithium batteries, you're responsible for compliance with a complex range hazardous material (HAZMAT) shipping regulations that can change depending on where, what and how you ship. Our Lithium Battery Shipping Basics infographic breaks down the basics of lithium battery shipping including:
Examples of lithium battery-powered products
Lithium battery hazards
Lithium battery incident statistics
Battery shipping requirements
VelocityEHS lithium battery shipping services & compliance support
Download to learn the basics of lithium battery shipping safety & compliance!
Our latest infographic "Lithium Battery Shipping Basics" offers a high-level overview of key stats and benefits that will help you build a more convincing business case for IH program investment, and it shows how VelocityEHS Industrial Hygiene Solutions can help you reduce IH costs, maximize program efficiency and better safeguard workplace health.