VelocityEHS Helps Leading EMS Vehicle Manufacturer Frazer, Ltd. Reach their Safety Management Goals
09/24/2021 Posted on September 24, 2021 | in ESG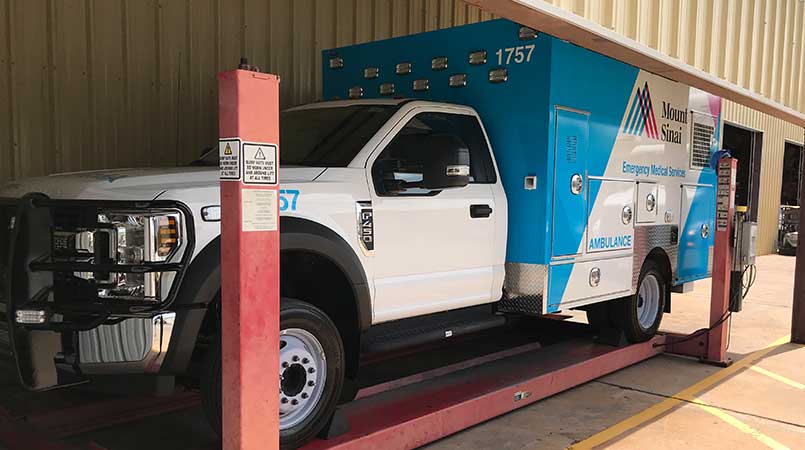 An effective safety management program is one of the pillars of a strong workplace safety culture, and is also integral to your business' bottom line. Relying on outdated, disconnected software systems to manage all the information, action items and other essential safety management tasks not only imposes unnecessary barriers to program efficiency, but can ultimately place your workers and your business at serious risk.
That's why more and more businesses of all sizes across every industry are looking to purpose-built safety management software solutions to centralize, standardize and automate their safety management program tasks, and help them achieve new levels of worker engagement and safety performance.
VelocityEHS recently sat down with HSE Manager Christian McPherson and Darren Ward, President of Frazer, Ltd. to discuss their company's biggest challenges managing workplace safety, and how the VelocityEHS Safety Management Solution has helped Frazer to not only overcome those challenges, but realize new levels of safety program efficiency, engagement and culture.
Download our latest case study to see how Frazer has positioned themselves for future safety success with the help of the VelocityEHS Safety Management Solution, and how we can help your business reach your safety management goals.