How can eLearning Help Your Business? Download our Infographic to See How!
09/10/2021 Posted on September 10, 2021 | in Safety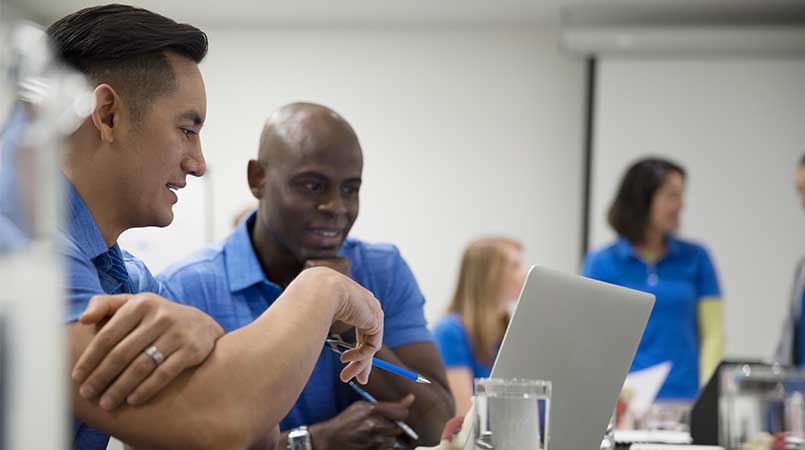 Training is an essential pillar of any workplace safety management system, and it's also one of the most direct and visible ways workers interact with our workplace safety culture. That's why it's so vital that we deliver training to workers that's effective and engaging, and makes the most of your training budget. It can be a real challenge, especially if you have multiple locations, a remote and mobile workforce, temporary workers or contractors who need to be quickly brought up to speed, or a diverse set of training needs and employee learning styles.
With the ability to instantly deliver interactive and engaging training content to workers anywhere, anytime for a fraction of the cost of traditional classroom-based instruction, eLearning provides a range of benefits to help you meet your training challenges head-on.
Our latest infographic "The ROI of eLearning" highlights some of the key advantages of eLearning and learning management system (LMS) software, while also giving you a valuable resource to help you build buy-in and support from both workers and management for investment in eLearning solutions.
Download the infographic today to see how eLearning can supercharge worker training retention and performance, boost workplace safety engagement, and save your business time and money.