VelocityEHS and Enhesa Join Forces for Webinar on ESG, PFAS, GHS, & GHG
08/02/2021 Posted on August 2, 2021 | in ESG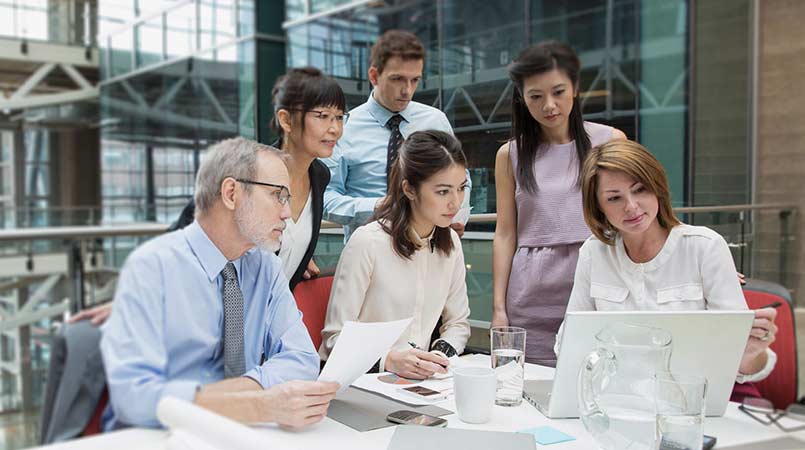 New Webinar Focuses on Regulatory Updates EHS Leaders May Have Missed in the Last Year
As businesses return to "normal," EHS professionals may need to catch-up on some of the key updates and trends they missed during this time.
Our new webinar, "What EHS Leaders May Have Missed During the Pandemic," takes place August 11, 2021 at 11:00 a.m. ET, and will discuss updates to the most important regulatory updates from the past year, including: 
Environmental, Social, and Corporate Governance (ESG) Reporting

Globally Harmonized System of Classification and Labelling of Chemicals (GHS) Updates

Per- and Polyfluoroalkyl Substances (PFAS) and Emerging Contaminants

Greenhouse Gas (GHG) Emissions
COVID-19 forced many companies to act quickly and decisively to adopt new processes to keep workers safe while endeavoring an unprecedented event. Now is the time to ensure you don't fall behind on industry requirements that may have evolved since the last time you checked.
Don't miss out. Register today!