NSC National Safety Month: Week 4 – Advance Your Safety Journey
06/22/2021 Posted on June 22, 2021 | in Safety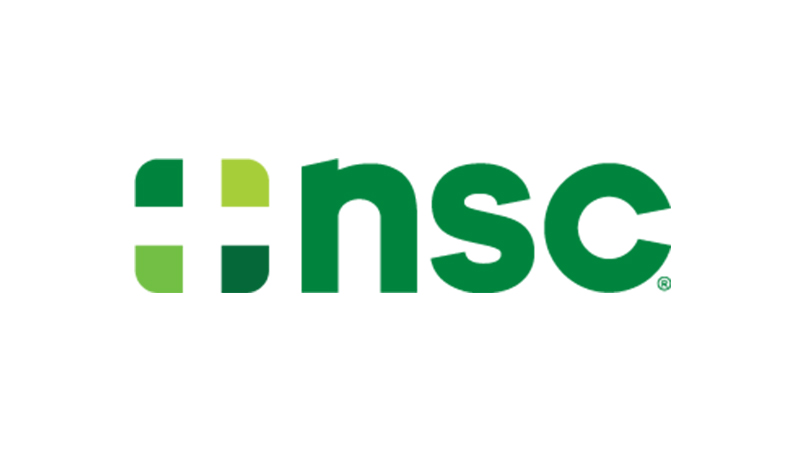 The National Safety Council (NSC) is celebrating 25 years of National Safety Month during the month of June, and to celebrate we have been helping them spread awareness of the importance of workplace health and safety. As National Safety Month's exclusive sponsor, VelocityEHS is also devoted to providing educational and valuable content to help employers and employees improve their safety culture.
Often, people ask how to build a safety culture. To answer this question simply, focus on these five steps:
Create an organizational vison (goal) for safety
Create a safety team with well-defined roles and responsibilities to drive the process to meet the goal
Create a system to maintain open communication within the organization
Get everyone in the organization engaged in safety and provide hands-on training
Recognize success and celebrate!
Obviously, a world-class culture is not built in a day. It's a journey and it takes dedication from all team members to stay informed, to continue to educate others, and to continuously adapt strategies to move the needle forward. It's about continuous improvement. It's about identifying where you are in the process, where you want to be in the future, and what the gaps are that need to be filled.
To advance your safety journey, you must own your past mistakes or current situation to improve. To get started, ask yourself this: Which side of safety management are you on? Negative or Positive? To assess this, we need to look not just at our own perceptions of safety, but also how well our safety management practices are doing at bringing us the results we hope to see.
If you're in a negative cycle, you're one of many EHS professionals who have an endless list of tasks that never seems to get any shorter. In the VelocityEHS Sunny Side of Safety Infographic, this is known as the "Sad Safety Cycle." You're in this cycle if you:
Have a decentralized system and process
Feel like you are "going it alone"
Struggle to take a more proactive approach
It's hard to break out of this cycle. But, with the right processes and tools, you can move to the positive safety cycle and gain ground on your safety objectives. This is called the "Success Safety Cycle." You will have:
Data-driven decision making
Improved engagement with safety
Power to be proactive
Another useful tip to advance your safety journey is to identify gaps in your safety management program and plan ways to address them to achieve the organization's goals. Safety Management programs have a lot of moving parts. The VelocityEHS Safety Management Checklist can help bring visibility to the holes in your program and will highlight what you need to work on.
The VelocityEHS mission is to provide EHS professionals resources and tools to continuously improve, no matter where you are in your safety journey. Whether an experienced EHS professional, or a novice, the resources on the VelocityEHS National Safety Month landing page are for you.
Here's a final tip to advance your safety journey: Keep learning! In fact, attend the VelocityEHS virtual conference on July 21, 2021, and get CEU credit too. You'll gain knowledge in ergonomics, industrial hygiene, risk management, sustainability reporting, HazCom, and more. View the agenda here and register to attend. We hope to see you there!