LIVE WEBINAR: Learn the Keys to EHS Training Program Success!
06/29/2021 Posted on June 29, 2021 | in Safety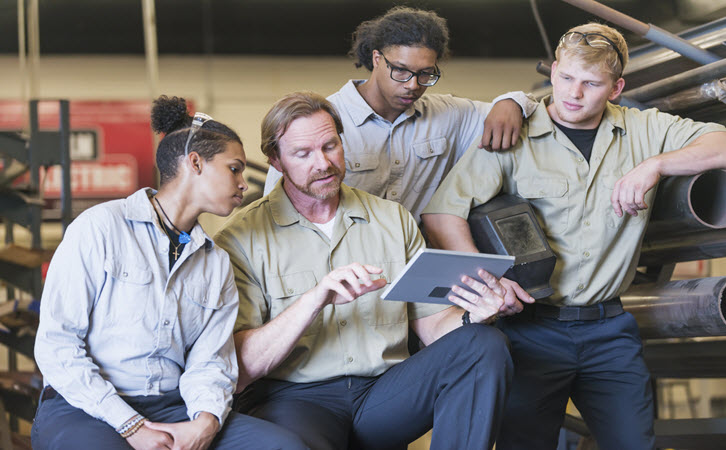 Calling all EHS trainers!
Join us tomorrow, June 30 at 11:00 AM CT for our latest VelocityEHS webinar "EHS Training Management: A Comprehensive Guide." Greg Duncan, MELP and EHS Expert at VelocityEHS will take you on a detailed tour of the training program management process and give you a systematic framework you can apply to help build, maintain and improve your workplace EHS training programs. We'll cover topics including:
Applying a systematic approach to identifying training needs
Setting training goals and objectives
Choosing and delivering training content
Understanding learning styles and selecting the right training mix
Best practices for tracking and documenting training
Applying principles of continuous improvement to training program management
Strategies for driving employee engagement
If you're looking for best practices to strengthen and streamline your training program, this webinar is just right for you. Click here to register today!