The Short Conference: "How Technology is Transforming EHS" – A Summary
05/20/2021 Posted on May 20, 2021 | in Ergonomics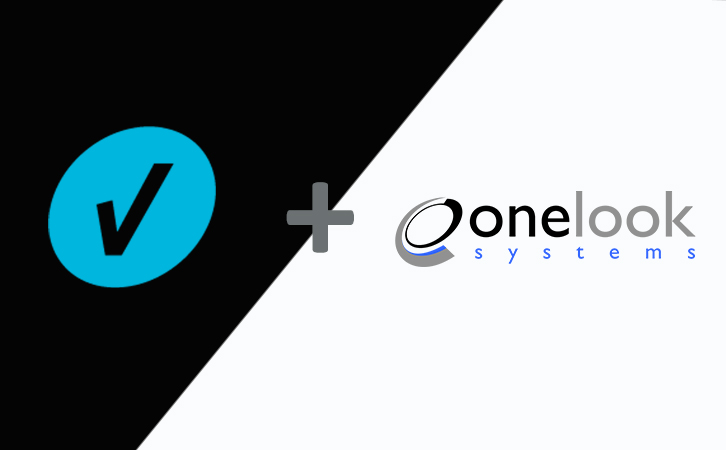 Exciting news shared by VelocityEHS at this year's Short Conference included the acquisition of OneLook Systems, the premiere permit to work software provider, and a sneak peek at the upcoming launch of the new VelocityEHS Accelerate® Platform.
The Short Conference is an annual virtual conference for VelocityEHS customers and industry professionals featuring intimate conversations and workshops with experts in EHS and operational excellence.
Attendees at this year's conference were the first to hear of the acquisition of OneLook Systems by VelocityEHS when Matt Airhart, president and chief operations officer of VelocityEHS, broke the news in his welcoming keynote address.
Based in Cork, Ireland, OneLook Systems builds control-of-work software, with best-in-class capabilities for permit to work, contractor management, compliance document management, and lockout-tagout. The acquisition cements the global leadership of VelocityEHS and provides a strong base for its growing European presence.
Airhart's keynote focused on innovation, the future of EHS technologies, and the advantages that the new VelocityEHS Accelerate® Platform provides to those companies pursuing operational excellence.
A new white paper entitled Accelerating Operational Excellence with ActiveEHS® accompanied Airhart's presentation and is available now on the VelocityEHS website.
The paper takes readers on a deep dive into the advantages of technology built by people with dual domain expertise in both EHS and software design. Airhart explains it this way:
About three years ago, Velocity started looking at technology differently. We decided to do something no one really does in this industry, which was to re-architect and rebuild our entire platform from the ground up. We had a vision of fundamentally changing the way we designed and built software to make the process and the outcomes better and more responsive to customer feedback and ideas, and to create a perpetual advantage for us and our users.
Last summer, John Damgaard joined us as our new CEO and observed that the tech we were building was exceptional. But he asked why we couldn't leverage it to give our customers more access to our deep EHS subject matter expertise and, even further, combine the tech and the huge data sets we have from the largest user base in the world with advances in Machine Learning, to flag opportunities for risk reduction and intervention, and to drive exceptional outcomes.
In short, we had the building blocks of something special that could go beyond reporting and managing, and instead make EHS a key contributor to operational excellence. The short answer is—we can, and we are! We are calling the concept "ActiveEHS" and we are investing significant R&D resources in building it into our new Accelerate platform.
Airhart stated in his talk that innovation is a human endeavor requiring the marriage of expertise and technology. But rather than just having this vision for the future, Airhart shared specific examples of how VelocityEHS is already delivering on that promise today with its award-winning industrial ergonomics solution that combines machine learning, AI, and robust data sets to deliver ergonomics assessments via mobile devices that are faster and more accurate than can be done by humans alone.
Other examples included advances in industrial hygiene and chemical management based on network effects, insightful automation, and natural language processing.
Watch on-demand recordings from The Short Conference and access related resources at your convenience. For more about The VelocityEHS Accelerate® Platform, coming Summer 2021, stay tuned to EHS.com