WHMIS Updates: Health Canada's Hazardous Product Regulations (HPR) Amendments' Public Comment Period Closing April 19, 2021
03/19/2021 Posted on March 19, 2021 | in Health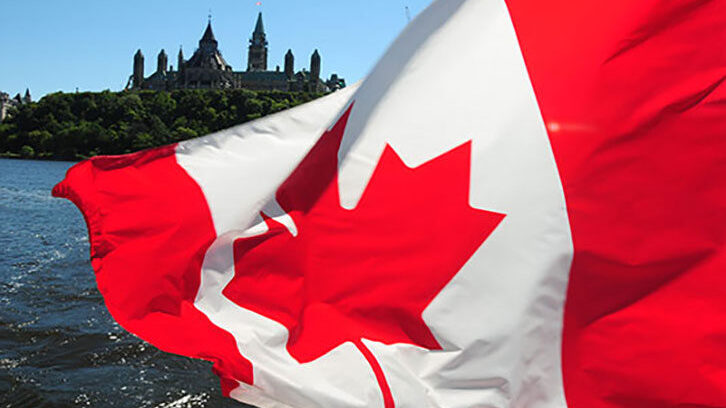 In December 2020, Health Canada published Canada Gazette, Part I, Volume 154, Number 51 containing Health Canada's proposed amendments to the Hazardous Products Regulations (HPR). These latest amendments seek to align Canada's Workplace Hazardous Materials Information System (WHMIS) with the seventh revised edition of the UN's Globally Harmonized System for Classification and Labeling of Chemicals (GHS Revision 7).
Join our Webinar to Learn More!
VelocityEHS is hosting a live webinar on March 23, 2021 to help bring covered employers get up to date with WHMIS requirements and familiarize attendees with the changes coming to the HPR and WHMIS hazard communication requirements. Register Today to stay up to date!
Health Canada Delays Public Comment Deadline
The original public comment period for the proposed amendments to the HPR was scheduled to conclude on February 27, 2021. However, Health Canada recently extended the public comment period to April 19, 2021.
Covered employers in Canada and chemical suppliers to Canada should review the proposed amendments and provide any relevant comments to Health Canada by the revised date. Comments should be posted to:
Lynn Berndt-Weis
Director, Workplace Hazardous Materials Bureau
Consumer and Hazardous Products Safety Directorate
Healthy Environments and Consumer Safety Branch
Health Canada
Address Locator: 4908B, 269 Laurier Ave. West
Ottawa, Ontario K1A 0K9
Email: [email protected]
Get Up to Speed With WHMIS!
Don't forget to join our Live Webinar on March 23, 2021 to learn what's new in the Proposed Amendments to the HPR, and get a jump on compliance with upcoming WHMIS requirements.