Ergo Tip: Attention Restorative Theory: What is it?
01/26/2021 Posted on January 26, 2021 | in Ergonomics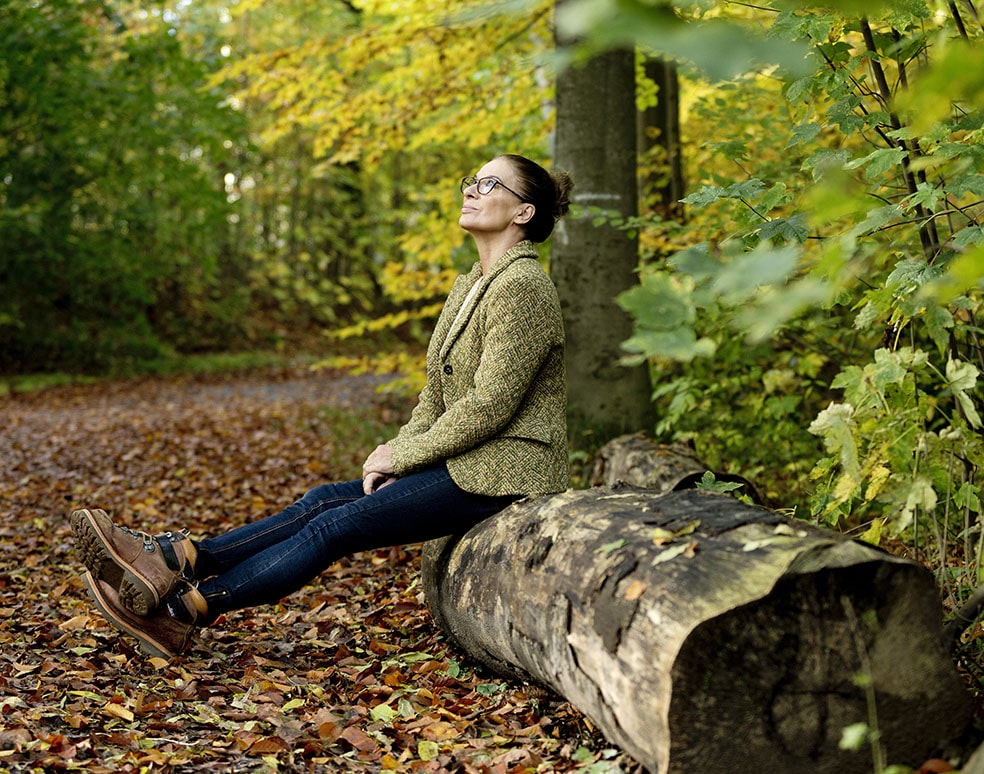 As it stands today, EHS professionals are still working tirelessly to improve the overall health and safety of their workplaces. Not only do they need to ensure they're addressing ergonomics design gaps as they are identified, but they must also make adjustments at their work sites to comply with new regulations established in response to the COVID-19 pandemic. Some of these tasks are in addition to the roles and responsibilities they had just 12 to 18 months ago.
To combat stress and maintain mental health moving forward, EHS professionals, especially those working remotely, should consider implementing Attention Restoration Theory (ART) in their daily routines. Developed by Rachel and Stephen Kaplan from the University of Michigan, the concept is rooted in environmental psychology. Research suggests that we can restore our focused, or directed, attention to higher-order work activities if we engage with nature from time to time. Engagement, as the theory suggests, can take many forms but requires that experiences be authentic and without the influence of technology or other modern conveniences. Numerous studies have confirmed the connection between ART and work, stress reduction, patient recovery times after injury or illness, etc.
ART is one strategy that is easy for most of us to incorporate this year. Walk outside to think through ideas, breathe in the cool air, and notice the leafless trees. These moments will improve your productivity, influence your deep thought processes, and enhance your overall outlook. Take care to avoid thinking of this type of activity as unproductive, or wasted, time; you'll be more engaged as a result.
As we embark on a new year with turmoil still surrounding us, do yourself a favor; put down your devices, disconnect from the internet, and get out of the (home) office. Even if you are like me, who struggles to be outdoors when it's below 32 degrees Fahrenheit, consider the brisk, cold weather medicine for your physical and mental well-being. Take an hour to ice skate, snowshoe, or host that bonfire anyway. I plan to.
For more, watch "The Bottom Line: The Future of Work: OHS & Well-being Hazards."