The Five Myths and Truths of Ergonomics
12/14/2020 Posted on December 14, 2020 | in Ergonomics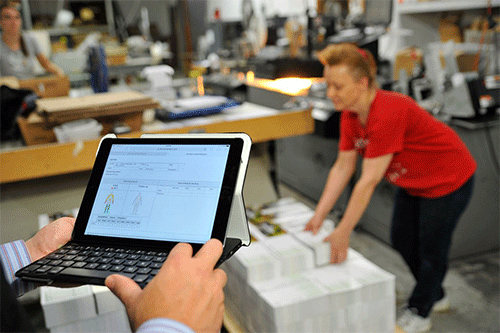 Throughout my career, I've worked with many professionals across a broad spectrum of industries. As an ergonomics consultant, I've often found myself playing the role of a catalyst within an organization, and have been part of difficult conversations with senior engineers and business leaders alike when implementing new processes. In order to be effective during these times, it's tremendously important to clarify the myths and truths behind the subject matter of interest. In this case, I'm referring to the field of occupational ergonomics.
To address the societal impact of musculoskeletal disorder (MSD) injuries, it's best to rely on empirical research and tailor the conversation to the positional interests of your audience members. For example, if you're trying to influence change in a certain approach or method (job rotation) to reduce MSDs at your organization, use facts to support your recommendations. Anecdotal evidence cannot be the way to operate processes in 2020 and beyond. Decisions should be made using a people-centric approach and process decisions should be bolstered by truth rather than opinion. Recently, I wrote an article about this topic in VPPPA's Leader magazine. A short summary is below.
The top five myths of ergonomics are:
Ergonomics only improves well-being.
The societal cost of poor workplace design only applies to work; it won't follow you home.
The primary biomechanical risk factor is frequency.
Job rotation reduces MSD risk.
Industrial exoskeletons and employee use will solve all your problems.