New OSHA Beryllium Final Rule Will Impact Construction and Shipyards
10/29/2019 Posted on October 29, 2019 | in EHS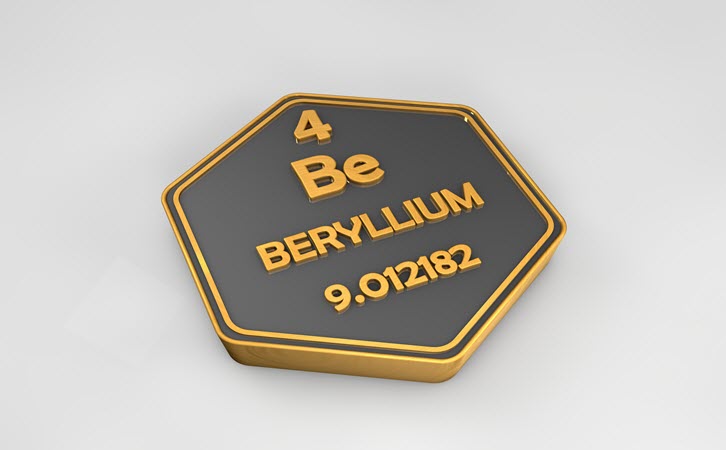 On September 30, OSHA published a final rule representing the latest revisions to its evolving Beryllium Standard. The rule, which is effective immediately, retains the ancillary provisions of OSHA's beryllium standards for construction and shipyards while setting new compliance deadlines and maintaining current exposure limits for beryllium.
If you're in the construction or shipyard industries, this final rule affects your business! Head over to our blog to learn more about the new rule and the ways you can make sure you're in compliance.
Looking for some help now? Check out our award-winning HQ and HQ RegXR Accounts, or our IH software, which can help you plan and manage an exposure monitoring program from the ground up. Or just contact us today to learn how we can help you reach your EHS goals faster and build a safer, more sustainable workplace.