New OSHA HazCom Letter of Interpretation Clarifies Use of Ingredient Concentration Ranges, Trade Secrets and Hazard Classes on SDSs
08/10/2018 Posted on August 10, 2018 | in Safety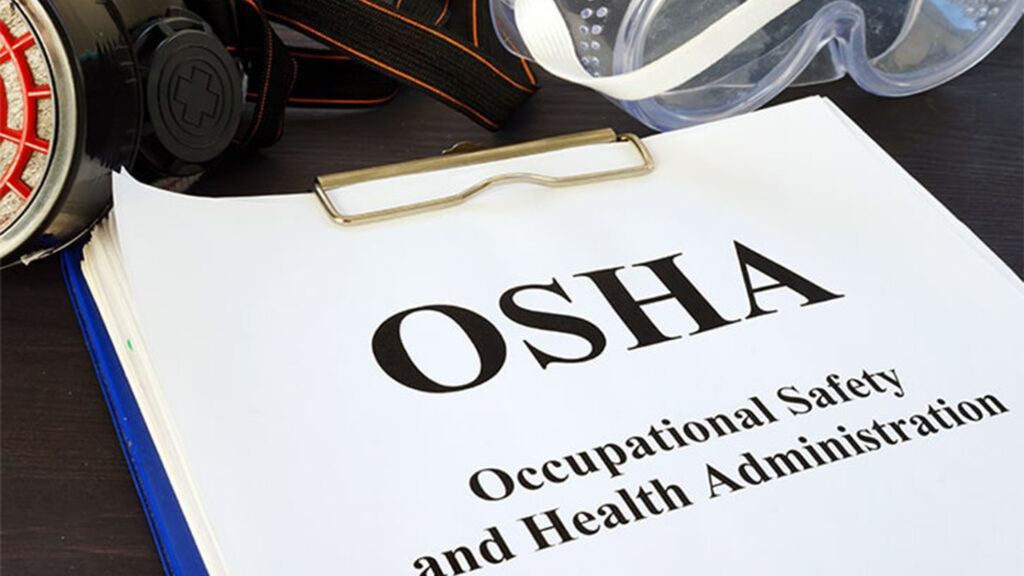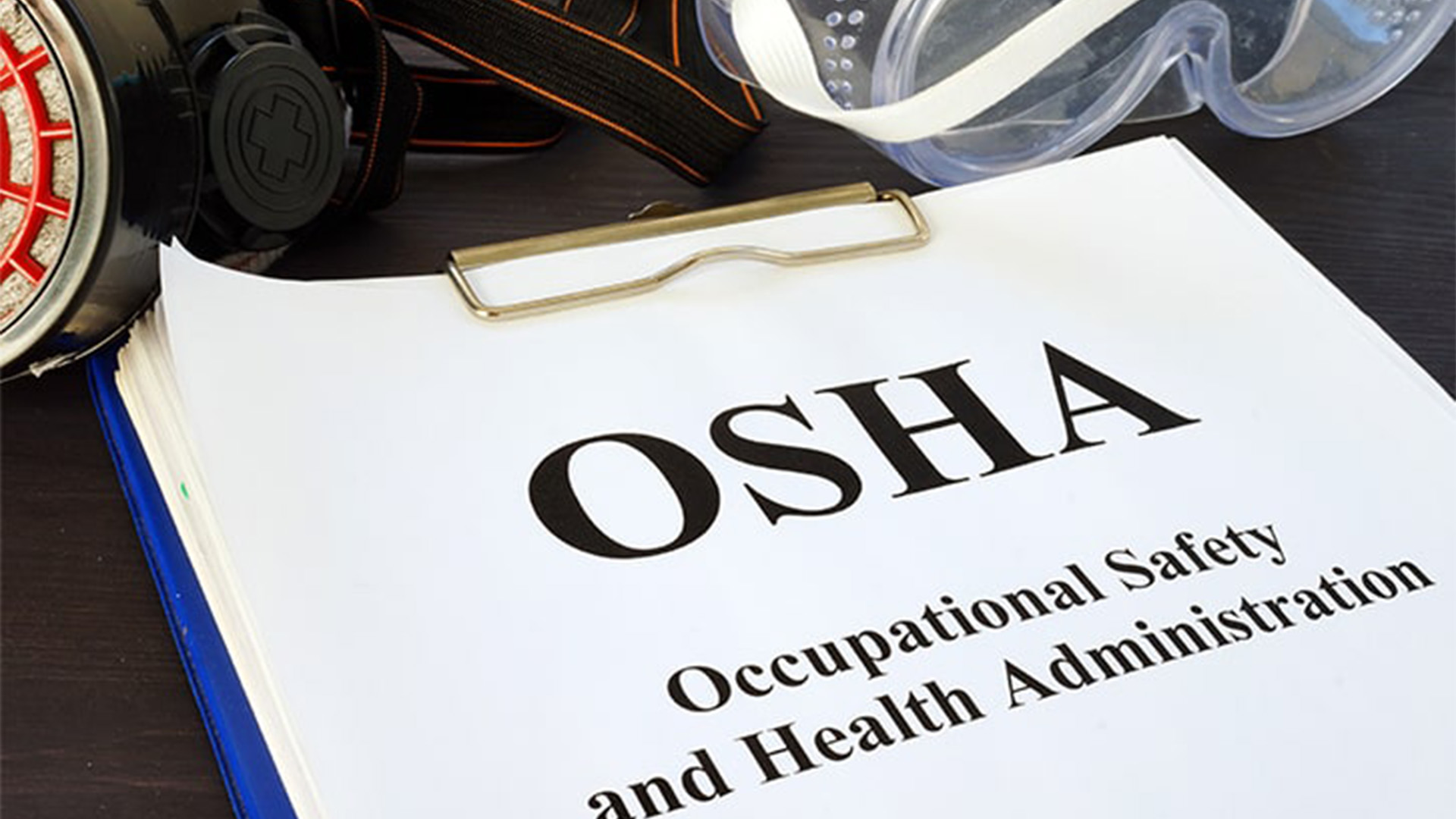 This month, OSHA formally issued a letter of interpretation (LOI) clarifying its requirements under the Hazard Communication (HazCom) Standard for manufacturers who wish to use ingredient concentration ranges to protect proprietary chemical information as trade secrets on their chemical safety data sheets (SDSs).
The OSHA LOI was in direct response to questions originally submitted by Kirk Nelson, Systems Administrator of VelocityEHS Authoring Services.
The OSHA LOI also clarifies requirements for classifying the hazards of mixtures and groups of substantially similar hazardous substances, as well as hazards that may potentially be created by downstream processing of materials (such as structural iron/steel and other alloys) that are commonly considered to be non-hazardous substances or articles.
These recent OSHA interpretations could have major implications for chemical and materials manufacturers who wish to protect proprietary product information as trade secrets. They also mean that manufacturers may have to perform additional hazard classifications, author new SDSs or update existing SDSs for the materials they produce in order to account for previously unanticipated downstream uses and exposure scenarios.
Click Here to Read the Full Letter of Interpretation
Authoring Services from VelocityEHS Can Help!
OSHA's latest LOI reveals, once again, just how complex hazard communication requirements like chemical hazard classification and SDS authoring can be. With Authoring Services from VelocityEHS, you'll save time and money while gaining peace of mind knowing that your product SDSs and labels are accurate, up-to-date and in compliance with not only OSHA HazCom requirements, but those of nearly 80 nations around the globe.
Let VelocityEHS Authoring Services take the guesswork out of hazard classification and SDS authoring compliance. Click to Request a Quote today, or give us a call at 1.888.362.2007 to learn more.