Tesla: Focus on Safety and Ergonomics
02/21/2018 Posted on February 21, 2018 | in Ergonomics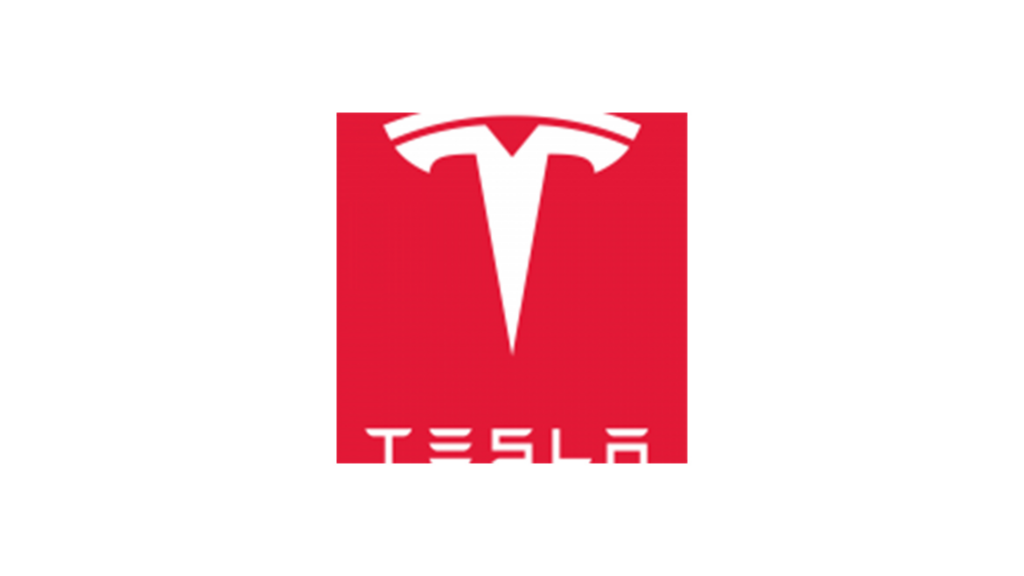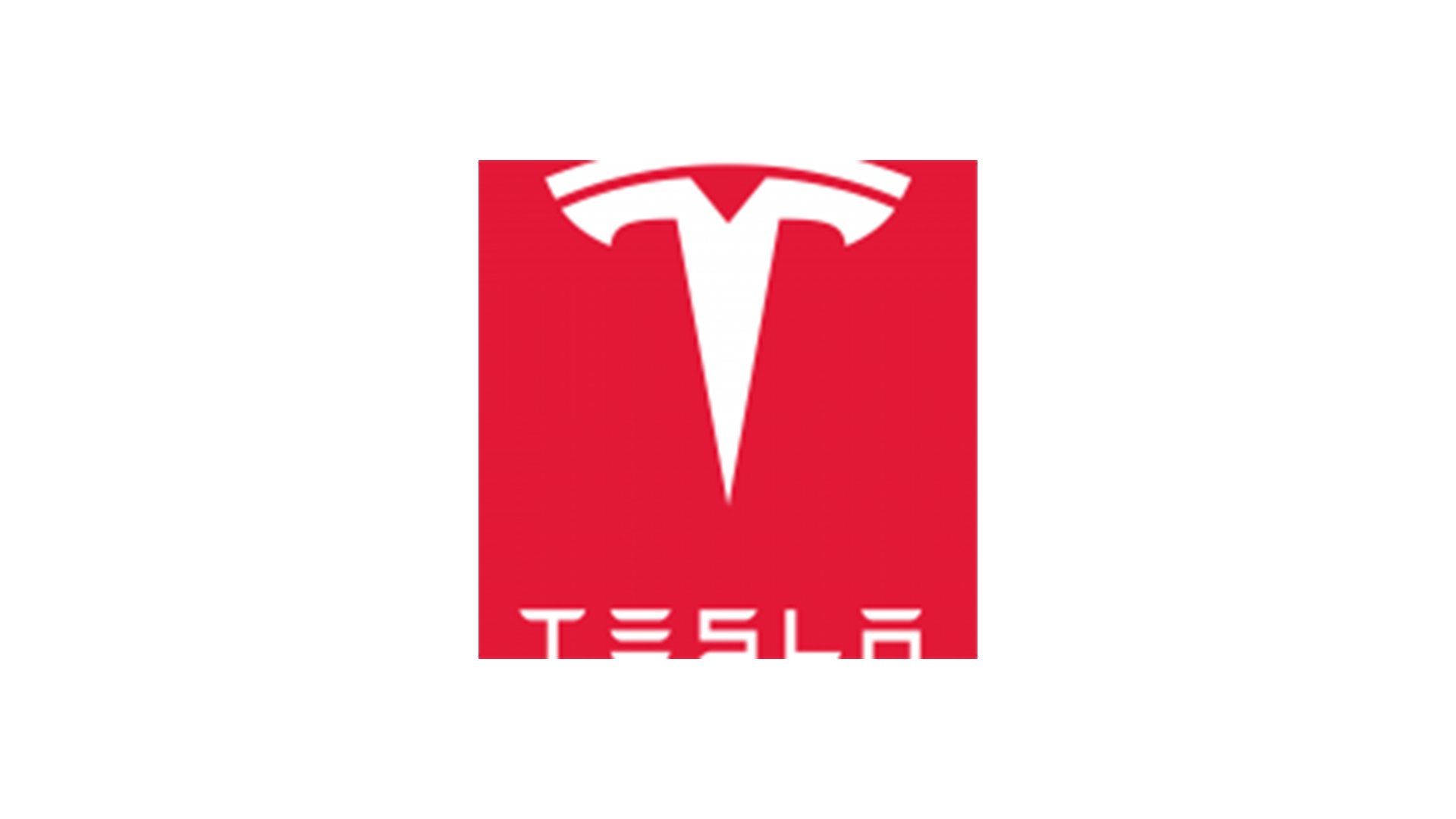 Inside Tesla's factory in Freemont, California, the ergonomics team is taking the bull by the horns by implementing an aggressive health and safety initiative.
Laurie Shelby, Tesla's Vice President of Environmental, Health, and Safety, stated in a blog post "We're taking a proactive approach to safety, which means everything from focusing on ergonomics and having the right safety equipment and controls, to ensuring everyone is constantly thinking about the hazards that can creep into everyday work and how to mitigate them." Shelby, with over 25 years of experience, is leading a proactive process, one that values employee engagement by listening and soliciting feedback, observing work patterns and how job tasks are performed, and improving production processes to focus on continuous improvement. "We recently opened a new training center where all production employees learn the basics of manufacturing, the importance of ergonomics, and how to do their jobs safely—all before stepping onto the production line," explains Shelby.
Their goal, to be the safest factory in the world, was reported in the recently-published article, "Tesla Vows to Make Freemont The Safest Factory in the World". It has garnered much attention due to the steep drop in Tesla's total recordable incident rate (TRIR).
Cause of Alarm
Previously, the Freemont factory was operated by New United Motor Manufacturing, Inc. (NUMMI), a joint venture between General Motors and Toyota, from 1984 to 2010. Bankruptcy was the cause of its closure in April. During those years, its TRIR got as high as 19.19 (33% worse than industry standard). After Tesla purchased the plant, they lit the ergonomics torch to change processes and make improvements, and began production of Tesla's Model S. Today, its TRIR is within industry standard.
The Future 
With two-thirds of its injuries caused by repetitive motion tasks, the company's investment in people and resources has been noticed on the factory floor and on Wall Street. "The future is electric. The future is also transportation as a service, and software as a service. This is where Tesla is going," says Ark Investment Management CEO Catherine Wood in a recent interview with CNBC. She also believes Tesla stock will reach unprecedented heights over the coming years.
Whether it does is unknown. What we do know is this: an effective ergonomics process improves employee engagement, manufacturing, and stock performance, and a red Tesla Roadster is floating around in space somewhere. It's a win-win.
We, at VelocityEHS , are proud to have Tesla Motors as a client partner since 2014. Using The VelocityEHS System®, a software-as-a-service solution for managing ergonomics in industrial environments, has helped them provide ergonomics training to hundreds of employees, assess over 1,000 jobs, and implement a large number of improvements. All issues identified that are related to product design are addressed during the new vehicle design and review process. When employees hit the factory floor, they have the knowledge and tools to ensure their plant is the safest in the world.