Keeping Workplaces Safe During National Safety Month… and Beyond
06/21/2017 Posted on June 21, 2017 | in Safety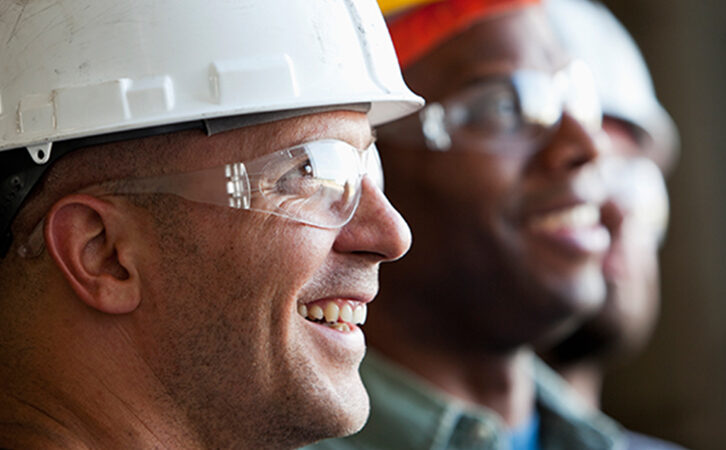 Observed annually in the United States in June each year, National Safety Month focuses on reducing the leading causes of injury and death at work, on the roads, and in the home and in communities. This year's theme – "Keep Each Other Safe" – serves as an important reminder of the role we all play in protecting one another.
For employers, that means taking all necessary steps to keep workplaces safe and ensuring that all employees go home at the end of the day. According to the most recent BLS data, there were 4,821 workplace deaths in 2014 – that's more than 13 preventable deaths per day.
If you haven't done so already, leverage National Safety Month to strengthen your commitment to worker safety and health by reviewing you safety programs and revisiting any areas that need improvement. Some workplace health and safety activities might include:
Review employee training course needs and completion to determine whether all employees are meeting all training requirements. Our Training Management and On-Demand Training solutions streamline the process, providing better visibility and control over your training program.
Prepare a facility-wide response to an active shooter situation, and ensure all employees understand how to react should an incident occur. Review the NSC's tip sheet for more information.
For workplace containing hazardous chemicals covered by OSHA's Hazard Communication Standard, be sure everyone who may be exposed to these chemicals is trained on how to access the corresponding safety information, such as SDSs and labels, and now to properly handle and use the chemicals. This information and more should be addressed in your facility's Written HazCom Plan. Our free, fully-customizable VelocityEHS OSHA Written HazCom Plan Template can help simplify the process.
For information on a range of other EHS safety topics, check out our library of complimentary resources, including Webinars & Recordings and White Papers & Guides, aimed at helping EHS professionals meet today's complex safety challenges.
Working together we can protect one another and reduce preventable worker deaths and injuries. Make this National Safety Month matter by making a difference in the health and safety initiatives in your workplace.