Join VelocityEHS for Our Upcoming Webinar Series!
03/08/2017 Posted on March 8, 2017 | in Accelerate Platform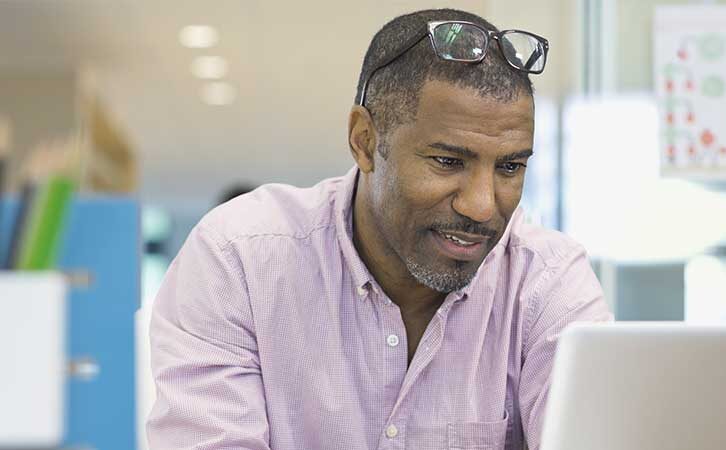 VelocityEHS, the leading cloud environment, health, safety (EHS) and sustainability software provider, announces the latest in our ongoing series of exclusive webinars designed to help educate safety professionals on the latest issues and trends affecting the field of EHS management. Attendees will hear from EHS experts offering information and advice across a wide range of topics to help reduce risk in the workplace and maintain compliance with evolving EHS regulations.
Check out one of our upcoming VelocityEHS webinars:
Using Technology to Bulletproof EHS Compliance Management
March 14, 2017 at 10:00 a.m.– 11:00 a.m. (CST)
OSHA's Deadlines Are Over: What You Need to Know Now
March 15, 2017 at 10:00 a.m.– 11:00 a.m. (CST)
The 2016 OSHA Final Rule for Respirable Crystalline Silica: Countdown to Compliance
March 16, 2017 at 10:00 a.m. – 11:00 a.m. (CST)
Incident Prevention: From JSAs to Audits & Inspections to Corrective Actions
March 23, 2017 from 10:00 a.m. – 11:00 a.m. (CST)
EHS Training for a Diverse Workforce
April 18, 2017 at 10:00 a.m.– 11:00 a.m. (CST)
Webinar registration is now open, but space is limited. To view our growing library of free webinars and recordings, visit www.EHS.com/webinars-and-recordings. To learn more about the VelocityEHS Platform, visit www.EHS.com.