BLS Data Show Decline in Occupational Injuries Requiring Days Away From Work in 2015
12/09/2016 Posted on December 9, 2016 | in Health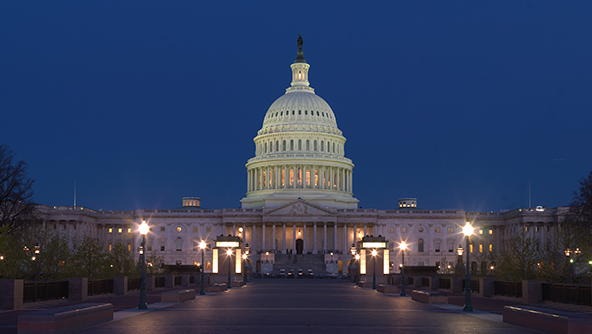 New data from the Bureau of Labor Statistics (BLS) show that the overall incidence rate of workplace injuries and illnesses requiring days away from work decreased by 2.9 percent in 2015, with 104 cases per 10,000 full-time workers – down from 107.1 in 2014. The data also suggests an overall decrease in the severity of injuries, with the median days away from work to recuperate dropping to eight days, compared to nine in 2014.
Other Key Details from the Report
There were 1,153,490 nonfatal injuries and illnesses requiring days away from work in 2015 – about 4,000 fewer than in the previous year, but essentially unchanged by BLS standards.
The leading event or exposure causing these injuries was overexertion, accounting for 33 percent of total cases. The leading type of injury or illness was sprains, strains, or tears, at 37 percent of the total.
Private industry sectors reporting the most cases include health care and social assistance (158,410), retail trade (123,770) and manufacturing (122,610).
Occupations in the private sector with the highest number of days-away-from-work cases include heavy and tractor-trailer truck drivers; laborers and freight, stock, and material movers; and nursing assistants. In state or local government occupations, the highest numbers occurred among police and sheriff's patrol officers; firefighters; janitors and cleaners; and teacher assistants in local government and correctional officers and jailers in state government.
For additional details, see the full BLS release here.
Preventing Injuries and Resulting Costs
Although the 2015 numbers show a small year-over-year decline, workplace injuries and illnesses remain a costly problem. OSHA cites research estimating the total annual cost of occupational injuries and illnesses in the U.S. to be $250 billion, and also estimates that employers pay almost $1 billion per week for direct workers' compensation costs alone. Many of these injuries and their associated costs can be prevented with effective safety programs and solutions.
The VelocityEHS Incident Management solution – including our new VelocityEHS mobile app with online/offline incident reporting capabilities – makes it easy to track and more effectively prevent workplace incidents. Click here to learn more about how this solution and others – such as On-Demand Training, Chemical Management and Ergonomics – can help you create a safer, more compliant workplace.