New OSHA Fact Sheet Highlights Importance of Metrics to Process Safety Management
11/21/2016 Posted on November 21, 2016 | in Safety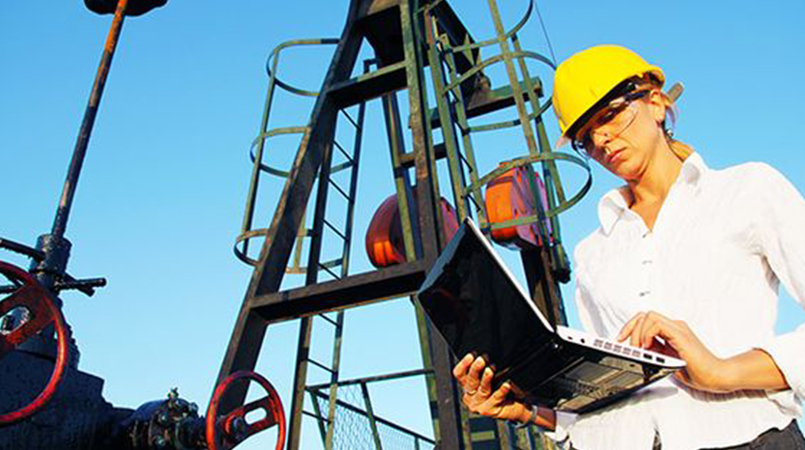 The Occupational Safety and Health Administration (OSHA) recently published a fact sheet to help employers develop effective strategies for Process Safety Management (PSM). The fact sheet identifies and discusses the ways that facilities enrolled in OSHA's Voluntary Protection Program (VPP), and who therefore have been recognized by OSHA for safety performance above industry average, use metrics to evaluate and track the performance of their PSM systems. Because OSHA considers VPP facilities to have achieved excellent safety programs, the fact sheet can be interpreted as suggesting best practices for other PSM facilities to follow.
Here are some of the highlights of the fact sheet.
Lagging Metrics
"Lagging metrics" are metrics that are gathered after an incident has already occurred, in an effort to help prevent a similar incident from recurring. Facility EHS management decide on internal criteria for determining which incidents are "serious" enough to trigger tracking. OSHA's review of VPP facilities found that they generally track "near misses" (events that did not lead to injury, property loss or environmental releases, but easily could have), first aid incidents, recordable incidents, and "loss of containment" incidents in which an unplanned, uncontrolled release of materials occurred. These facilities compile metrics for the number of overall incidents of each type, the presence or absence of secondary containment, and the causes and locations of the incidents.
Leading Metrics
"Leading metrics" serve a more preventative purpose, and track performance of key work processes designed to maintain safety. The VPP facilities surveyed by OSHA tracked a number of issues related to processes and equipment that have significant safety aspects. For instance, they track various components of Management of Change (MOC), an internal system for planning and reviewing changes to equipment, processes or material use, including approval, open action items, overdue action items, and the number of MOC workflows each month. The facilities also tracked aspects of equipment preventative maintenance (PM) such as open items, numbers of inspections, past-due safety-critical PM steps, and completion rates. They compile and review similar metrics for mechanical integrity (MI), which is a program to ensure that equipment was properly designed, was installed in accordance with specifications, and remains fit for use.
The VPP facilities surveyed by OSHA also tracked leading indicators directly related to safety. They tracked Process Hazard Analyses (PHAs), which is a type of risk assessment used to identify and manage hazards associated with chemical use and exposure, such as potential skin exposure, spills, fires, or explosions. The VPP facilities track PHA action items that are scheduled, open, overdue, and completed, and status of any PHA recommendations or scheduled re-evaluations. Facilities also tracked safety training, including completion statistics, and the status of various safety action items such as audit recommendations and corrective actions for inspection findings or safety observations. Interestingly, some companies also tracked safety metrics for themselves when they served as contractors at a host site, including near misses, first aid incidents, property damage incidents, risk analyses completed and corrective actions assigned and completed.
Tracking Metrics
OSHA's survey of VPP facilities found that the majority tracked at least one metric electronically on a monthly basis. The facilities who tracked metrics also used creative and efficient methods to make sure they could make the best use of the metrics. For example, one facility added a date search function to help them manage MOC workflows by expiration dates. Another facility compiled a metric for the overall number of overdue items across all other metric categories (e.g., corrective actions, training, MOCs) to have them all in one convenient view, so as to better manage high-priority tasks. The defining characteristic of all metrics tracking practices was that they were adopted to optimize the management of PSM, addressing the specific needs and challenges at each facility.
Let VelocityEHS Help
Collecting and reviewing metrics can be a powerful way to improve PSM and general EHS management, but its helpfulness depends on how smoothly it can be conducted. A Performance Metrics tool that allows you to customize, collect and track the metrics important to your enterprise gives you the ability to manage your metrics efficiently, increasing the visibility of the numbers and informing better EHS decisions. A Management of Change solution can also help by creating workflows, building in approvals, and automatically sending notifications when deadlines approach or pass. Used together, these solutions give you the control needed to establish a best-in-class PSM management system that reduces risk and supports a strong EHS culture.