VelocityEHS Makes Annual List of Chicago's Top Digital Companies by Built In Chicago
10/13/2016 Posted on October 13, 2016 | in Accelerate Platform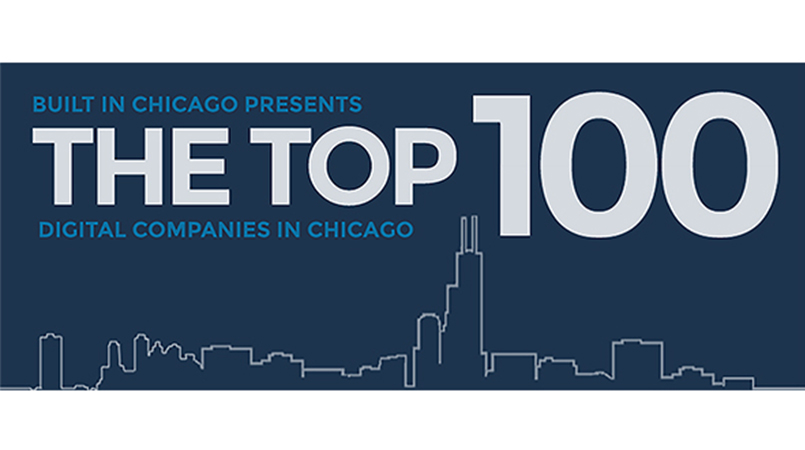 VelocityEHS continues to hold its top ranking on the Top 100 Digital Companies in Chicago list. The annual list from Built In Chicago, an online community of startups, entrepreneurs, and innovators, ranks top tech companies based on full-time employees in the Chicagoland area.
This is VelocityEHS' third consecutive year on the Top 100 list, a testament to the substantial growth we've experienced since we first launched as MSDSonline in the late 1990's. Last year, MSDSonline and KMI joined forces under the new VelocityEHS name to make enterprise-level environmental, health safety and sustainability software accessible and affordable to businesses of all sizes. Since then, we've undergone significant changes to further cement our global industry leadership, including the relocation of our Chicago headquarters to a larger office space in the Merchandise Mart to accommodate our growing employee base. We've also broadened solution offerings with the addition of several new products. With more than 12,000 customers from around the world, our solutions help more than 8 million workers perform their jobs safer every day.
The annual Built In Chicago list illustrates Chicago's strong tech growth and maturation from years past. The total number of people employed locally by the companies in this year's Top 100 was almost 41,000, up 17 percent from last year's 35,000.
A full list of this year's top digital companies can be found here.