New Free Webinar on OSHA's Silica Dust Rule
10/17/2016 Posted on October 17, 2016 | in Health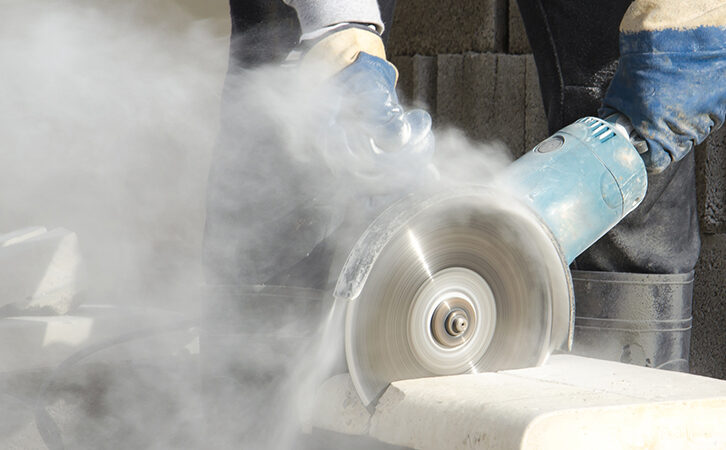 VelocityEHS is offering a free, live webinar to help businesses prepare for compliance with OSHA's new Respirable Crystalline Silica Final Rule.
With the first impacted industry (Construction) facing a compliance deadline of June 23, 2017 — and General Industry and Maritime facing a deadline of June 23, 2018, and Hydraulic Fracturing facing deadlines ranging from June 23, 2018 through June 23, 2021 — the time to get and stay prepared is now!
Click here to register for the webinar.
For more information, you can visit the VelocityEHS Blog.