EHS Professionals Preparing for ISO 45001— The First International Occupational Health & Safety Standard Coming October 2016
05/23/2016 Posted on May 23, 2016 | in EHS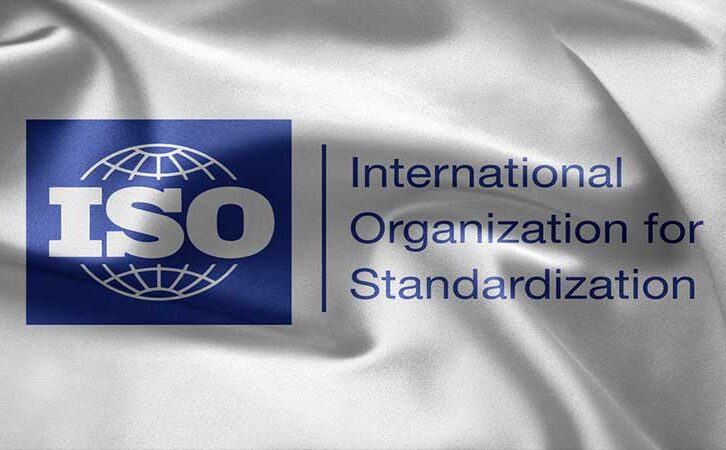 The International Organization for Standardization (ISO) is scheduled to publish its new occupational health & safety standard ISO 45001 in October, 2016.
The new standard is being developed with guidance from an international committee of OH&S experts representing more than 50 countries and 20 leading industry organizations including the International Labor Organization (ILO). Its purpose is to provide a standardized management tool for organizations of all sizes to improve their occupational health & safety performance, promote employee wellness and wellbeing, support sustainability initiatives, and increase profitability through more effective risk management.
ISO 45001 is intended to replace the existing British Standard OHSAS 18001 management system, but is designed to remain consistent with both the language and risk-based management approach that is characteristic of OHSAS 18001 and other international management standards including ISO 9001 and 14001. Consistency across multiple management system standards is intended to facilitate adoption of ISO 45001 by companies with existing OH&S management systems.
While the final standard has yet to be released, a draft international standard (DIS) is available from the British Standards Institute for public review. ISO 45001 will help organizations improve OH&S performance by providing a framework to:
develop and implement OH&S policies and objectives
establish a systematic, risk-based approach to OH&S management
identify and control/eliminate OH&S hazards
increase OH&S risk awareness
pursue continuous improvement of OH&S performance
promote employee participation in the development and function of OH&S management systems
Adoption of the ISO 45001 standard will help organizations better respond to OH&S compliance issues, reduce both direct and indirect costs associated with incidents and injuries, minimize employee absenteeism and turnover, and achieve greater recognition for companies' efforts toward sustainability and corporate social responsibility.
Once the new standard is published, companies interested in achieving ISO 45001 certification will be able to apply through an ISO Committee on Conformity Assessment (CASCO)-approved certification body. Achieving and maintaining certification involves regular audits by the accrediting body to ensure compliance with current ISO requirements. Comprehensive recordkeeping and documentation, up-to-date employee training, and regular internal audits and inspections of OH&S systems are required for compliance with ISO 45001 standards.
If your organization is looking for an EHS management software solution to help meet the new ISO 45001 OH&S certification standards, visit the VelocityEHS Solutions Page to learn more.