OSHA's December 1, 2015 Deadline Passes — Now What?
12/02/2015 Posted on December 2, 2015 | in Health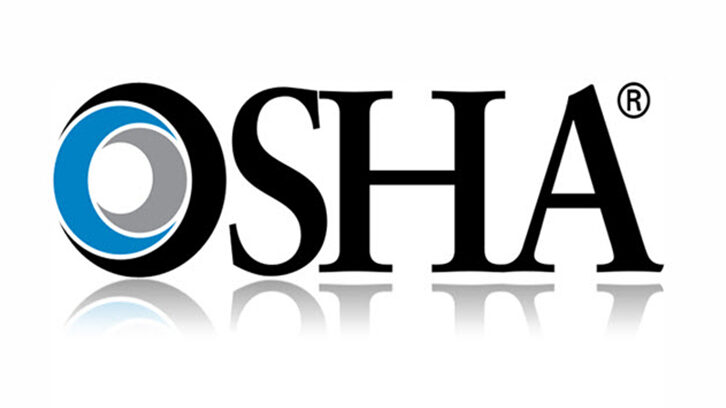 The December 1, 2015 OSHA deadline has now passed for all distributors of hazardous chemicals to begin sending only GHS-labeled products and safety data sheets. What does this mean for American workplaces?  Well, theoretically, now every hazardous material that ships will feature the new GHS-compliant labels. However, in practice, it's likely the case that many manufacturers and distributors out there are still behind where they need to be.
Many distributors of hazardous chemicals, those who repackage or relabel products, were covered under the June 1 deadline that passed earlier this year. That deadline required all manufacturers, distributors, and importers to reclassify chemicals according to GHS criteria, and also update safety data sheets and labels. This more recent December 1 deadline was for those distributors who receive chemicals upstream from manufacturers (or other distributors) and then re-ship them without making any changes to the product or packaging. The December 1 deadline gave these particular distributors a little breathing room to get rid of the pre-GHS stock they might still have on hand.
As it did for the June deadline, OSHA has said it understands that some situations may arise in which distributors will be unable to obtain the GHS-compliant (HCS 2012) labels they need, and will need to use older non-updated ones. OSHA says it will accordingly look for "good faith" when considering an enforcement action in these instances. As OSHA spelled out in a clarification earlier this year:
"After December 1, 2015, distributors shall not ship chemicals without HCS 2012-compliant labels. In the situation where a distributor's supplier has not been able to comply with the June 1, 2015 compliance date despite reasonable diligence and good faith efforts, the distributor may continue to ship HCS 1994-compliant labels. The distributor must be able to document its communication with the supplier to determine the circumstances for the supplier's noncompliance with HCS 2012."
In the same clarification, OSHA said that distributors will theoretically be able to claim this exemption until December 1, 2017. However, OSHA also makes clear that it expects these cases only to occur in "limited situation[s]."
Failing to meet a GHS deadline can trigger a chain reaction that negatively impacts how downstream safety professionals will be able to serve their employees. Committing to ensure that OSHA deadlines are fully met can drive safer workplaces and communities throughout the chemical supply chain, and make the job of safety easier for everyone.
The remaining OSHA deadline during the transition to GHS is June 1, 2016, at which time all employers will need to be fully compliant with the updated HazCom Standard, and ensure that all employees have been adequately trained on any new hazards. If you'd like to learn more, VelocityEHS is offering an ongoing series of webinars on how workplaces can prepare for the transition.