New OSHA Recordkeeping Webinar Series Breaks Down Updates to Standard
11/11/2015 Posted on November 11, 2015 | in Health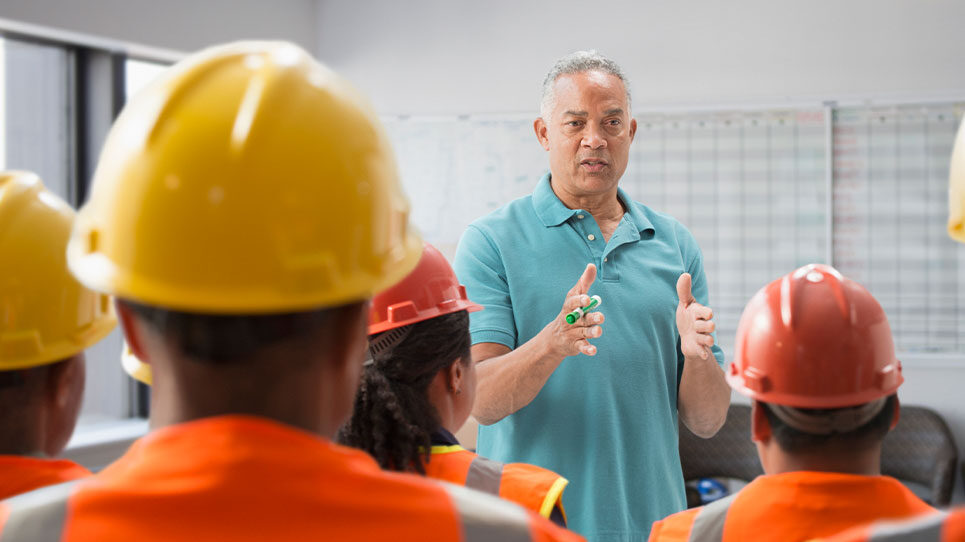 OSHA's annual February 1 deadline for posting injury and illness information is fast approaching, and to help get EHS professionals up to speed VelocityEHS is hosting a series of free webinars. Every year, as part of the OSHA Recordkeeping Standard, non-exempt employers are required to post OSHA Form 300A — a summary of injuries and illnesses from the previous year — in their facilities.
This year, it is especially critical that safety professionals be on their game. The Recordkeeping Standard has been in the news a lot lately thanks to several new proposals and updates by OSHA. For safety professionals, it can be hard to keep track of what regulation updates have actually passed and are in force, and which ones are pending.
The 60-minute webinar, entitled What's New with OSHA's Recordkeeping Standard: Are You Ready?, covers Recordkeeping best practices, changes to OSHA's recordkeeping requirements, any breaking news, and what to expect from OSHA on injury & illness coverage in the near future.
You can register for this on-demand webinar now by clicking on the link below:
The webinar covers changes to the Recordkeeping Standard and reporting requirements.