Breaking OSHA News from NSC 2015 – Dr. Michaels Talks PELs and Inspections
10/06/2015 Posted on October 6, 2015 | in Health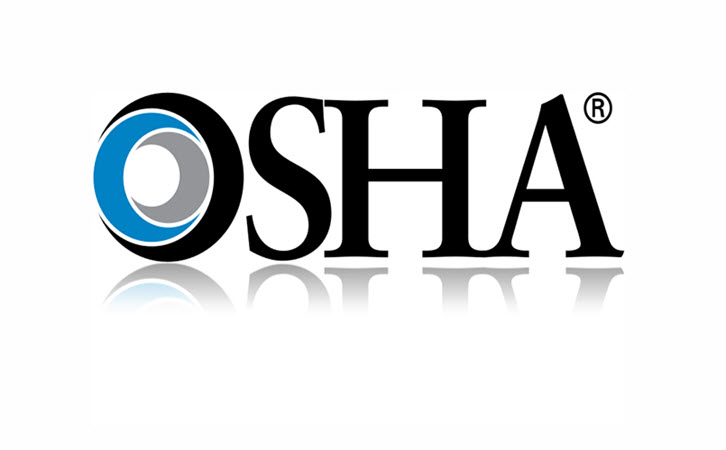 At this year's National Safety Council Congress and Expo in Atlanta, OSHA provided important insight into its thinking around inspections and enforcement directives.
Delivering a keynote speech at the event, OSHA head Dr. David Michaels stressed that OSHA will be making changes intended to bolster the effectiveness of enforcement. There were several areas Dr. Michaels highlighted where EHS professionals could expect to see these increased activity.
The first is in the way in which OSHA sets goals for inspectors. As reported elsewhere, Dr. Michaels said the agency would give inspectors the latitude to focus on more complex inspections. More specifically, Dr. Michaels said OSHA would be switching to an enforcement model that allows inspectors to emphasize quality and thoroughness as opposed to sheer quantity. As Dr. Michaels explained, in previous years, OSHA might have set a goal of 40,000 total inspections for the year. However, because some OSHA inspections take a matter of minutes, and others can take months,  the inspection mix has not always been reflective of the kinds of inspections that would bring the most benefit.
Under the new system laid out by Dr. Michaels, each inspection type will be worth a certain number of units. More complicated inspections will be worth more units. This should mean that inspectors will not feel pressured to avoid intensive inspections in order to meet yearly goals. An example Dr. Michaels gave of the kind complex inspections the agency would like to do more of are those associated with the Process Safety Management Standard (PSM). Recent catastrophic explosions, both domestically and abroad, have placed greater focus on facilities with hazardous chemicals and the steps needed to mitigate risk to employees and surrounding communities.
Another item Dr. Michaels discussed at NSC is the way it is enforcing safety around Permissible Exposure Limits or PELs.
As you may know, OSHA has maintained for some time that its current PELs need to be updated and modernized. On its website, OSHA says it "recognizes that many of its permissible exposure limits are outdated and inadequate for ensuring protection of worker health." A year ago, OSHA called for a new national dialogue on updating PELs, and issued a request for public comment.
In a press release, Dr. Michaels said: "Many of our chemical exposure standards are dangerously out of date and do not adequately protect workers."  The release pointed out that 95% of OSHA's current PEL's have not been updated since 1971. However, the comment period did not result in new enforcement standards.
This was not the first time OSHA has sought to adjust the 1971 standards. In 1989, OSHA published a final rule that would have revised 376 PELs for general industry, but these new standards were struck down by the 11th Circuit Court of Appeals in 1992.
Speaking at this year's NSC, Dr. Michaels indicated that OSHA is not restricted in its enforcement duties by its own PELs. Instead, when warranted, OSHA is looking to PELs established by industry groups and other agencies and taking action as necessary under the General Duty Clause. For instance, in 2013, OSHA announced that it had cited Wisconsin manufacturer Fiberdome Inc. for exposing workers to styrene at a level that was within OSHA PEL limits but exceeded the NIOSH OEL threshold.
In a press release, the OSHA Area Director seemed to double-down on this citation, saying: "OSHA believes that employers have the responsibility to further limit exposure to chemicals that can harm employees even if the level of such exposure is below OSHA permissible exposure limits."
The lesson here is that OSHA has its priorities and will use all the tools at its disposal to accomplish its goals. And right now, PELs are an area of intense focus.