Client Interview with Anne Marie McManus from Delaware North
04/14/2015 Posted on April 14, 2015 | in EHS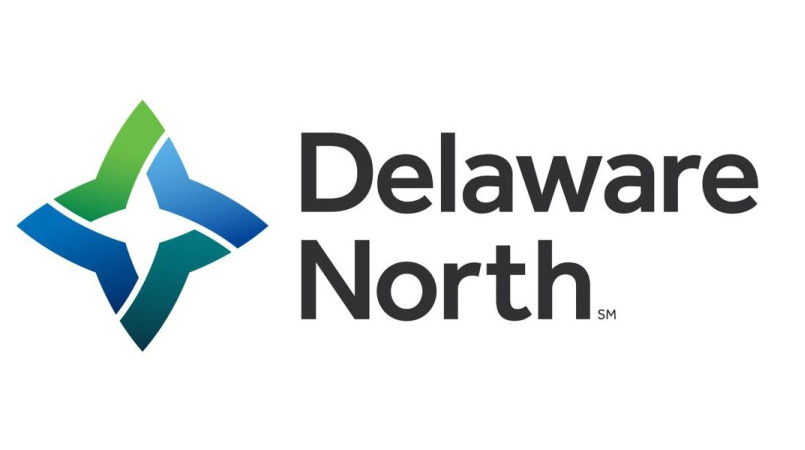 Regardless of the situation, an emotional appeal is much more convincing than just presenting cold hard facts. We spoke with Anne Marie McManus of Delaware North to learn about her experience in the EHS industry and why culture change is a collaborative team effort.
Delaware North
Hospitality and Food Service
A grounding in family ownership has led Delaware North to become a global leader in hospitality and food service in national parks, stadiums, arenas, airports and gaming venues. As one of the largest privately owned companies, it boasts $3 billion in annual revenue.
VelocityEHS: Why did you choose a career in EHS?
AM: I have always cared about what our actions do to our environment – even from a very young age.  Trained as an environmental engineer, I first became an engineering consultant with a large national environmental engineering firm. While I enjoyed solving the at-hand problems for my clients, I saw early on that to truly help them improve, it would be necessary to address root causes and develop long-term strategic solutions. That work was very rewarding, especially when I saw the long-term benefits take hold.
Now as the director of environmental affairs and sustainability at Delaware North, my focus is really the same: identifying what initiatives we can implement both short- and long-term to demonstrate our commitment to sustainability. I work as part of a team with our associates, customers, clients and the communities in which we operate for a well-rounded approach to achieve our environmental goals and objectives.
VelocityEHS: What's your go-to resource for valuable insights?
AM: Delaware North is a member of the Green Sports Alliance, which is a non-profit organization with a mission to help sports teams, venues and leagues enhance their environmental performance and educate the public through their achievements. Learning how other large operations integrate sustainability across their businesses gives me insight on how I can continually improve our approach to sustainability at Delaware North.
Another educational resource I subscribe to is SmartBrief. It's a Coles Notes version of industry news based on my selected areas of interest. In my case, the publication sends me articles on risk and insights on environmental technologies and trends that I can scan through quickly and still stay up to date.
VelocityEHS: Name one person who's majorly influenced your career in EHS.
AM: I can't really pinpoint one specific person who has encouraged me to work in the environmental industry – it was always what I wanted to do. I started working in this industry at about the same time the world began to recognize that businesses and communities had to put protective measures around our natural resources to be sustainable for the future.
VelocityEHS: What do you know now that you wish you'd known earlier in your career?
AM: With a technical background, I have a tendency to try to focus on what look like black and white facts, but over the years I've learned that to really make an impact you have to engage people through emotions and stories that make a lasting impression. While statistics taken from a report might be proof that change is needed, a compelling story will motivate people toward positive change.
VelocityEHS: What's your long-term sustainability vision at Delaware North and what do you think your role will look like in the future?
AM: My goal at Delaware North is to provide the tools for all of our sites to reduce their environmental footprint and at the same time teach our customers about the values of green living. It's a collaborative effort that typically starts with one small step. But when that takes hold in lots of places, the end result has lasting impacts. Creating a culture that has environmental protection weaved throughout will ensure that all facets of the company are continually working toward improved performance.