VelocityEHS Sponsors the 2015 NAEM EHS & Sustainability Software Buyers Guide
03/31/2015 Posted on March 31, 2015 | in Environmental Compliance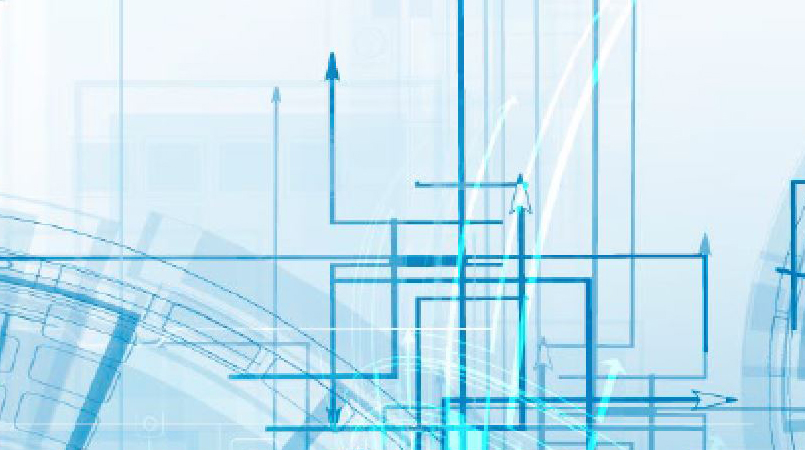 Whether you're shopping, window browsing or just curious about the benefits of EHS software it's important to do your research. NAEM (National Association for Environmental Management), the largest professional community for EHS and sustainability decision-makers, has conducted a thorough 48-page report to benchmark the way companies manage their EHS and sustainability data. The report is sponsored by VelocityEHS (formerly KMI).
The 2015 EHS and Sustainability Software Buyers Guide is a complimentary biannual report produced by NAEM. The report uses insight from over 170 EHS professionals which discusses spending, maintenance costs, software capabilities and business goals and objectives all from a peer perspective.
If you have questions similar to the ones below, then this report is a must read.
How are my peers selecting and managing their EHS and sustainability software systems?
What are the purchase drivers and critical business objectives for the software systems?
What system capabilities do past software purchasers use?
How long does it take to select new EHS software systems?
What lessons did my peers learn from undergoing the software system purchase and implementation process?
What should my budget be for a new system?
Have additional questions or comments? Let us know.