White House Seeks Increase for OSHA Enforcement, Whistleblowing in FY2016
02/09/2015 Posted on February 9, 2015 | in Health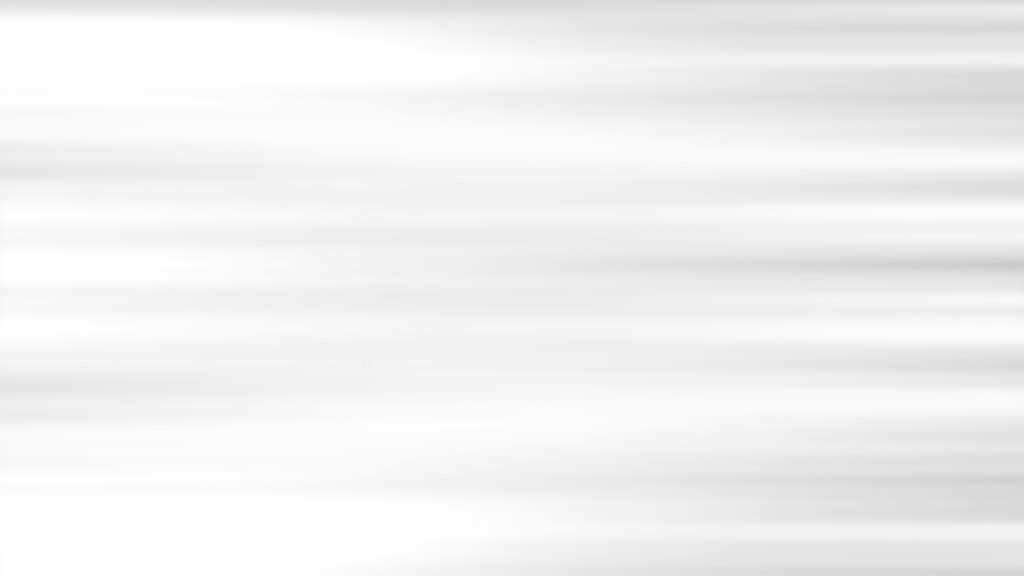 Under the proposed budget released by the White House last week, the Obama administration would increase funding for OSHA and the Mine Safety and Health Administration (MSHA) by nearly $60 million for fiscal year 2016.
Specifically, OSHA's funding would increase from $552.8 million to $592.1 million, and MSHA's from $375.9 million to $394.9 million. The increases would provide an additional $18 million for enforcement, $5 million for whistleblower protection, $5 million for compliance assistance, and $4 million for state OSHA plans.
OSHA would add about 90 new employee positions, with most of this new staff dedicated to enforcement duties. OSHA noted that the new changes to injury and illness reporting and recording rules are one reason why these new employees are needed. Under the new rules, U.S. employers are required to report to OSHA within 24 hours any workplace accident resulting in an inpatient hospitalization, amputation, or eye loss — and are still required to report any workplace fatalities within eight hours of finding out about them. The additional OSHA staff would help manage and enforce these new rules.
The growth of whistleblower protection funding in the new budget continues OSHA's expansion of this unit. OSHA's whistleblower investigation office has grown to constitute over 4% of OSHA's total budget.  Between 2011 and 2012, annual whistleblower filings grew by 40%.
A Department of Labor news release timed to coincide with the proposed budget suggested that the new budget would complement the administration's stated goal of investing in working families.
"In his State of the Union address, President Obama said his budget would work to restore the link between hard work and growing opportunity for every American," U.S. Secretary of Labor Thomas Perez noted in the release. "This department's budget expands our investments on behalf of working families; it reinforces our commitment to job training and apprenticeship, fair and equal pay, paid leave, safe workplaces and secure retirements."
The Obama administration's proposed budget now goes to the House and Senate. However, policy analysts agree there will be resistance to many items in the budget by the Republican-controlled congress. Formal debate has yet to begin, but areas targeted for significant scrutiny include new capital gains and bank taxes, new middle class tax credits, and a program to provide national free community college to Americans earning less than $200,000 per year. How debate on these issues might impact the proposed OSHA funding remains to be seen, but we should have a clue when congress begins a formal discussion in the coming weeks.